China scraps reserve requirement for forward forex trading
China's central bank announced on Saturday that it will scrap the reserve requirement for forward forex trading starting Monday.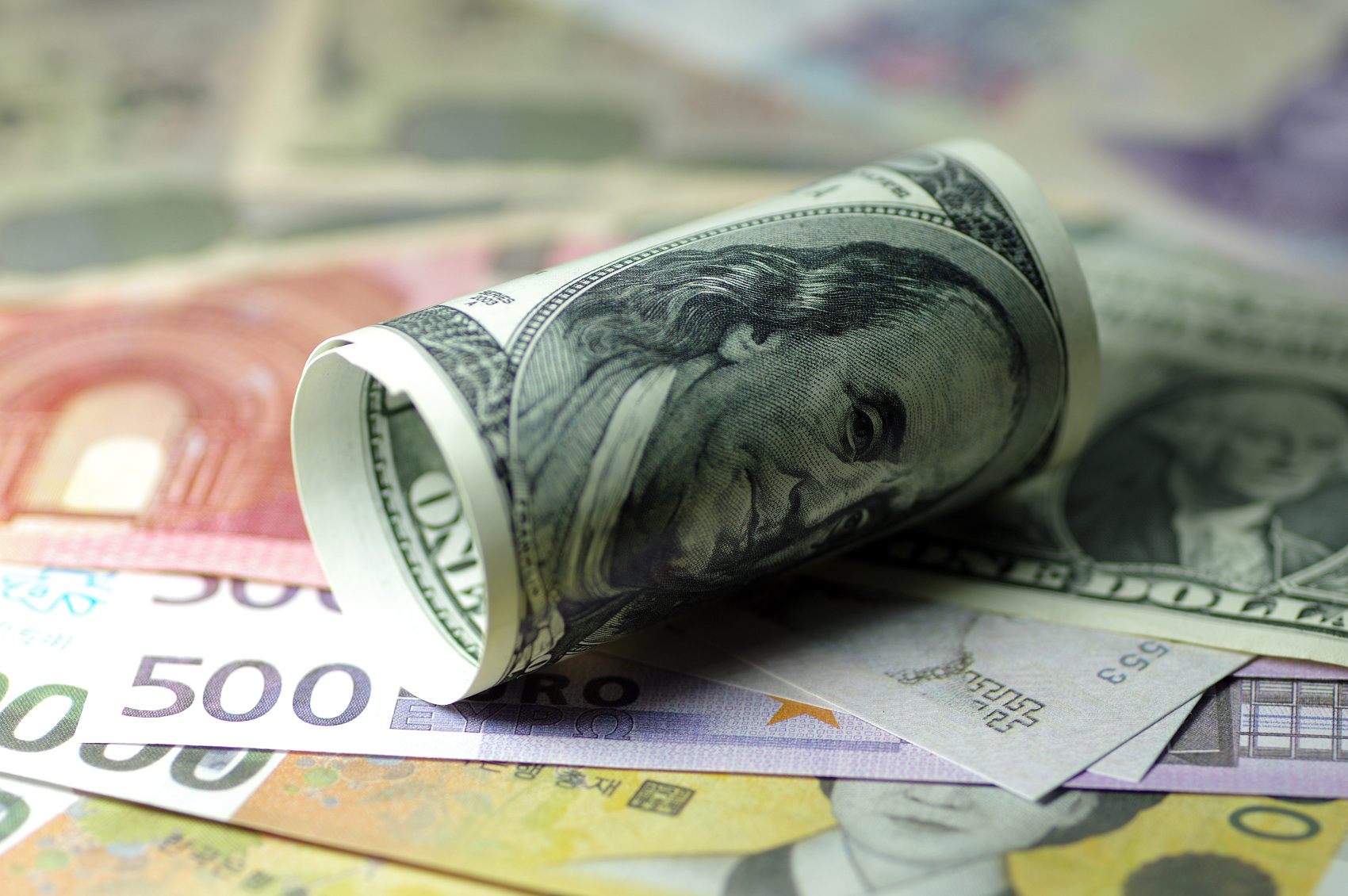 File photo: CFP
The foreign exchange risk reserve ratio for forward forex trading will be reduced from 20 percent to zero, the People's Bank of China said in an online statement.
The move was made as the country's foreign exchange market operation has remained stable with balanced market supply and demand since the start of this year, according to the statement.
The PBOC said that the exchange rate of the Chinese renminbi, or the yuan, has maintained two-way fluctuations based on market supply and demand, and demonstrated greater flexibility.
"China has seen stable market expectations and orderly flows of cross-border capital so far this year," the central bank said.
"The adjustment will help the exchange rate of RMB against the U.S. dollar remain at a reasonable equilibrium level," said Wen Bin, chief analyst at China Minsheng Bank, adding that the currency has recently seen significant appreciation amid improving economic fundamentals of the country.
The central parity rate of the yuan strengthened 305 pips to 6.7796 against the U.S. dollar Friday, according to the China Foreign Exchange Trade System.
Wen said the adjustment can also help banks reduce the cost of forward forex trading and increase demand for this product among enterprises, so as to better use derivatives to manage exchange rate risks.
In the statement, the country also pledged continued efforts to maintain the flexibility of the yuan's exchange rate and stabilize market expectations to keep the RMB's exchange rate basically stable at a reasonable and balanced level.
China is pursuing a prudent monetary policy in a more flexible and appropriate way, according to this year's government work report.