People's Daily Tonight: Podcast News (4/18/2019 Thu.)
People's Daily app
1555584177000
This is People's Daily Tonight, your news source from China.
______
US Justice Department set to release redacted Mueller report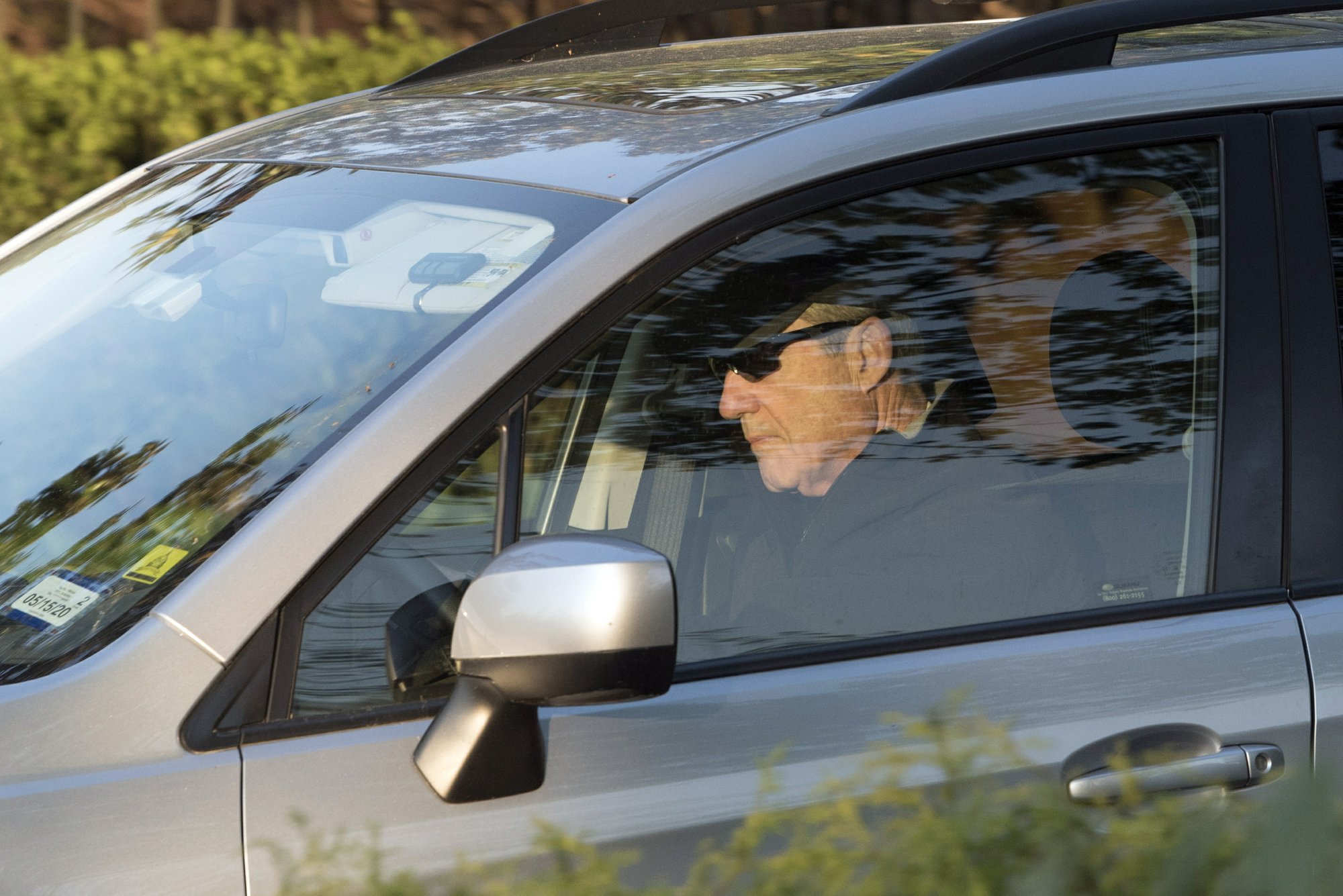 The US Justice Department is expected to release a redacted version of the special counsel's report on Russian election interference and Donald Trump's campaign on Thursday.
The nearly 400-page report is expected to reveal what Special Counsel Robert Mueller uncovered about ties between the Trump campaign and Russia that fell short of criminal conduct.

It will also lay out Mueller's conclusions about formative episodes in Trump's presidency.

The report's release will be a test of Attorney General William Barr's credibility as the public and Congress judge whether he is using his post to shield the president who appointed him. (AP)
______
5 Chinese sites receive UNESCO Global Geopark Label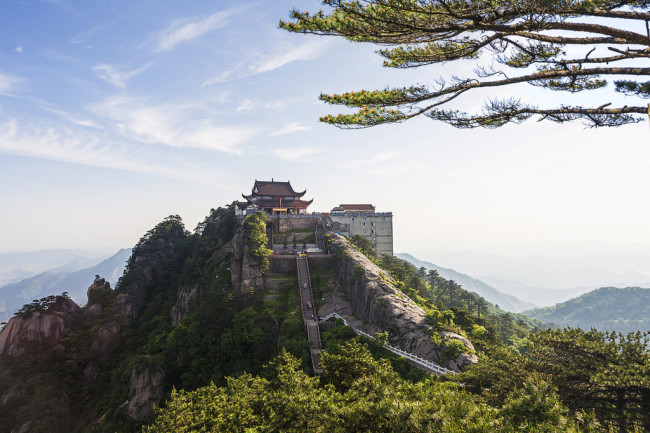 Three Chinese existing geoparks and two new ones appeared in the list of the 11 designated sites that receive the Global Geopark Label of UNESCO,the Paris-based UN body announced on Wednesday.
The Global Geopark of Jiuhuashan, or the "Nine Glorious Mountains," is located in the Qingyang County of China's Anhui province. With 9.9 million visitors in 2016, "Jiuhuashan's unique and favorable geological conditions have contributed to the flourishing of the region's biodiversity and cultural traditions," the statement said.

The second new Chinese site is the Yimengshan geopark which is located in Shandong province in east China. The third site is Taishan. Located in the eastern part of the North China Plain, at the centre of Shandong province, it's considered as "a natural geological museum" due to "its unique, abundant geoheritage." (Xinhua)
______
Senior CPC official stresses harmony, stability in religious affairs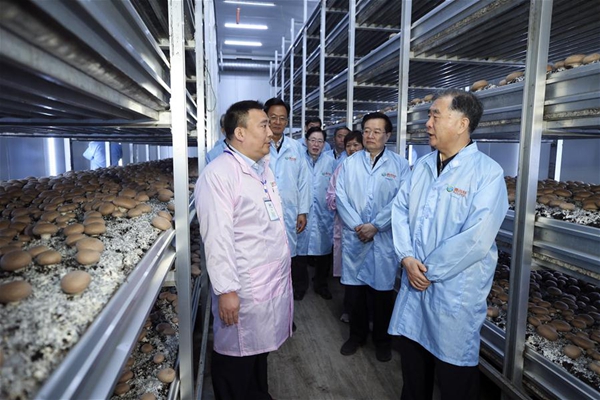 Senior Communist Party of China leader Wang Yang has called for better work to unite religious figures and believers around the Party and the government.
Wang made the remarks during an inspection and research tour to central China's Henan Province.

Highlighting the special significance of religious work to the overall development of the Party and the country, Wang urged CPC committees at various levels to comprehensively enhance the political and service functions of primary-level Party organizations. (Xinhua)
______
India cancels voting in southern area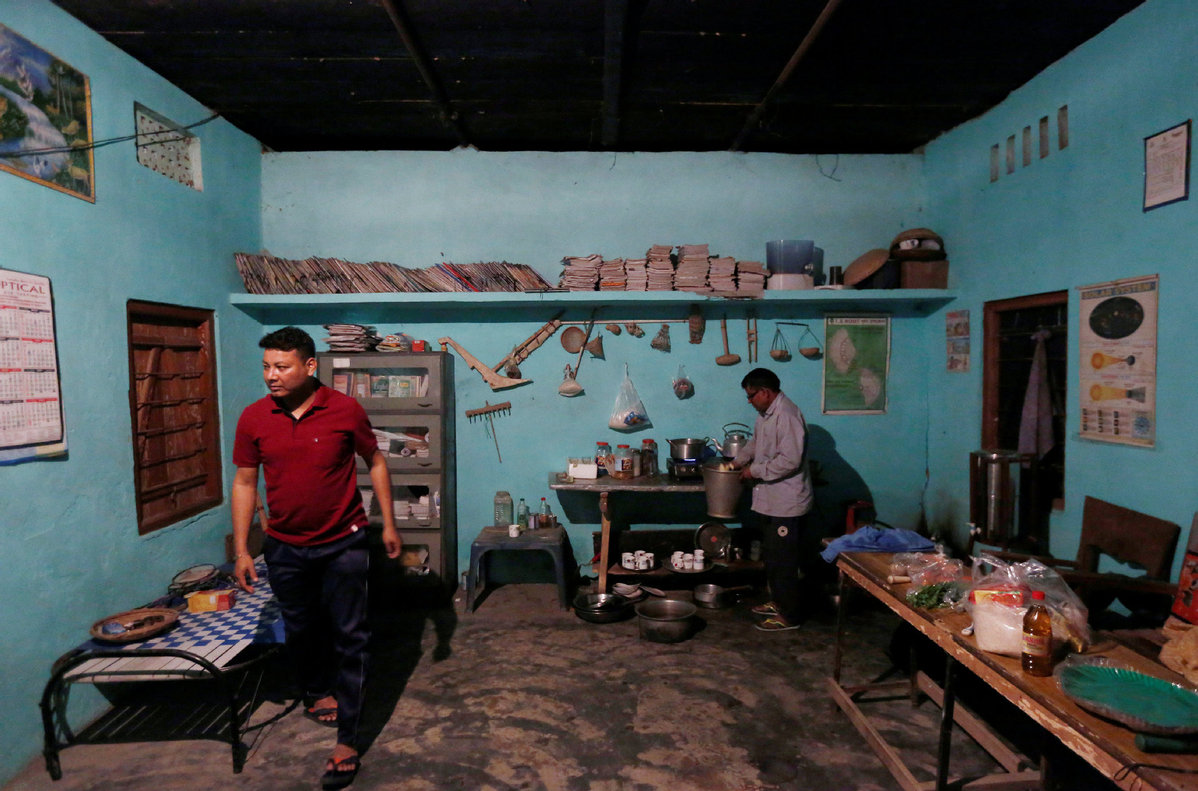 Indian election authorities have canceled voting in a southern region of the country after seizing more than 110 million rupees ($1.5 million) they believe were meant to influence the outcome, officials said on Wednesday.
It is the first time a ballot has been canceled in a national election over attempted vote-buying, officials said.
The decision comes as Indians vote in a mammoth national election being held over five weeks, the next phase of which begins on Thursday.

The ruling came after authorities seized more than 110 million rupees from a candidate in the run-up to the vote.

No fresh date has been announced for polling in the constituency. (AFP)
______
Pakistan PM to visit China on April 25-28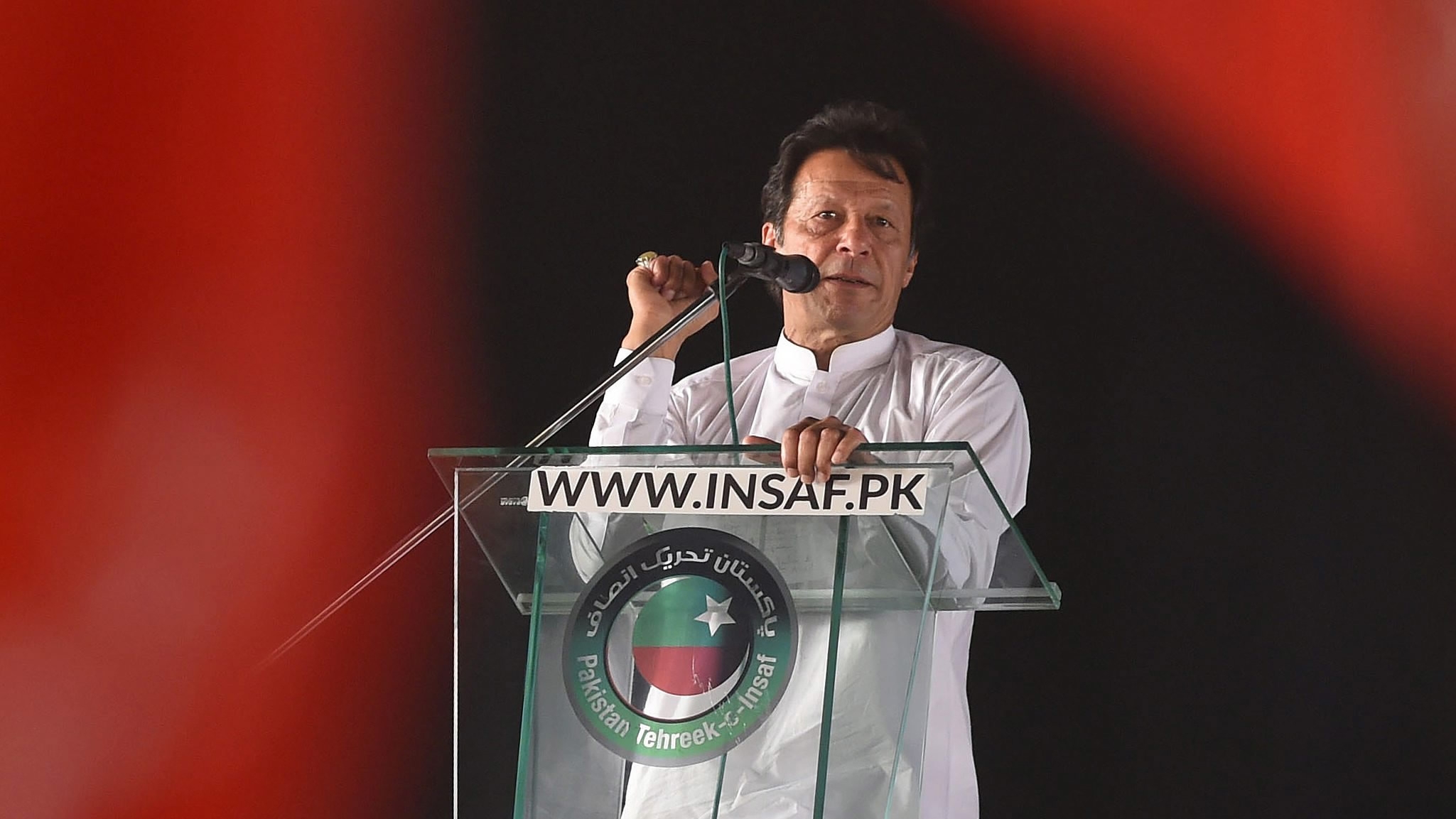 Pakistani Prime Minister Imran Khan will visit China from April 25 to 28 to attend the second Belt and Road Forum for International Cooperation in Beijing.
During the visit, Khan will deliver a keynote speech at the opening ceremony of the forum and participate in the leaders' roundtable meeting.

China's foreign ministry said Pakistan and China will also sign several MoUs and agreements to enhance bilateral cooperation.

Khan will also attend the Beijing International Horticulture Exhibit and address the Pakistan Trade and Investment Conference in Beijing. (Xinhua)
______
Heart-shaped commemorative coins issued
The central bank is issuing a set of commemorative coins on Thursday themed after auspicious culture.
The 7-coin set contains two gold coins and five silver coins, with a variety of shapes.

Designs include traditional Chinese ornamentation, dragon, phoenix, flowers and bird. All are legal tender.

The coins are made by Shenzhen Guobao Mint, Shenyang Mint and Shanghai Mint. (China Daily)
______
New measures to ensure meaningful reduction in MSEs' financing costs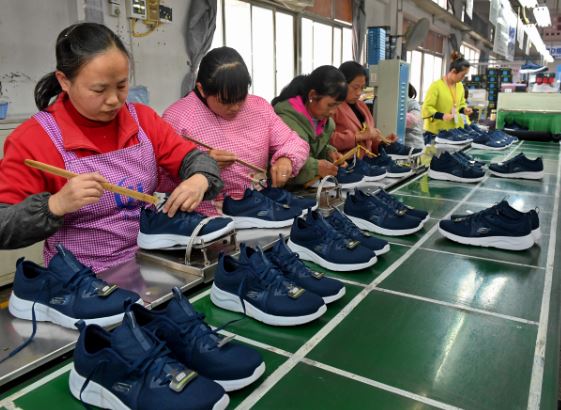 And China will work to further reduce financing costs of micro and small enterprises by increasing outstanding loans offered by five large state-owned commercial banks to MSEs by more than 30 percent this year.
Premier Li Keqiang stressed that it is imperative to take a multi-pronged approach to significantly ease the financing woes MSEs face, and set out clear goals for cutting their financing costs.
The State Council executive meeting said the government must make flexible use of various monetary policy instruments. (Xinhua)
______
And that's People's Daily Tonight. Thanks for joining us.

(Produced by David Nye and Bai Yuanqi)