Visitor arrivals in Macao surge yoy in February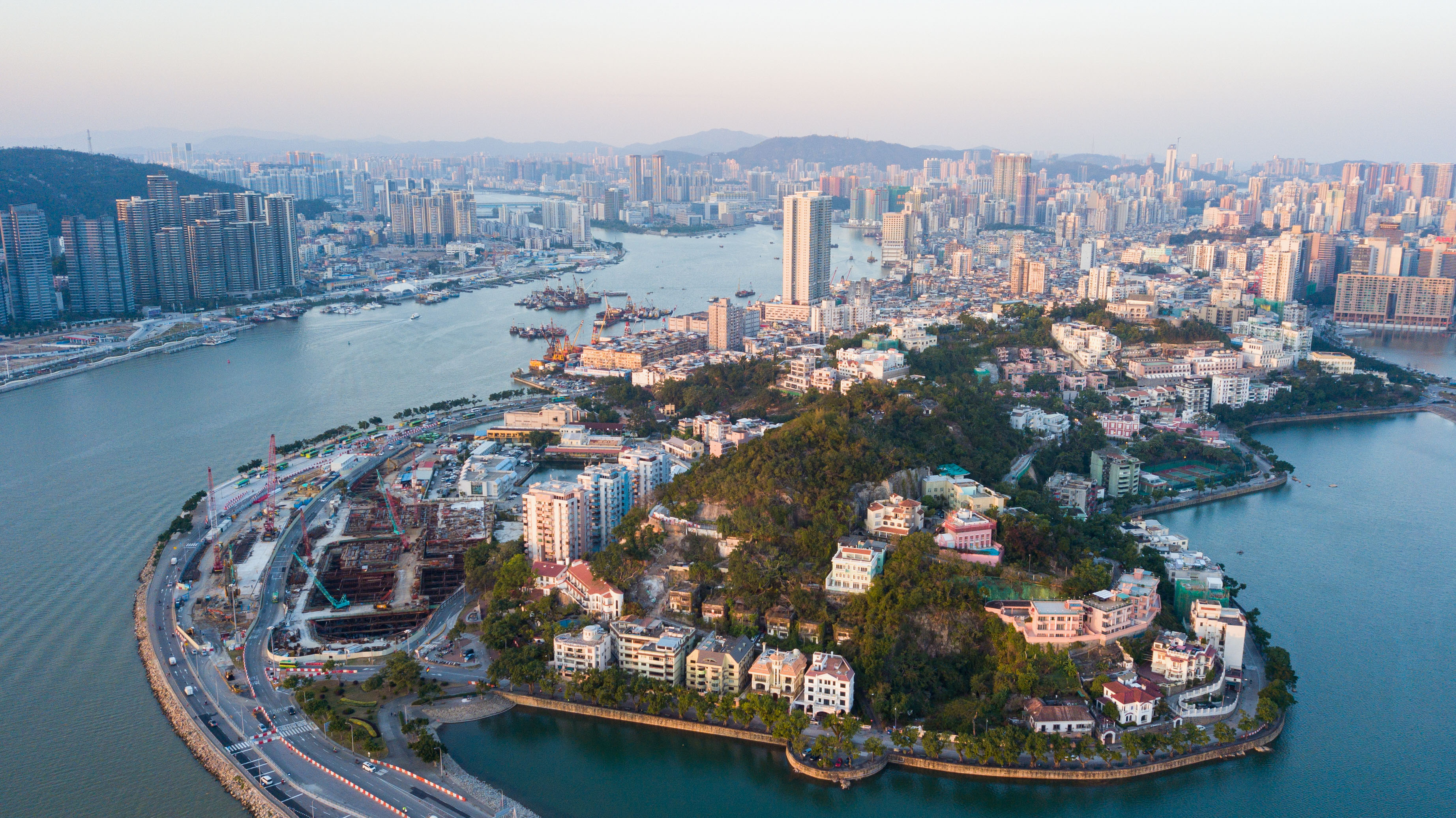 MACAO, March 22 (Xinhua) -- The number of visitor arrivals in Macao dropped 23.3 percent month on month to 427,122 in February but representing a year-on-year uplift of 173.1 percent as the pandemic spread in February last year, the Macao Special Administrative Region's (SAR) statistics agency said on Monday.
The latest report from the Statistics and Census Service (DSEC) showed that overnight visitors and same-day visitors totaled 245,309 and 181,813 respectively in February.
The average stay length of visitors shortened by 0.9 day year on year to 1.9 days. The duration for overnight visitors went down by 2.2 days year on year to 3.2 days, whereas that for same-day visitors remained unchanged at 0.1 day.
In terms of the source market, the number of mainland visitors surged by 426.4 percent year on year to 380,649 in February. Meanwhile, there were 40,037 visitors from the Hong Kong SAR and 6,410 from China's Taiwan.
Analyzed by means of entry, visitor arrivals by land surged by 211.2 percent to 393,625 in February, with 78.7 percent of them arriving through the Border Gate checkpoint. Visitor arrivals by sea grew 43.5 percent year on year to 13,064, whereas those by air fell 1.7 percent to 20,433.
In the first two months of 2021, the number of visitor arrivals declined by 67.3 percent year on year to 983,887.