No pending VPN ban: China Telecom staff member
Global Times
1515442884000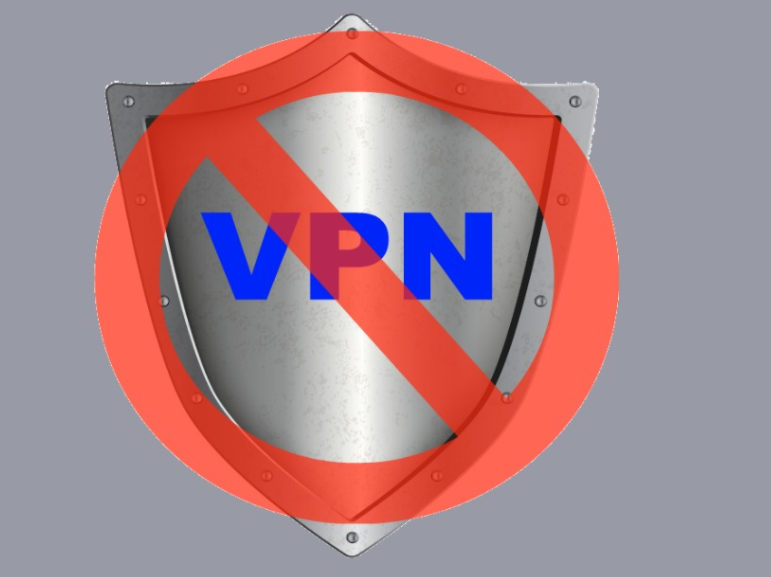 China Telecom staff denied on Monday ever receiving any notice to block private virtual private networks (VPNs) after media reports saying a ban will take place on Thursday.
"It's strange because we didn't ever receive such a notice banning access to VPNs," an employee from a China Telecom service hall in Beijing's Hujialou region told Global Times on Monday.
A customer service employee at China Telecom also denied the ban.
China Telecom chief press officer Song Guixiang told the Global Times on Monday that she was unaware of the issue.
A website under the International Data Group published a report on Friday saying that China was going to block SD-WAN and VPN traffic, which would have a "profound impact on businesses relying on Internet VPN or SD-WAN access within China."
The new ban would take effect on Thursday, the report said.
"I can firmly confirm with you that no such notice has been received up to now," an unnamed China Telecom customer service employee told the Global Times on Monday.
All basic telecommunication firms and internet access service providers are barred from setting up or renting special lines including VPNs for cross-border operations without government approval, according to a regulation issued by the Ministry of Industry and Information Technology (MIIT) in January 2017.
The rules target companies and individuals without approvals from telecommunication regulators who conduct illegal cross-border operations by renting special lines including VPNs, MIIT told domestic news outlet thepaper.cn.