Number of online music users in China rises to 608 mln
BEIJING, Aug. 30 (Xinhua) -- The number of Chinese online music users hit 608 million in June 2019, increasing by 32 million from December 2018 and accounting for 71 percent of the country's total online population, according to a statistical report on China's internet development.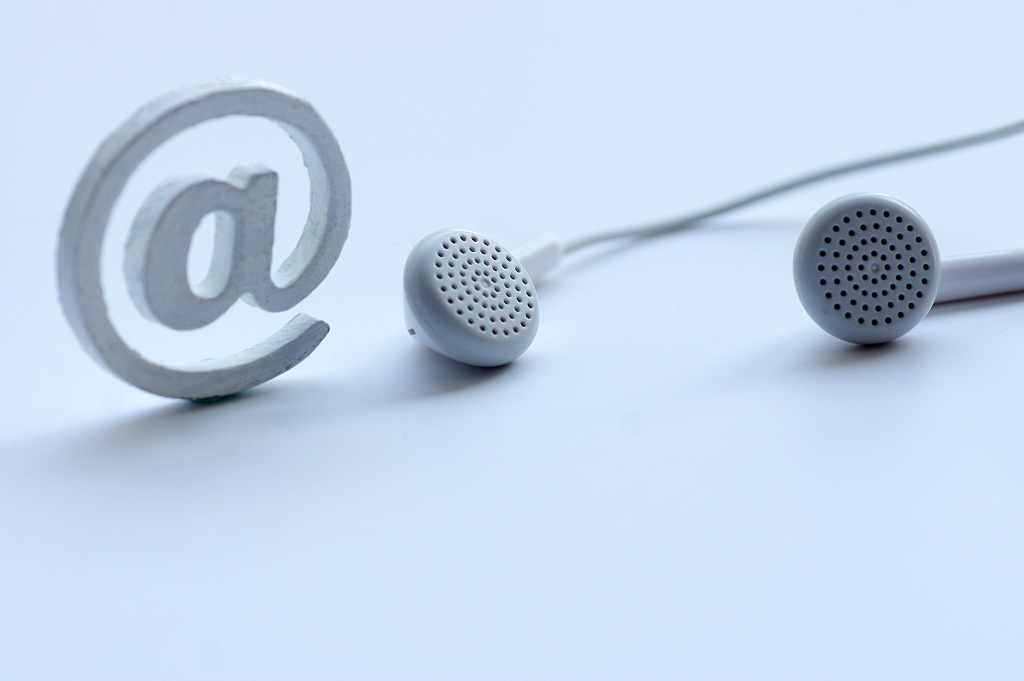 File photo: VCG
Around 585 million people enjoyed online music through mobile phones, accounting for more than 69 percent of China's mobile phone internet users, said the report released by the China Internet Network Information Center.
The first half of 2019 saw internet music become an increasingly mature business model in China, with greater investment from online music platforms into content creation and steady steps by online music vendors in exploring music-related functions and services, the report noted.
Paying for online music has become a model more acceptable to China's online population, which continues to drive the revenue growth of online music platforms, it added. Enditem