Commissioner's office of China's foreign ministry calls for respecting Hong Kong's rule of law
HONG KONG, April 25 (Xinhua) -- Office of the Commissioner of the Chinese Foreign Ministry in the Hong Kong Special Administrative Region (HKSAR) on Wednesday urged relevant consulates and organizations based in Hong Kong to abandon "double standards" and respect Hong Kong's rule of law.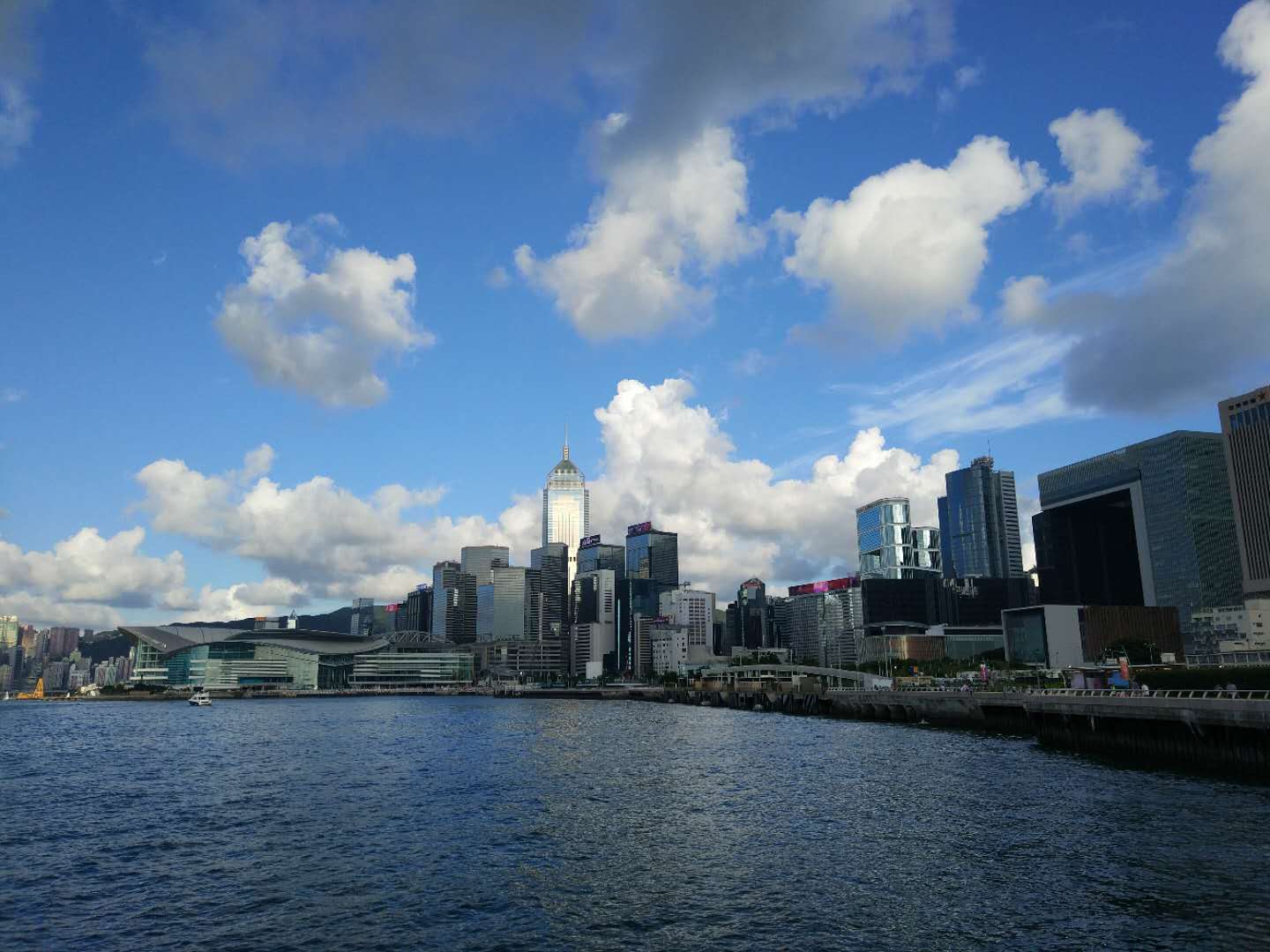 (Victoria Harbour of Hong Kong (Photo: Huang Jingjing/People's Daily)
"We urge the relevant consulates and organizations based in Hong Kong to earnestly respect the rule of law in the city, abandon the erroneous practice of applying 'double standards', stop interfering in Hong Kong affairs under the pretext of 'human rights' and 'freedom', and stop interfering in China's domestic affairs," a spokesperson of the commissioner's office said.
The remarks were in response to comments made by the U.S. and British consulates general in Hong Kong and some foreign non-governmental organizations after a HKSAR court sentenced several founders of the 2014 illegal "Occupy Central" movement to imprisonment earlier on the same day.
"Hong Kong is under the rule of law. Everyone is equal before the law. The unlawful 'Occupy Central' incident posed grave threat to public security, and undermined social stability and the rule of law in Hong Kong, running counter to the freedoms of speech and assembly enjoyed by the Hong Kong residents in accordance with law," the spokesperson said.
"Hong Kong is China's Hong Kong. Hong Kong affairs are entirely China's domestic affairs," the spokesperson said, adding, "We stand firmly against any interference by any foreign forces under whatever excuse."