Diplomats call for better understanding about China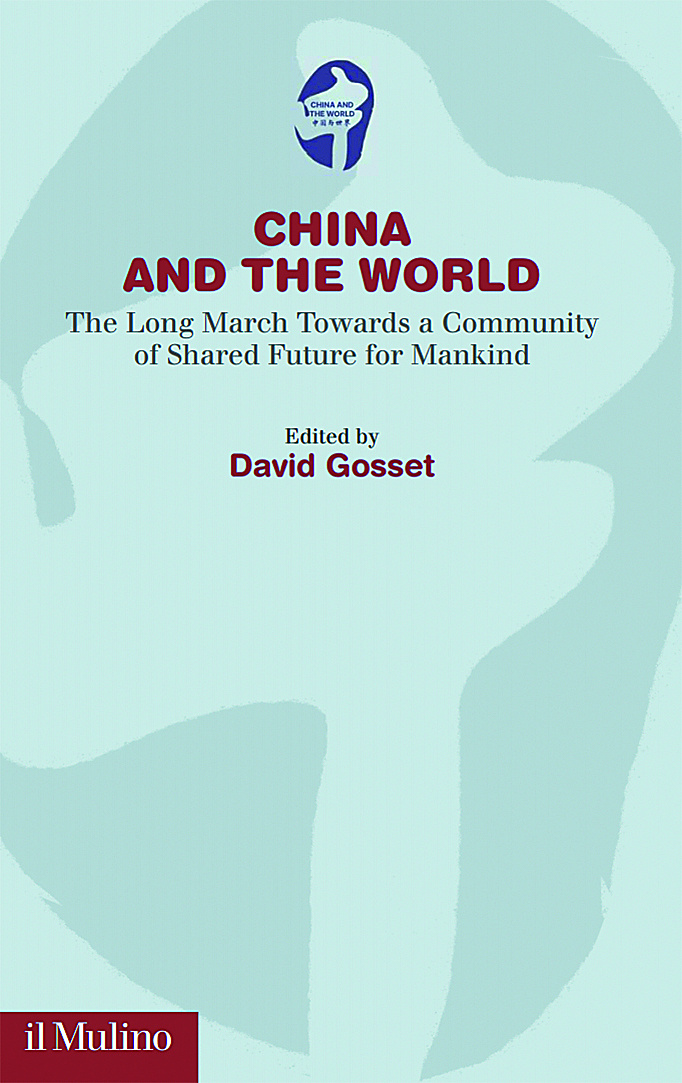 Political leaders, officials from international organizations and diplomats have highlighted the need to bolster the world's understanding about China and promote mutual learning at a time when the global community is suffering from the impact of the COVID-19 pandemic and strong economic headwinds.
They made the remarks when marking the launch of the book China and the World-The Long March Towards a Community of Shared Future for Mankind, which was unveiled on Wednesday. The book is edited by David Gosset, a Sinologist and founder of the Europe-China Forum.
Romano Prodi, former Italian prime minister and former president of the European Commission, said via video link during the book's online release that people should understand China and that the rise of China is "full of potential and full of cooperation".
Andreas Periotic, a Chilean diplomat whose career has covered Chile's trade relationship with China, noted that since the beginning of the outbreak of COVID-19, China has been "very effective in controlling this pandemic, and we should try to reflect, and this is something I think will start to be part of the political discussion in our world".
"Because sometimes we don't speak about ... the importance of learning about China in the political field, and I think we have so much to learn there," he said. "I think Asia has been very humble to learn about the West in the past 30 years," he added.
Michele Cecchi, consul-general of Italy in Shanghai, said from the European Union's perspective, he hopes the book could help policymakers, opinion leaders and journalists "better understand China".
The diplomat said he believes that the "EU needs to better understand China to take the right decisions" to strengthen areas such as industrial policies, research and development.
In a prerecorded interview, Leslie Maasdorp, vice-president of the New Development Bank, noted that one of the most significant developments in the world "has been the rise of new, powerful actors on the global stage", with China "being the most central of those emerging markets".
"There needs to be a greater reflection of this emergence of China on the global stage," he said.
Irina Bokova, former director-general of UNESCO, referred to witnessing China's role as an "active participant" in United Nations debates from 2009 to 2017 on topics ranging from sustainable development to climate change.
"I have seen the rise of China, China's commitment growing to the United Nations, to multilateralism, to giving solutions, to some of these pressing problems of humanity," she said.