China cracks down on online sale of rare wild plants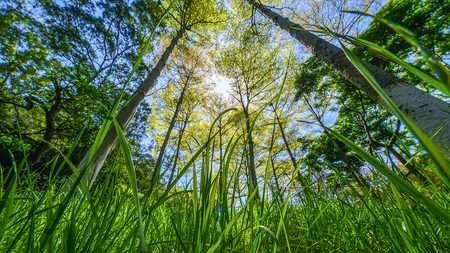 File photo: VCG
BEIJING, June 22 (Xinhua) -- China has launched a nationwide campaign against online sale of rare and endangered wild plants, the Cyberspace Administration of China (CAC) said Monday.
The CAC is demanding that websites cease publishing information on the illegal collection and selling of major national protected plants, adding that some sites have already taken the initiative in removing over 400 related products and deleting more than 3,000 relevant video files.
The CAC also called on netizens, the media and people from all walks of life to report the illegal online sale of such plants.