People's Daily Tonight: Podcast News (10/10/2018 Wed.)
People's Daily app
1539147711000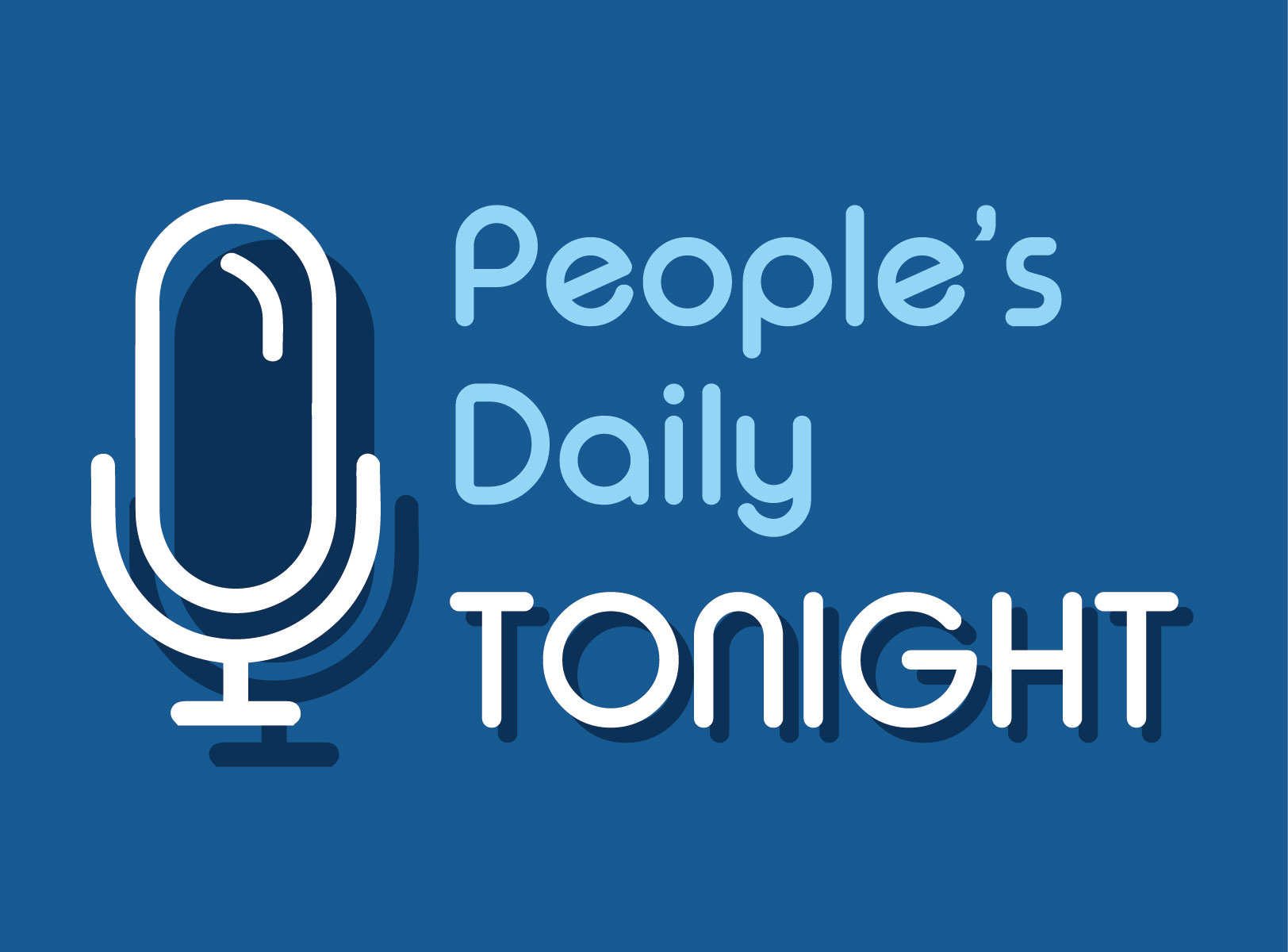 This is People's Daily Tonight, your news source from China.
_____
IMF warns of 'somewhat' greater global financial risk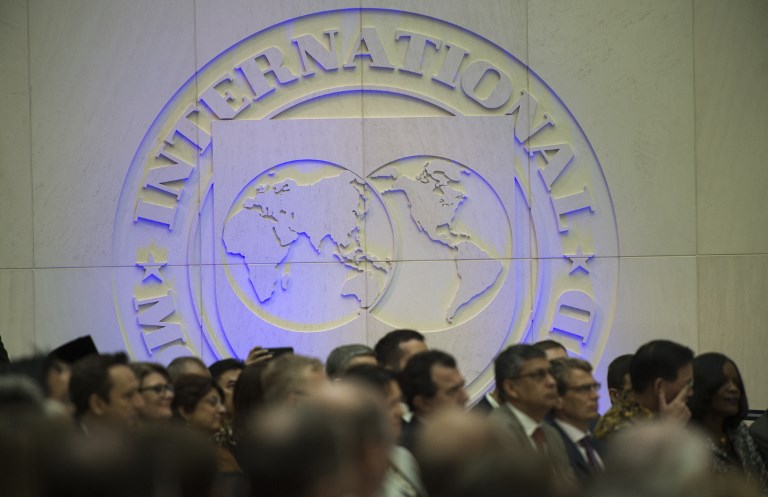 The International Monetary Fund warned of growing risks to the global financial system.
This, as some emerging markets have struggled and trade war tensions have persisted.
The IMF said conditions remain broadly conducive to economic growth, but are at risk of worsening should emerging markets deteriorate further or trade tensions escalate.
At the top of the list are worries about emerging economies, especially Argentina and Turkey, two countries with heavy external debt that have had to raise interest rates sharply in recent months. (AFP)
_____
Changsheng Life Sciences Ltd. faces huge tax, overdue fines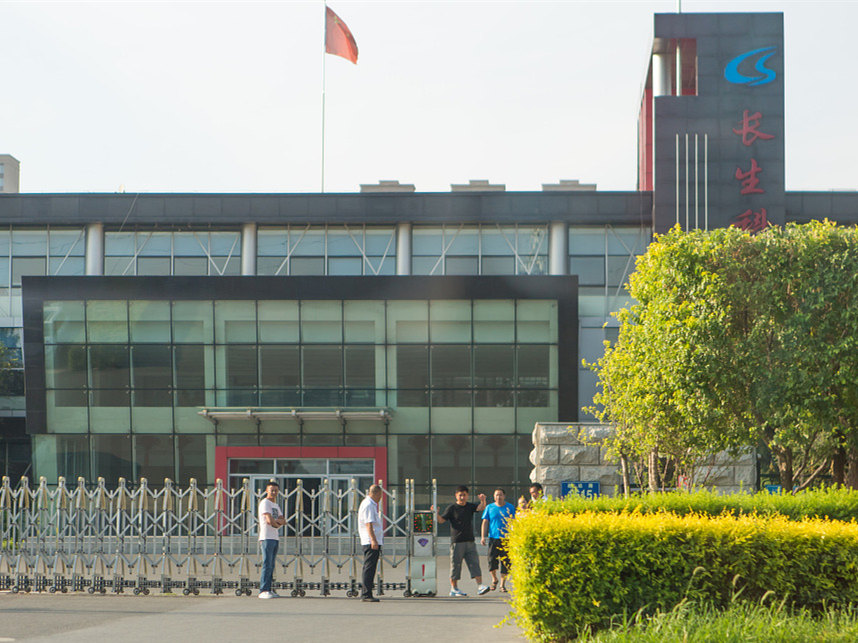 According to an announcement released recently by Changchun Changsheng Life Sciences Limited, it received a notice from relevant tax authority over unpaid taxes and overdue fines due to its disqualification of "High Technology Expertise".
According to media report, the qualification of "High Technology Expertise" for Changchun Changsheng Life Sciences Limited and relevant tax benefits have been taken from the year 2017. The tax authority will collect the unpaid taxes and overdue fines according to the law.
The company, China's second-largest rabies vaccine maker, is suspected of violating China's drug production quality management protocols by making substandard rabies vaccines for human use. Fifteen people involved in the illegal vaccine production case involving Changchun Changsheng Life Sciences Limited were detained in July. (People's Daily App)
_____
Govt brings 17 anti-cancer drugs under medical insurance coverage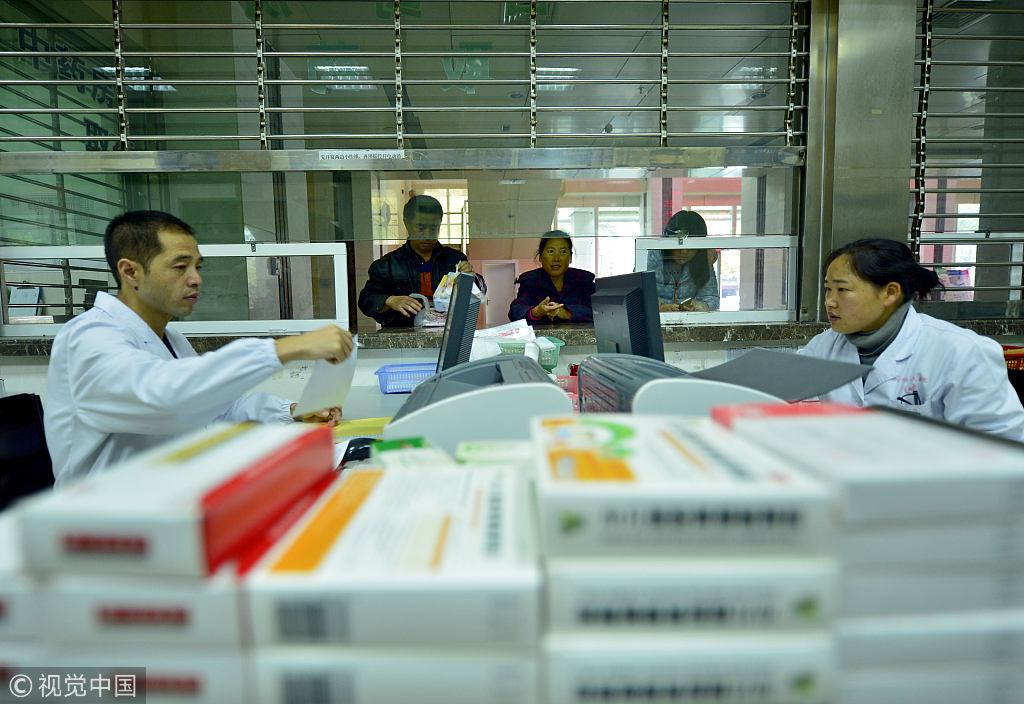 China's drug authority has included 17 anti-cancer drugs in the government's basic medical insurance programs as part of efforts to ease the financial burden on patients.
The State Administration of Medical Insurance has been in negotiations with domestic and overseas pharmaceutical companies, hoping to lower prices and put more anti-cancer drugs covered by medical insurance.
The 17 patented drugs include 12 for solid tumor treatment, and the other five for hematological neoplasm treatment.
The country lifted import tariffs on 103 of 138 anti-cancer drugs in May, and significantly reduced value added taxes on these drugs.
82 drugs have been included in the government's basic medical insurance programs. (China Daily)
_____
Suspect in Bulgarian journalist slaying arrested in Germany
Officials in Bulgaria say a suspect in the rape and killing of an investigative journalist has been arrested in Germany.
Bulgaria's prosecutor general confirmed the arrest of suspect, a Bulgarian citizen, but gave no further details.
Interior Minister said investigators had found DNA evidence on the clothes and body of Viktoria Marinova, who was raped and killed on Saturday in the northern town of Ruse.
The minister said investigators had spoken to Marinova's family and friends and "there is no apparent link to her work."
Marinova hosted a show last month featuring two investigative journalists who were detained for their work on suspected fraud involving European Union funds.
While Marinova didn't appear to have been closely involved in the fraud investigation, her show touched on a sensitive subject in Bulgaria, where corruption is endemic. (AP)
_____
Trump says to meet DPRK's Kim after US mid-term elections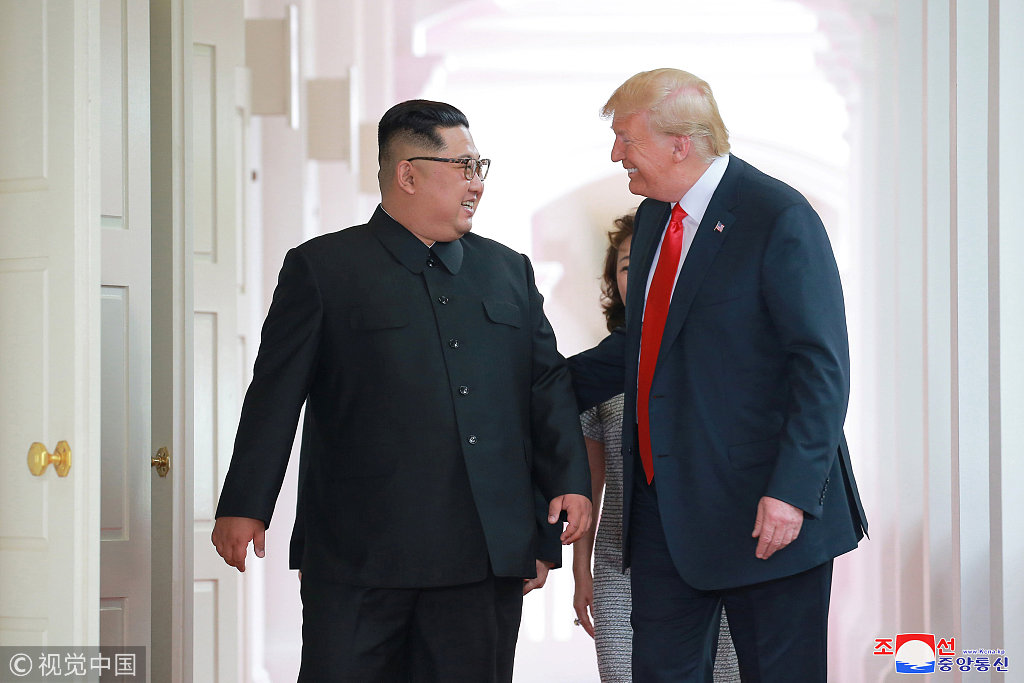 US President Donald Trump said his upcoming meeting with the Democratic People's Republic of Korea's top leader, Kim Jong-un, will be held after midterm Congressional elections in November.
Trump told reporters on a flight to the Midwestern state of Iowa that he is too busy campaigning to arrange the meeting.
US Secretary of State Mike Pompeo said progress had been made on denuclearizing the Korean Peninsula.
The first-ever DPRK-US summit was held in Singapore on June 12.
According to a joint statement signed by Trump and Kim, the US would provide a security guarantee to the DPRK in return for Pyongyang's commitment to denuclearize the Korean Peninsula. (Xinhua)
_____
At least 50 killed in road accident in northwest Kenya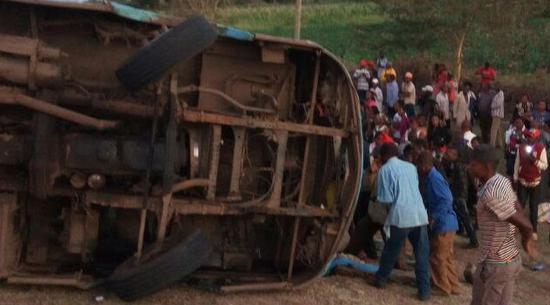 At least 50 people were killed and 14 others injured in a grisly road accident involving a commuter bus in western Kenya early Wednesday, the police said.
Francis, a regional police commander, said 42 commuters died on the spot while 8 others succumbed to injuries in hospitals.
Francis said they have not established the cause of the accident, which happened on the highway in Kericho at around 5 a.m. local time (0200 GMT).
County police commander said the 67-seater commuter veered off a flyover while descending a steep slope and rolled several times after hitting a guard rail.
"The cause of the accident is still not clear as rescue efforts continue in the area," county police commander said, adding that the casualties could rise since more people are still trapped in the wreckage. (Xinhua)
_____
Sina Weibo to bar accounts to youths under 14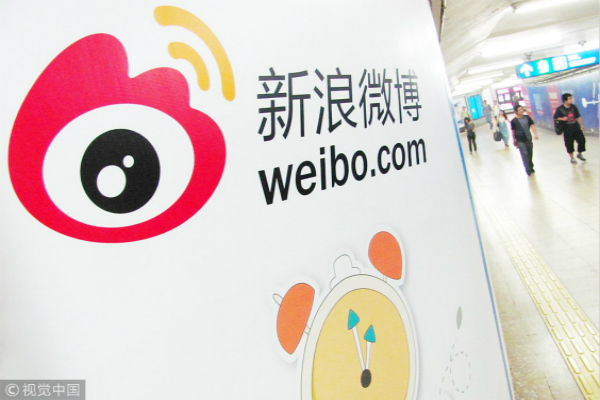 And Chinese microblogging site Sina Weibo said Chinese netizens under the age of 14 will no longer be allowed to register an account on it starting next month.
The company said the move is meant to protect the cyber-security of the youth and to help build a clean, healthy, civilized and organized online environment.
But the company said it is trying to design and develop a special version of the Weibo platform for younger users in line with laws and regulations as soon as possible.
Sina Weibo opened to the public in late 2009.
By September last year, it had 376 million active users per month.
About 16 percent of those users were under the age of 18. (China Daily)
_____
And that's People's Daily Tonight. Thanks for joining us.
(Produced by David Nye and Wang Zi)