Police arrest 26 for making, selling guns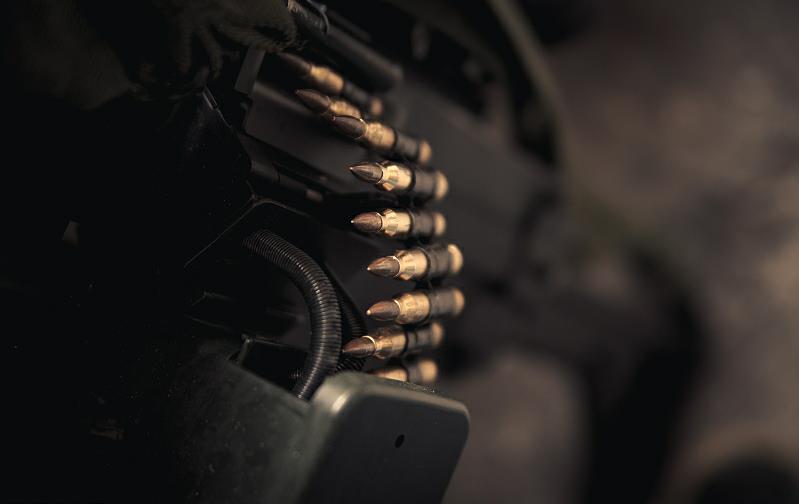 (Photo: VCG)
NANJING, July 17 (Xinhua) -- Police have arrested 26 suspects for illegally making and selling guns online, police in Huai'an, east China's Jiangsu Province, said Tuesday.
They also seized 12 guns, mostly air guns, and many gun parts after a two-month investigation.
Police received reports of people selling guns online in May, and an investigation led to the arrest of a man surnamed Wang on May 24. Wang has allegedly sold more than 18,000 air gun pellets, police said.
Following the lead, they busted a gun making and selling ring across 15 Chinese provinces and 27 cities.
Members of the public are not allowed to make, sell or possess guns in China. According to Chinese law, a person could face up to seven years of imprisonment if convicted of illegally owning a gun.