NW China's Xinjiang to provide free education to high school students
People's Daily app
1511081863000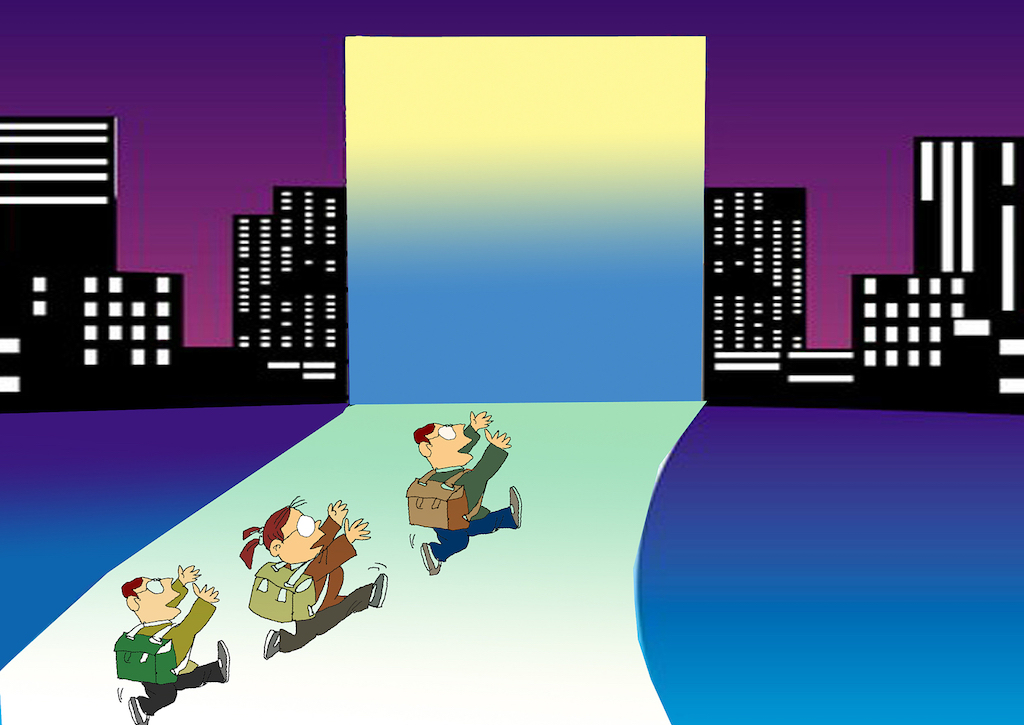 Cartoon illustrating Xinjiang students' access to free education.
High school students in northwestern China's Xinjiang Uyghur Autonomous Region will study for free of cost from December 1, People's Daily reported on November 19.

The government has initiated slew of reforms for high school students in Xinjiang Uyghur Autonomous Region, including paying for their tuition fees and textbooks.
Besides, the government will pick up the tab for room and board for both regular high school students and those pursuing vocational education at the secondary level.
Students from socially underprivileged families can also avail of an annual financial aid of about 2,000 yuan.
Come December 1, a high school student in Xinjiang autonomous region can save about 2,000 yuan annually – the average cost for tuition fees and textbooks. While, secondary vocational school students can save about 3,000 yuan a year.
The government's new policy decision will benefit 857,200 students in Xinjiang as President Xi Jinping aims to improve the socio-economic conditions of the local population.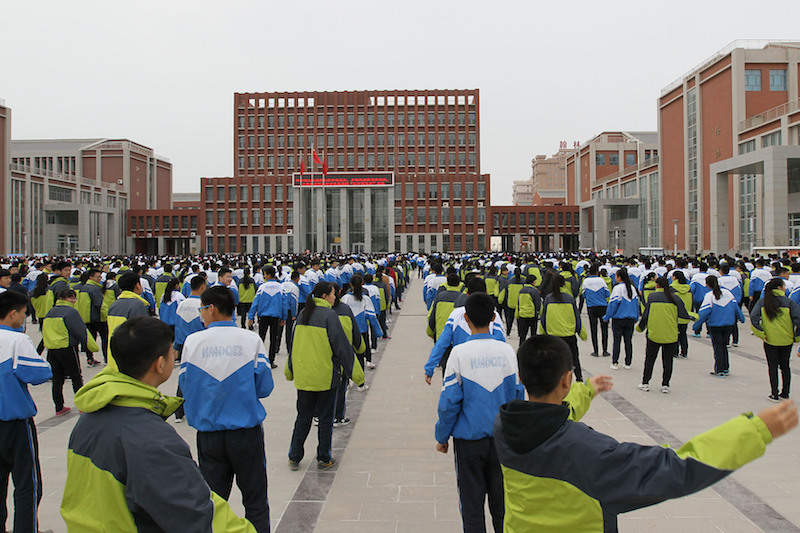 Students from Hami No. 2 High School are doing exercise during the break. Photo: VCG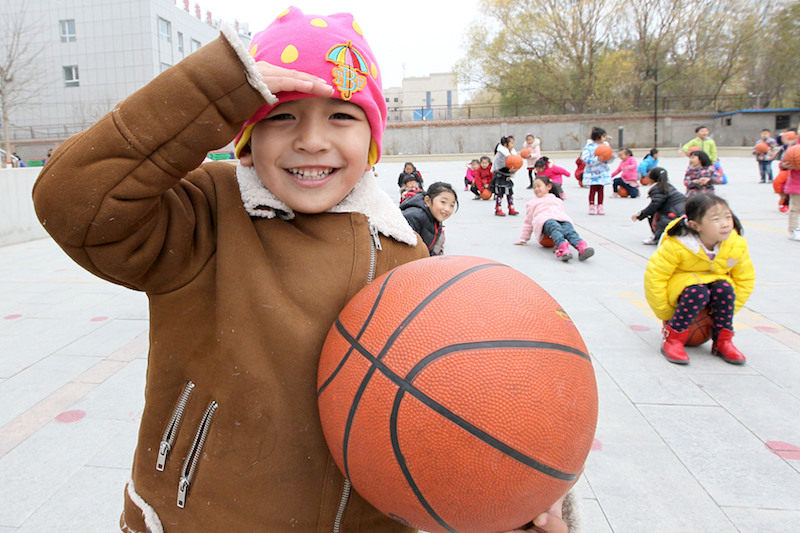 Children who will enjoy 15-year free education are having fun at a kindergarden in Hami. Photo: VCG
Edited by Fang Tian from People's Daily app