People's Daily Tonight: Podcast News (4/24/2019 Wed.)
People's Daily app
1556107322000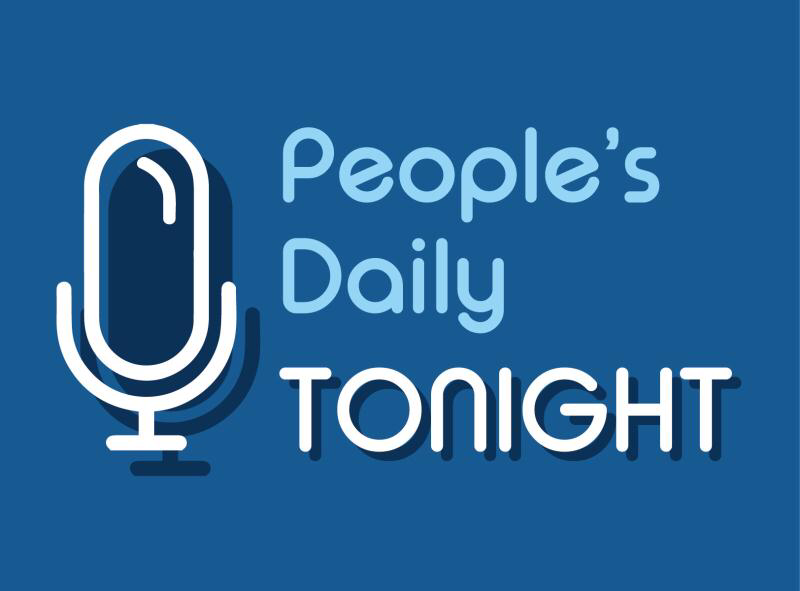 This is People's Daily Tonight, your news source from China.
______
US arms sales to Taiwan wrong and dangerous: Chinese defense ministry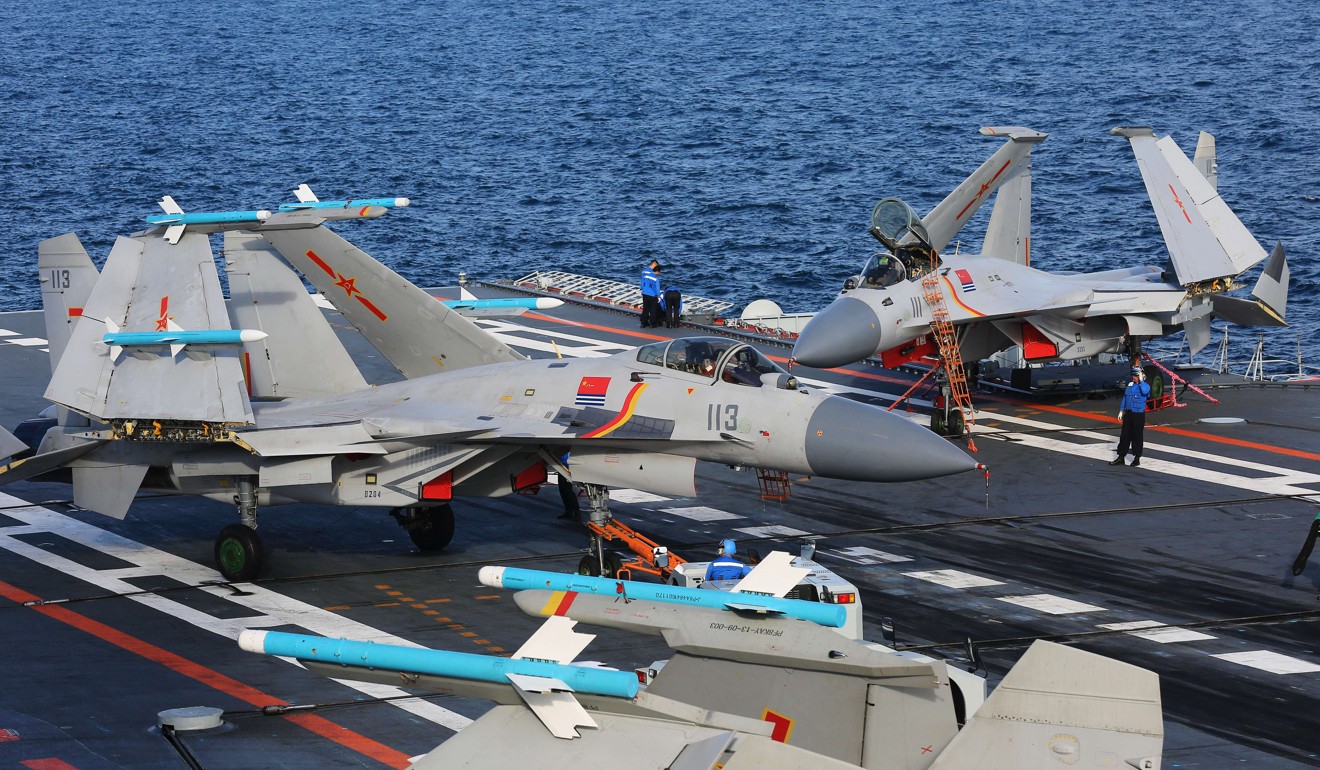 The Chinese military firmly opposes the US' plan to sell arms to Taiwan and has already made solemn representations with the US.
China's Ministry of National Defense said the move seriously violates the one-China principle and the three Sino-US joint communiqués, interferes in China's internal affairs, undermines China's sovereignty and security interests, poisons the development atmosphere of Sino-US relations, and seriously damages the relations and peace and stability across the Taiwan Straits.
It urged the US to immediately revoke the arms sale plan, to stop selling arms to Taiwan and to cut any military links with Taiwan. (People's Daily app)
______
DPRK leader Kim arrives in Russia's Vladivostok for summit with Putin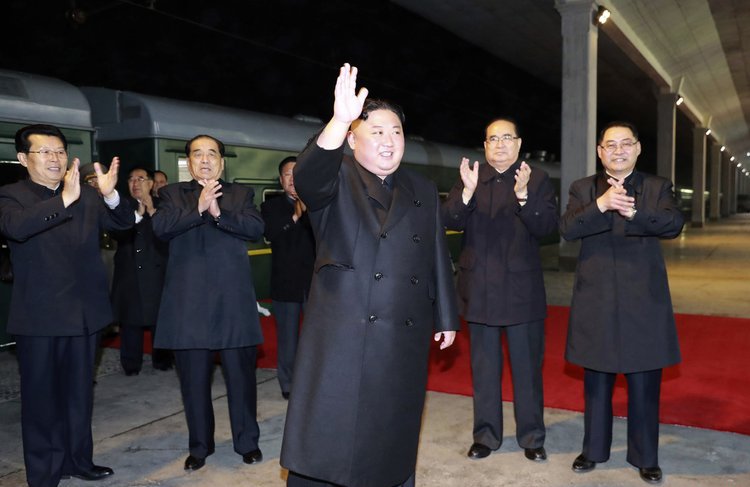 The train of Kim Jong Un, leader of the Democratic People's Republic of Korea(DPRK), has arrived in the Russian Pacific port of Vladivostok on Wednesday, according to reports by Reuters.
Kim is expected to meet Russian President Vladimir Putin at the Far Eastern Federal University in the eastern Russian city on Thursday.
Kim's train departed a railway station in Pyongyang on Wednesday dawn, DPRK's state media KCNA reported earlier.
The talks will be held face-to-face before extended negotiations between delegations and an official reception, official said on Tuesday. (CGTN)
______
US shouldn't sit out BRI: Ambassador Cui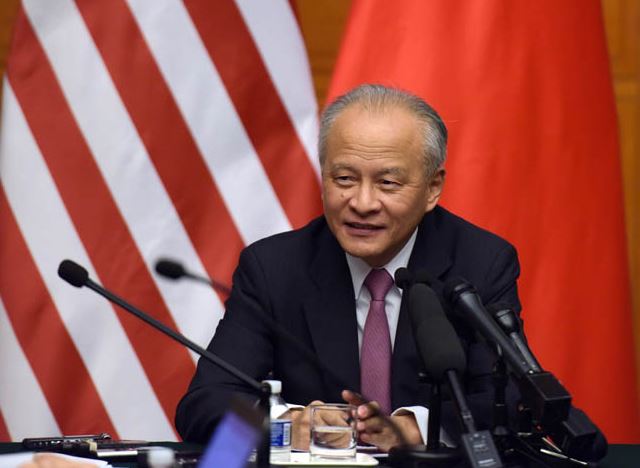 Ahead of the second forum on the Belt and Road cooperation in Beijing this month, China's ambassador to the US said China's Belt and Road Initiative will eventually connect a vast swath of the world, creating huge yields in economic activity, and wiring the world together as never before.
However, Cut Tiankai said the United States remains on the sidelines and this has implications not only in terms of missed opportunities for growth in the US, but for the cause of global development which needs America's ingenuity and industry.
Some US companies, including Honeywell International, General Electric and Citibank, are involved in Belt and Road projects. (People's Daily app)
______
China's Supreme People's Procuratorate orders arrest of ex-deputy public security minister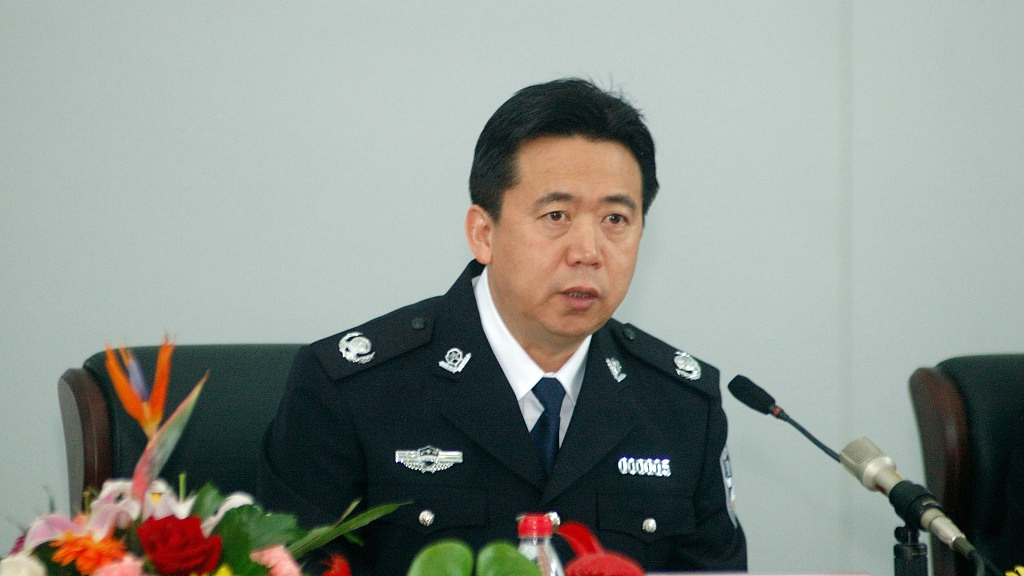 China's Supreme People's Procuratorate (SPP) ordered the arrest of Meng Hongwei, former vice minister of China's Ministry of Public Security, on suspicion of accepting bribes recently.
The case is being further processed.
The SPP made the decision after China's State Committee of Supervisory concluded its investigation of the case and transferred Meng to the procuratorate for review and prosecution. (People's Daily app)
______
Trump will not release tax returns to Congress: White House spokesman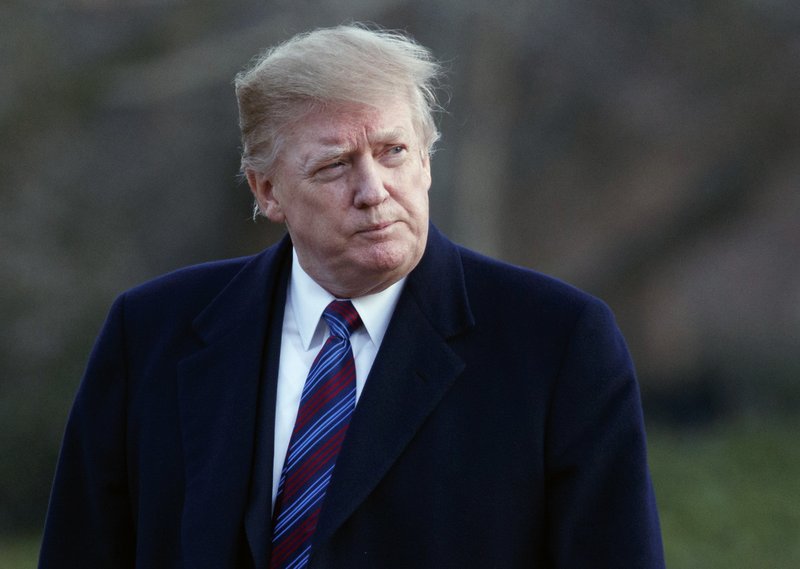 US President Donald Trump will not release his tax returns to Congress.
This, even as House Democrats set Tuesday as the deadline for him to do so.
The Treasury Department, which oversees the IRS, has said it needs more time to study the legality of the request.
Trump has used the excuse of an IRS audit since the 2016 presidential campaign not to release his tax records. (Xinhua)
______
China's planned space station to support hundreds of experiments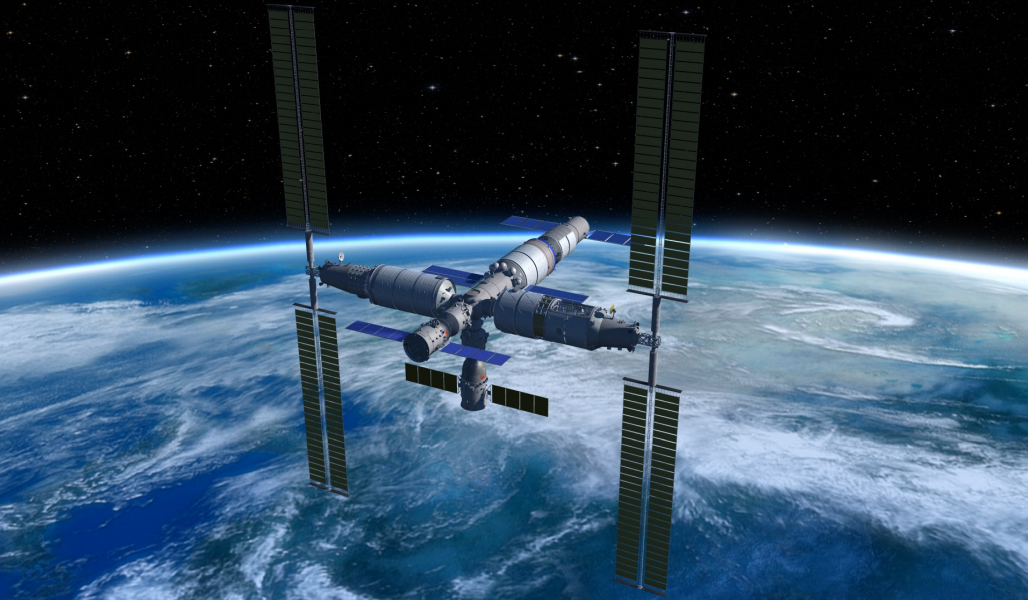 Science facilities on China's planned Tiangong space station could support hundreds of space research projects after it's completed in 2022.
Sixteen experiment racks will be installed in the core module and two lab capsules of the space station, and an extravehicular experiment platform will be built.
Each rack is regarded as a lab that can support various space experiments, and astronauts can upgrade and replace the facilities.
In addition, a capsule holding a large optical telescope will fly in the same orbit as the station. (Xinhua)
______
Improved weather forecasting helps reduce losses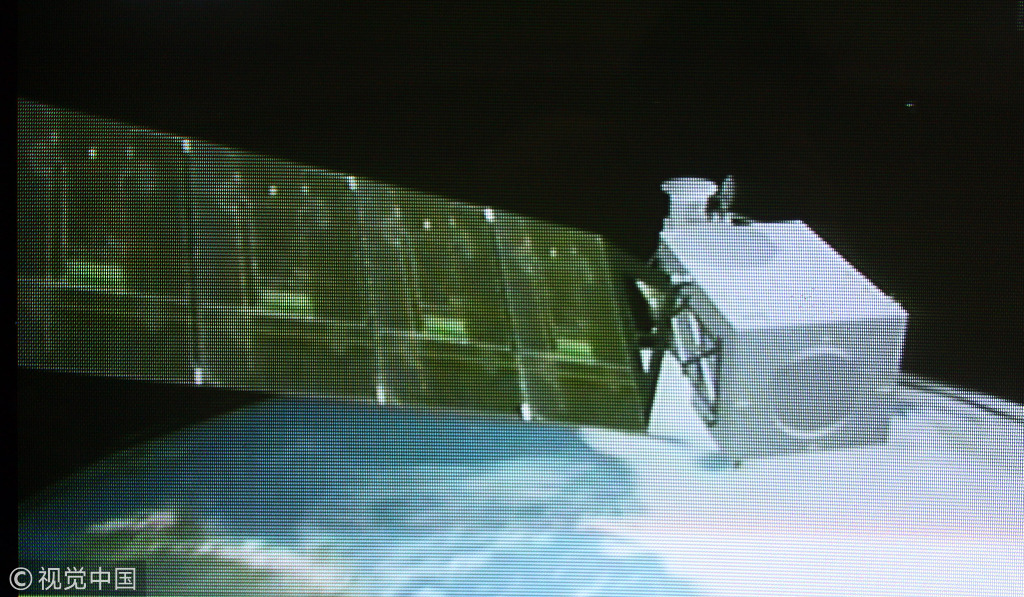 And China says its weather forecasting accuracy has progressed during the past five years, providing more timely disaster warnings.
China's weather bureau said accuracy in predicting heavy rain 24 hours in advance increased by 7 percentage points over 2014, which is close to the advanced level of the international community.
It added that grain output forecasts remained stable at about 96 percent accurate. (China Daily)
______
And that's People's Daily Tonight. Thanks for joining us.
(Produced by David Nye and Wang Xiangyu)