China forest reserves jump to over 13 bln cubic meters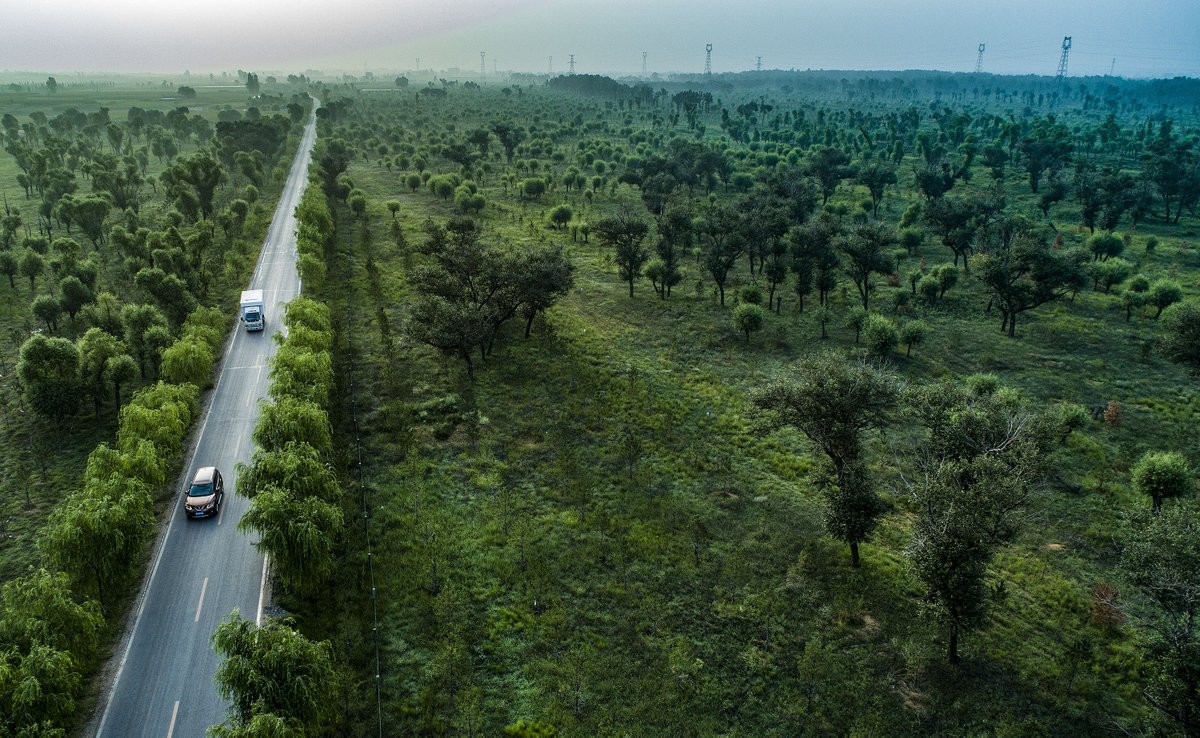 China forest reserves jump to over 13 bln cubic meters. (Photo: Xinhua)
BEIJING, April 19 (Xinhua) - China has made great strides in protecting forests over the past 20 years, a forestry official said Friday.
China's natural forest reserves amount to 13.67 billion cubic meters, up from 9.07 billion cubic meters 20 years ago, Wen Haizhong, an official with the National Forestry and Grassland Administration, said at a press conference.
China implemented a forest conservation program in several pilot areas in 1998. The first phase of the program was from 2000 to 2010, and the second phase runs from 2011 to 2020.
"The program plays a fundamental role in safeguarding ecological security and biodiversity," Wen said.
During the first phase, the country's forest area increased 150 million mu (10 million hectares) and forest reserves added 725 million cubic meters. From 2011 to 2020, China has been stopping the commercial harvesting of natural forest resources step by step, with timber production down about 34 million cubic meters annually.