Five killed in house fire in C China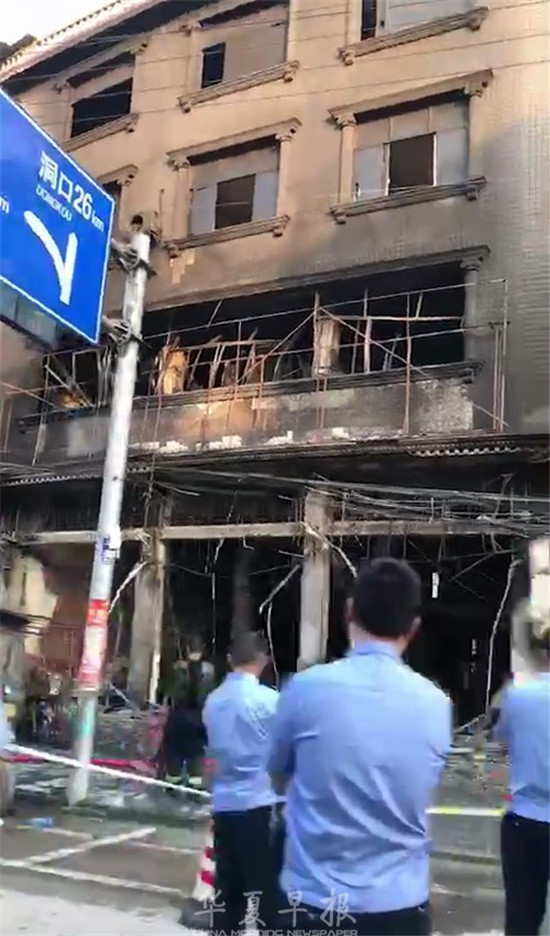 Five people died in a residential house fire in central China's Hunan Province on Sunday, local authorities confirmed.
The fire broke out in Shijiang Town, Dongkou County in the early morning. One person fell from the building and died in hospital due to the injuries. Rescuers found three bodies, and another person died on the way to hospital, according to the county government.
The cause of the fire is under investigation.