Financial measures help poverty relief in China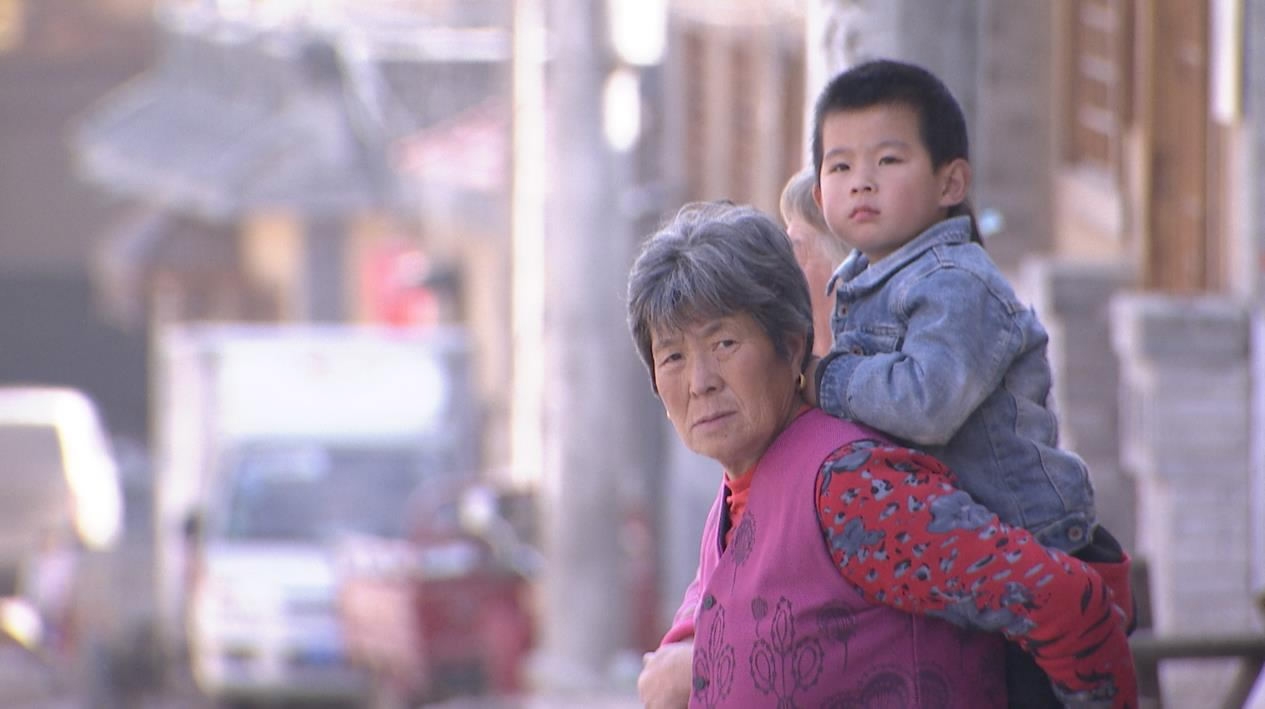 China has set goals to eliminate poverty in the country by 2020. To achieve this target, poverty relief efforts in rural areas have been vital. In Fuping County of northern China's Hebei Province, where new mechanisms are being tested to give greater financial support to poverty relief efforts.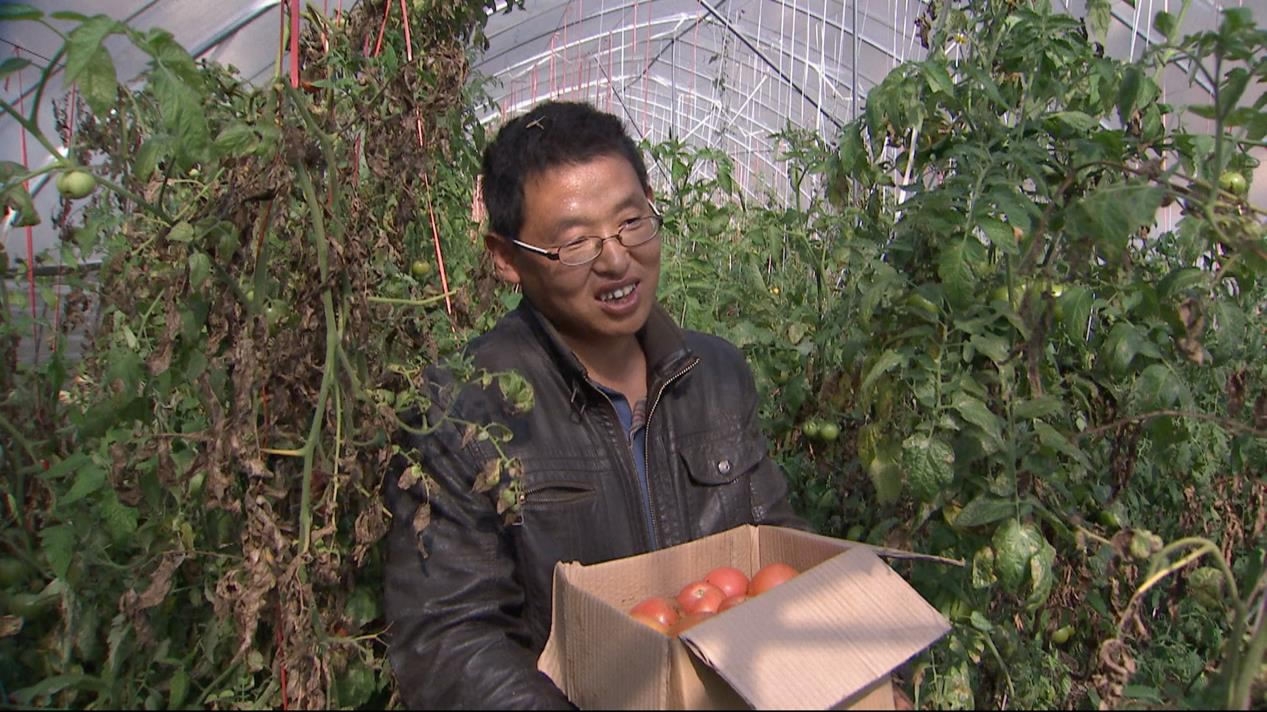 Zhang Hongliang in his greenhouse/ CGTN photo
Zhang Hongliang now has his own greenhouse. The organic vegetables he grows here can bring in hundreds of thousands of yuan in income every year. And he has now borrowed over 1 million yuan (150,360 US dollars) to expand his business. "I used to work for others and the idea at first was to have some land for myself to make a living, but I never expected that it could grow this fast," Zhang recalled.
Many people like Zhang are now able to get credit loans as startup money for a business. Liu Ping, a local company manager, has provided loans of roughly nine million yuan (1.35 million US dollars) to developing Chinese medicinal products. He's also provided jobs to 107 households in the village, who all hold shares in his company.
"The loans are guaranteed and insured, so the risk is very low," he said. Also, the government is also providing subsidies to cover over half of the interest, to further minimize the financial burden of the farmers.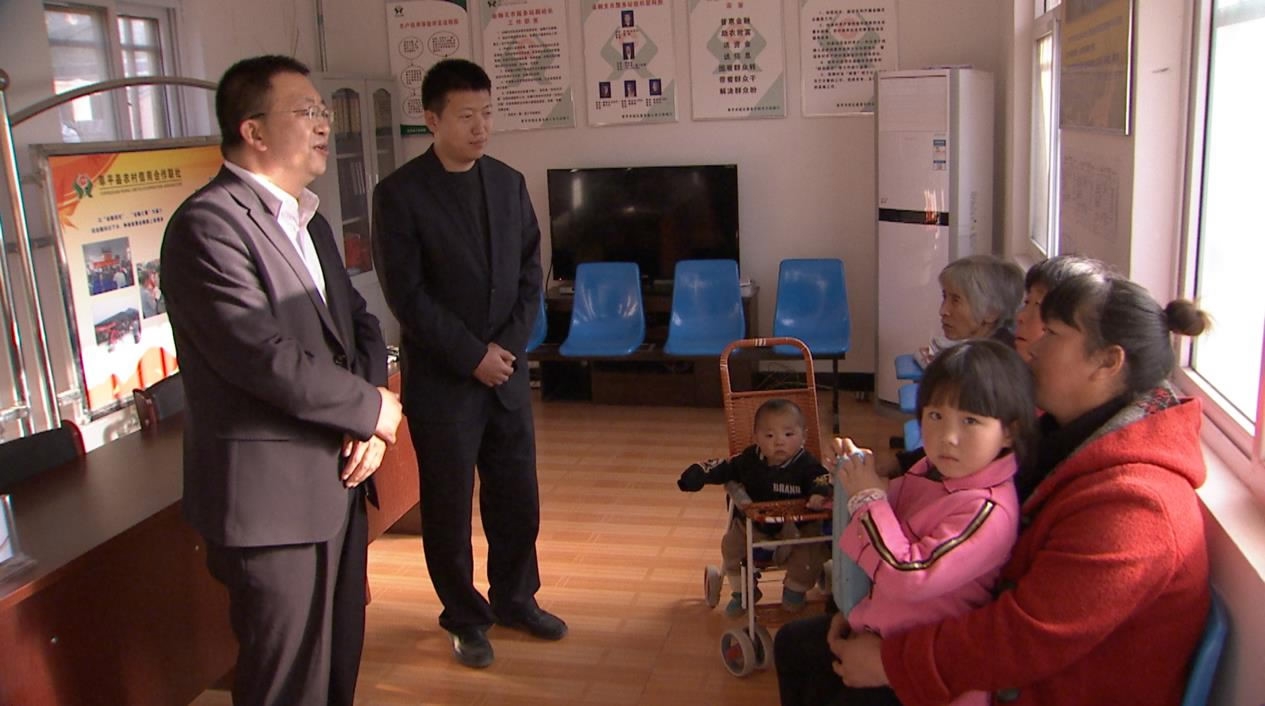 CGTN photo
The local credit cooperative is leading the effort, as it has issued 70 percent of all loans. It takes as few as several days to issue a loan here. With the support from banks, signs of change and development could be seen in infrastructure, agriculture and tourism. Other banks are also joining the practice, setting up branches in villages.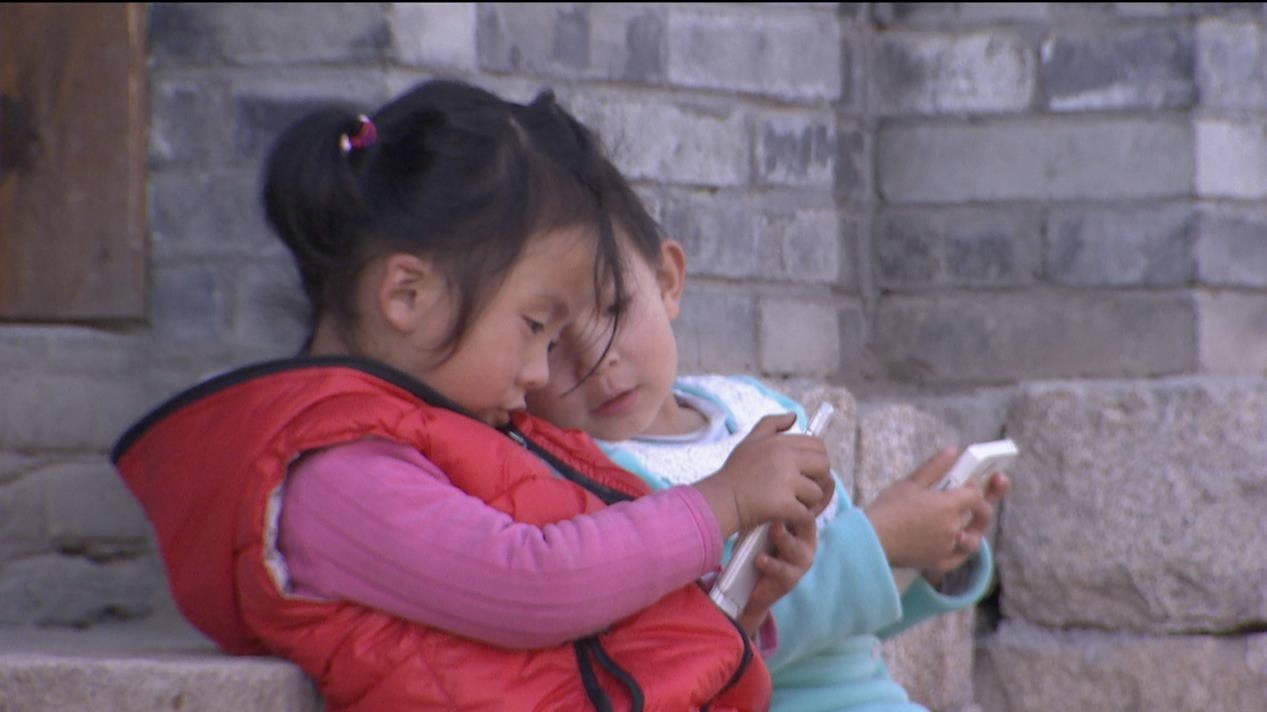 CGTN photo
The credit volume in Fuping County has increased by 80 percent from 2015 to a staggering four billion yuan (six million US dollars), and it's happening in a county that has a population of 200,000. The efforts are effective, as the county's impoverished population has dropped from 60,000 to 30,000.