Businesses' demand for loans increases in Q1: central bank
BEIJING, May 1 (Xinhua) -- China saw stronger overall demand for loans in the first quarter of this year, a central bank survey showed.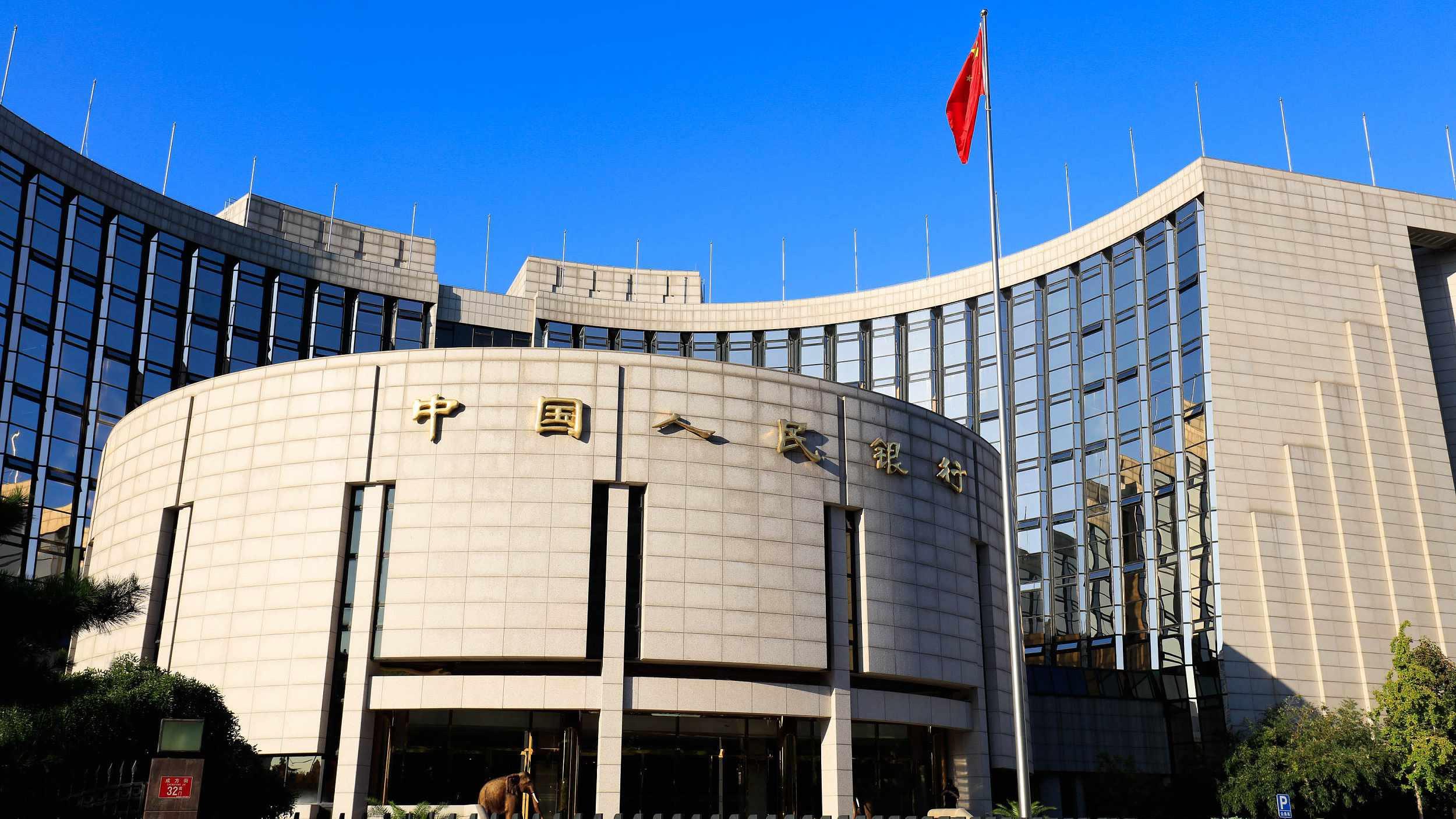 File photo: CGTN
The index for overall loan demand rose to 66 in Q1 from 65.4 in the last quarter, according to a People's Bank of China (PBOC) survey of bankers.
A breakdown of the data showed the manufacturing and infrastructure sectors both recorded higher demand for credit support in Q1 than last quarter.
The loan demand index for manufacturing in Q1 was 65.6, up from 59.2 in the last quarter, while that for the infrastructure sector expanded to 62.3 from 60.6.
Another separate central bank report also showed that businesses were faced with more cash strains in the first quarter.
The capital turnover index of businesses came in at 45.4 in the first three months, down from 59 in the last quarter. Enditem