26 hurt in Sichuan roof collapse; safety checks vowed
The roof of a one-story house at a rural resort in Longchang, Sichuan province, collapsed when its wooden beams broke on Wednesday at 6 pm, injuring 26 people, the city government said on Thursday morning.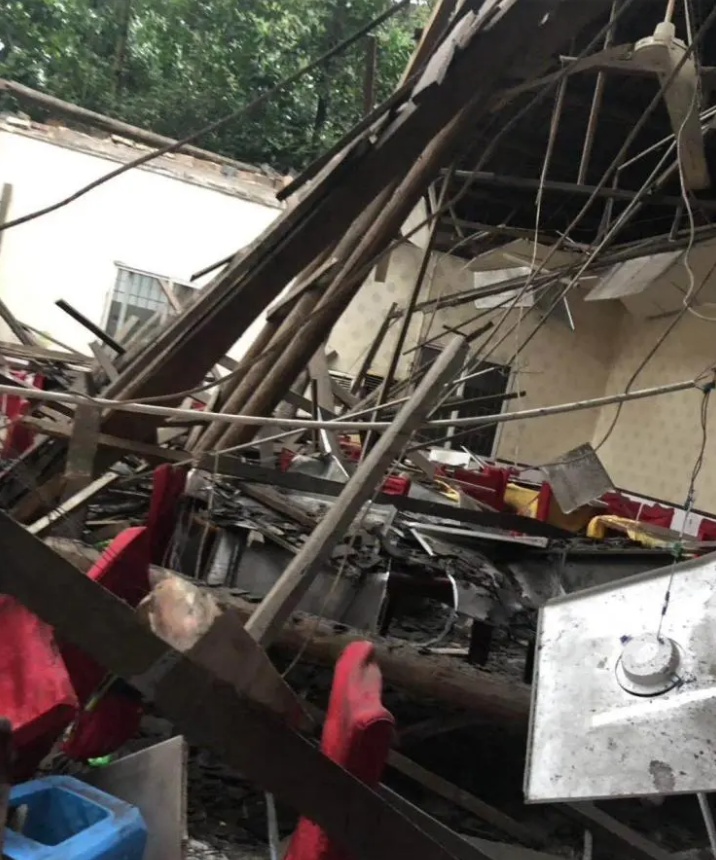 (Photos: Red star News)
The house, at No 160 Youth Road, occupied about 90 square meters.
All of the injured were being treated at two hospitals in Longchang. Four had lacerations, 16 had bruises and six had broken bones, said Tang Li, vice-mayor of the city, on Thursday.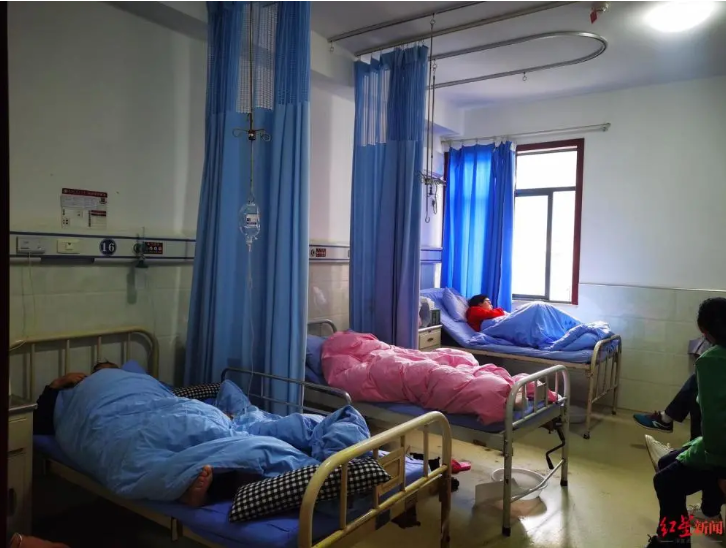 When informed of the incident, the Neijiang and Longchang governments dispatched personnel from public security, emergency management, fire control and health departments to the scene. Longchang is under the administration of Neijiang.
The cause of the collapse is being investigated, Longchang officials said, pledging to carry out safety checks of all densely populated places in the city to prevent similar tragedies.
According to Rao Shenghe, a retired resident who lives nearby, the rural resort has been in operation for more than a decade. It can accommodate more than 10 tables for dinner or games of mahjong.
The injured were attending a birthday banquet for an octogenarian, he said.