Travelers urged to take precautions against virus
chinadaily.com.cn
1623402612000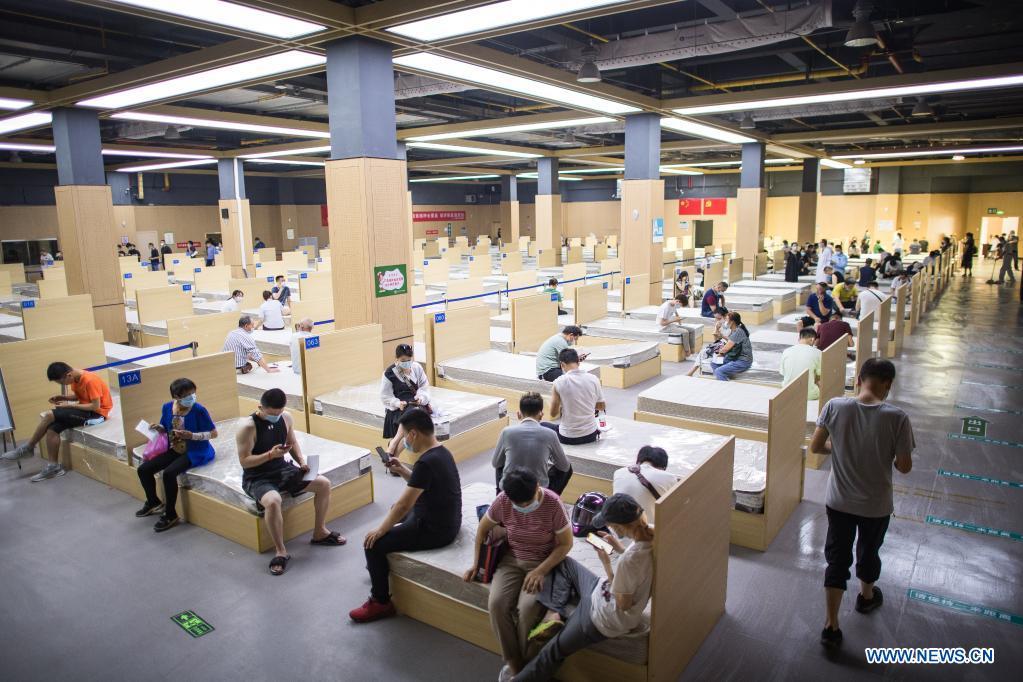 People who plan to travel during Dragon Boat Festival and summer holidays are suggested to take self-protection measures to avoid getting novel coronavirus infection.

So far, destinations nationwide, except for those with sporadic infection cases, are safe for traveling. However, visitors should still take precautions, said Feng Zijian, a researcher at the Chinese Center for Disease Control and Prevention, at a news conference on Friday.
He said the epidemic in Guangzhou, Guangdong province, has so far been in control with no cases related to the epidemic in Guangzhou being found in other provinces.
"Guangdong has tightened the management by discouraging the residents from leaving the province unless it's essential. People are required to present negative test results 48 hours before departure," he said.
"The confirmed cases in Guangzhou will continue to decrease, but it's still possible to have some scattered cases in the areas," he said.
Feng suggested travelers and students who have travel plans in summer holiday to go for short-distance tours.
He said travelers must know the epidemic control policies of the place they are traveling to before the trip and maintain social distancing. It's also important to wear masks and wash hands in right way during trips.
"If the traveler feels uncomfortable and shows symptoms such as cough and fever, it's necessary to seek treatment," he added.