China's digital evolution changes consumer habits
Global Times
1516482654000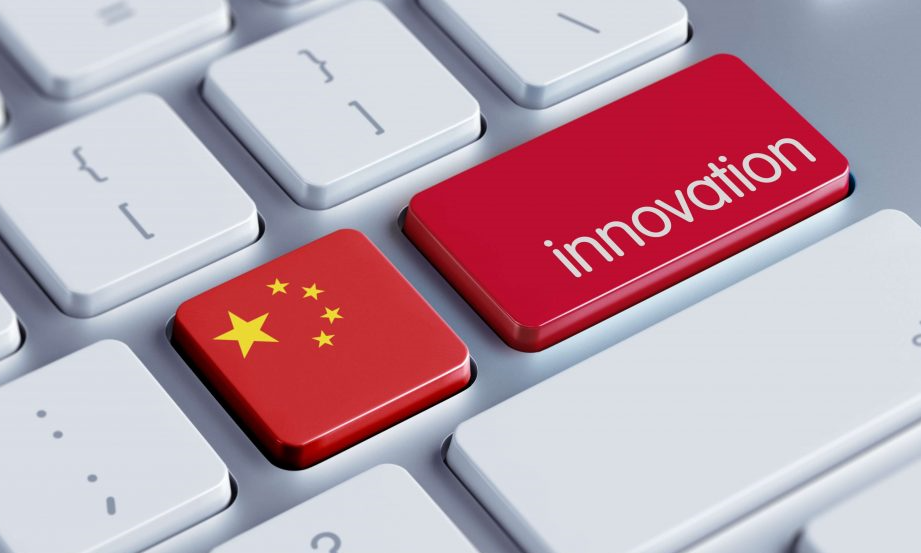 China's digital evolution is primed to accelerate and connected devices are increasingly a core purchase driver, with new innovations to further change consumer behavior and ways for brands to reach and engage target audiences, a report showed.

About 84 percent of consumers used their mobile phone to shop last year, up from 71 percent in 2015, with online sales growing 28 percent year on year in 2017, according to a report released by global leading information and measurement company Nielsen.

Meanwhile, Chinese households have an average of four Internet-enabled devices and the proportion of consumers that shop on overseas websites has increased from 34 percent in 2015 to 64 percent in 2017.

Nielsen's report reveals that today's connected consumers are more open to digital advertising than ever before with confidence in mobile advertising increasing from 20 percent in 2016 to 23 percent in 2017.

"In recent years, Chinese consumers have shown an insatiable appetite to integrate digital technology into their lives. Connected devices, social media, e-commerce, online payments, and digital advertising are now firmly woven into the fabric of society," said Vishal Bali, managing director of Nielsen China.

Looking ahead, China's digital ecosystem will only expand as more rural households come online over the next 10 years, and emerging innovations like robotics, virtual reality, and machine learning will create further disruption to consumer habits and behaviors, he added.

Marketers should rethink their approach to win over increasingly digitally connected consumers, the report suggested.

Brands should analyze customers more accurately, target multiple platforms and optimize in real-time to reach the right people, in the right place, with the right message to help uplift brand awareness and sales, according to the report.