Work begins on Beijing 2022 Winter Olympic Village
People's Daily
1514560728000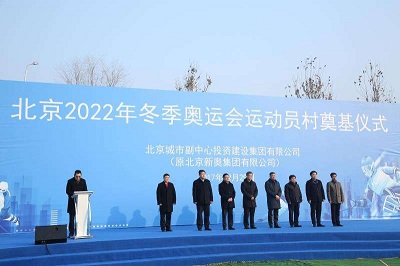 Photo: Qianlong.com
Work began Friday on Beijing's Olympic village for the 2022 Winter Olympics.
The village in the north of urban Beijing, with a total floor space of 200,000 square meters, is one of the three Olympic villages for the 2022 Winter Olympic Games. The other two are in Yanqing District in the northern suburb of Beijing, and the city of Zhangjiakou in neighboring Hebei Province.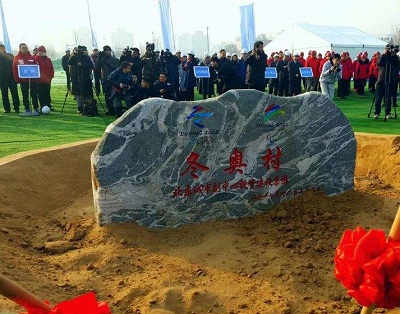 Photo: Qianlong.com

After the Games, the village will be turned into public rental housing, according to the state-owned Beijing Investment Group, the investor, builder and operator of the village.
The company said the design of the village has given full consideration to the needs of both the Games and the residents that will move in after the Games.It will be of high quality and environmental friendly, company officials said.
Beijing hosted the Summer Games in 2008. In 2015, it won the bid to co-host the Winter Games with Zhangjiakou in 2022.