Direct flight to link Sanya, London
China Southern Airlines will open a direct air route linking Sanya in south China's Hainan Province with London in July, local tourism bureau said Wednesday.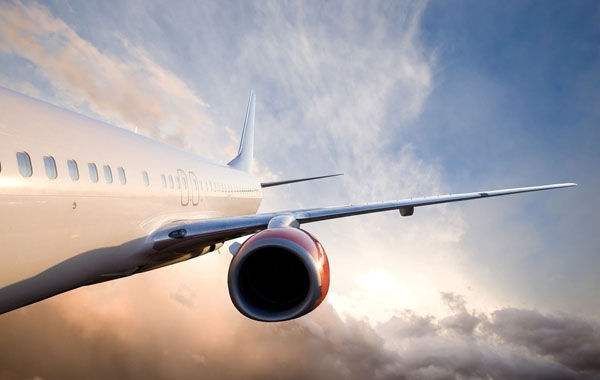 (File photo)
This will be the first inter-continental route for the popular destination for beach lovers since Hainan expanded its visa-free policy to attract more tourists on May 1.
An Airbus A330-200 will depart Sanya at 1:15 p.m. Beijing time every Thursday and Sunday. The return flight will leave London at 10:10 p.m. local time on the same days.
The island has become a popular tropical resort for overseas tourists in recent years, with the number of overseas tourists exceeding 1.1 million in 2017, up nearly 50 percent year on year.
Under the new policy released in May, group and individual tourists from countries including Britain, France, Germany, Russia and the United States, can visit Hainan visa-free and stay there for up to 30 days on condition that they book their tour through travel agencies.
As of 2017, Hainan has 57 international air routes and it is expected to add 16 more this year.
In April, China announced the decision to support Hainan in developing the whole island into a pilot free trade zone, and gradually exploring and steadily promoting the establishment of a free trade port with Chinese characteristics.