Hong Kong to hold Legislative Council election on Sept. 6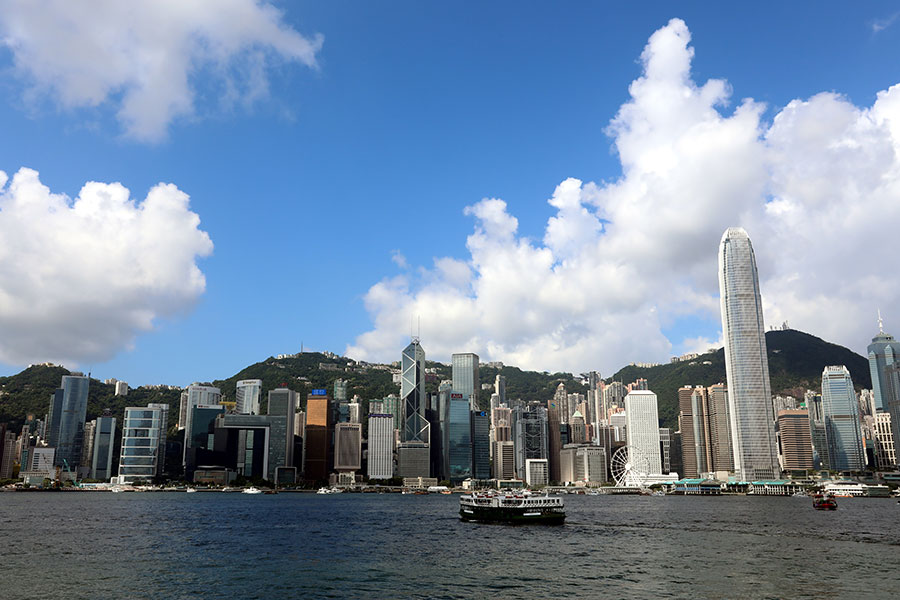 File photo: VCG
HONG KONG, May 12 (Xinhua) -- The election for the seventh term of the Hong Kong Special Administrative Region (HKSAR) Legislative Council (LegCo) is tentatively slated for Sept. 6, 2020, the HKSAR government said on Tuesday.
According to a document on the arrangements for the 2020 LegCo General Election submitted by the HKSAR government and published by the LegCo, the administration is preparing for the election, and for the purpose of planning and preparation, the Registration and Electoral Office (REO) tentatively puts Sept. 6, 2020, as the polling date.
The 2020 Final Register is planned to be published before July 25. The REO will set up more than 610 ordinary polling stations for the election. About 31,000 electoral staff will be recruited and trained for carrying out polling and counting duties on the polling day.
Though the number of confirmed cases of COVID-19 has significantly dropped recently, it is not certain whether the outbreak in Hong Kong will end when the 2020 LegCo election is held, the document said, adding that safety measures have been planned in the polling stations and counting stations to ensure electors' safety and prevent the spread of COVID-19.
It also noted that under the existing statutory provisions, the polling may be postponed or adjourned if it appears to the relevant authority that the election, the poll or the count is likely to be obstructed, disrupted, undermined or seriously affected by climatic condition of a serious nature, riot, open violence or any danger to public health or safety, or an occurrence which appears to be a material irregularity relating to the election, the poll or the count.