China urges IAEA to strive for universality of NPT, promote peaceful use of nuclear energy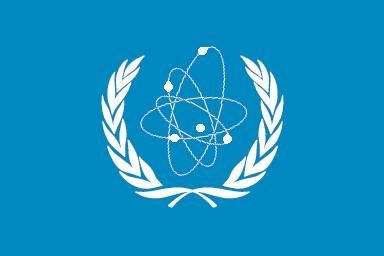 A Chinese envoy has asked the UN nuclear watchdog to strive for universality of the Nuclear Non-Proliferation Treaty (NPT) and promote the peaceful use of nuclear energy. "The agency should continue to enhance the universality and effectiveness of its safeguards system on the basis of ensuring impartiality and objectiveness and conducting full consultation with member states," Wu Haitao told the UN General Assembly after Yukiya Amano, chief of the International Atomic Energy Agency (IAEA), briefed the assembly on the agency's work.
The international nuclear non-proliferation regime faces daunting challenges as some states still haven't acceded to the NPT, said Wu, the charges d'affaires of China's permanent mission to the United Nations.
"We hope that the IAEA Secretariat continues its dialogue and communication with member states on the implementation of safeguards at the state level," he said.
He asked the IAEA to promote the application of nuclear energy and nuclear technology, and increase assistance to developing countries. "China encourages the agency to advance and coordinate nuclear technical exchanges and cooperation by increasing its investment of resources and taking full account of the demand of the developing countries, in order to help member states achieve the sustainable development goals and share the benefits of peaceful uses of nuclear energy."
Wu asked the IAEA to play the core role in strengthening global nuclear safety and nuclear security. "China supports the agency to continue promoting the implementation of its Nuclear Safety Standards and Nuclear Security Guidelines, strengthening peer review service, facilitating the capacity building of member states, so as to enhance international nuclear safety and nuclear security."
He said China appreciates the efforts made by the agency in facilitating the implementation of the international nuclear deal with Iran, and supports the fulfillment of its monitoring and verification mandate. China also supports the agency to play its due role of monitoring the nuclear activities of the Democratic People's Republic of Korea according to its mandate, said Wu.