Electronic smart vehicles shine at auto expo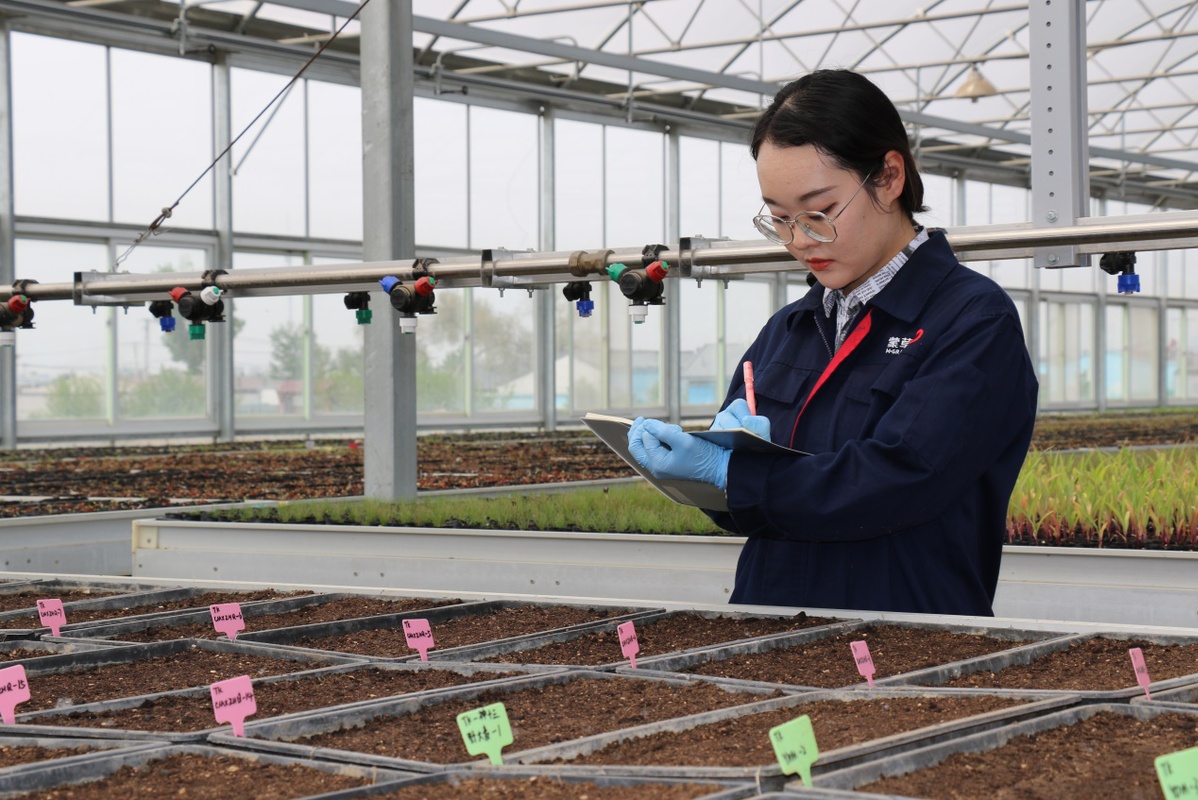 Chinese researchers at ecological technology company Inner Mongolia M-grass Ecology and Environment (Group) Co – which specializes in indigenous plant acclimation and ecological restoration – have started breeding experiments on 12,000 very special seeds.
The company, based in Hohhot, capital city of North China's Inner Mongolia autonomous region, is working on the seeds which were bred for six months in space inside the Shenzhou XIII crewed spaceship – that docked with China's Tiangong space station – and were brought back to Earth on April 16.
This marks the second time the company has sent grass seeds into space, following the return of grass species mutations with the Chang'e-5 lunar probe back in 2020.