Shanghai women's group blamed for laxity in child abuse case
Global Times
1510785343000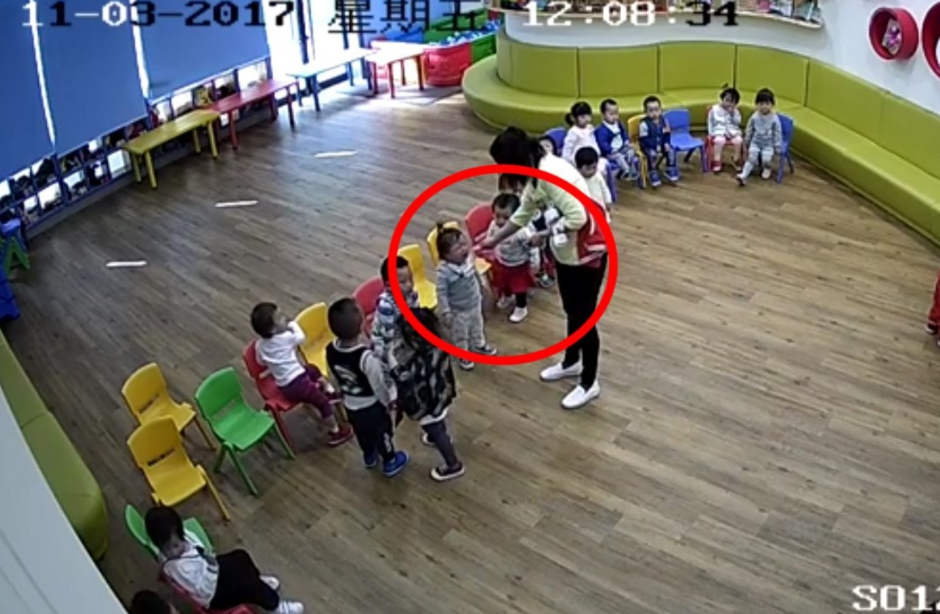 Four people were arrested for their alleged involvement in child abuse at a Shanghai day-care center, and the city's Women's Federation was blamed for poor supervision.
The federation was blamed for poorly supervising its affiliated unit, Modern Family, a magazine which was concurrently responsible for managing the day-care center, Shanghai's working committee on children and women said on Wednesday.
The Shanghai government said on WeChat that the federation also apologized for the children and parents involved, and to society for causing negative consequences.
The child abuse incident in the center caused public outrage after a video showed teachers in the day care center knocking a girl on a chair, undressing her and smashing her bag on the floor. Another video shows a teacher forcing a child to eat what some parents claimed to be wasabi.
The day-care center was opened for employees of ctrip, China's largest online travel service, and was jointly managed by the magazine and ctrip, because the latter was not qualified to run such an institute.
The center is currently closed.
Shanghai government said that four people were arrested for alleged child abuse, including the center's head surnamed Zheng, while the head of the magazine was also fired.
The Shanghai Municipal Commission of Health and Family Planning and the working committee will work with local hospitals to provide children with medical tests and psychological counseling, the government said.
Meantime, Beijing police are investigating another child abuse case at a kindergarten, after some we-media claimed many children were being maltreated for more than a year, media reported.
Golden Cradle, the company that runs the kindergarten, said police are investigating the two teachers allegedly involved, as the company practices zero tolerance towards any behavior that violates the moral code of teachers.