Chinese, Lao institutions sign pact on energy, mine sector personnel training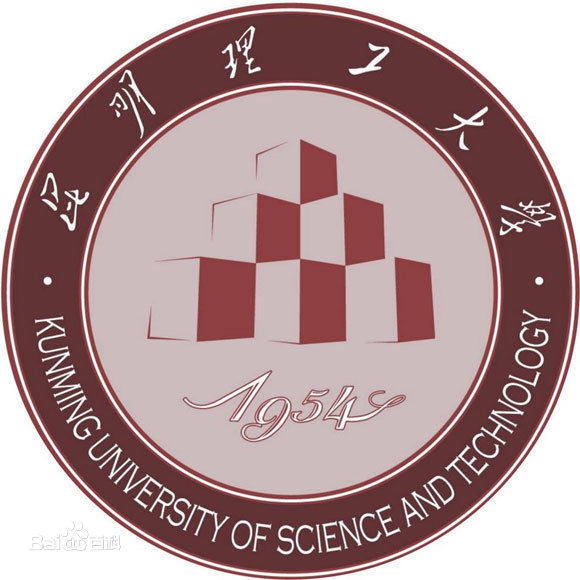 (Photo: Baidu.com)
Kunming University of Science and Technology (KUST) of China, has signed an agreement with the Institute of Energy and Mine under the Lao Ministry of Energy and Mine, on personnel training and jointly building a research center for studying new mining and metallurgy technology and engineering design.
According to the agreement, singed Wednesday in Lao capital Vientiane, the KUST will offer bachelor and postgraduate training for the staffs of the Lao Ministry of Energy and Mine. At the same time, the KUST will cooperate with Lao's Institute of Energy and Mine to build a China-Laos new mining and metallurgy technology and energy engineering design research center, serving as a first-class research center across South Asia and Southeast Asia.
In order to achieve sustainable development in the energy and mining sector and to transform Laos' energy and mine resources advantages into economic development advantages, the Lao government has listed the technological innovation and R&D platform construction for energy, mine and related industries a priority of its development planning.
The new center mentioned in the agreement will focus on the exchange and training of scientific and technological professionals, analysis and testing services, research and development of key general technologies, and the establishment of energy and mine industry standard systems.
Thongphat Inthavong, Deputy Minister of Lao Ministry of Energy and Mine, said in the bilateral talks before the signing ceremony that he hopes the KUST will train more high-quality professionals in the field of energy and mine for Laos and provide stronger technical support to the Institute of Energy and Mine.
Wang Xueqin, president of the KUST, said his university will actively devote itself to the high-level personnel training urgently needed by Laos, serve the development of Laos' energy mine industry, and jointly contribute to the advancement of the technological innovation in Laos, thus to provide a model for Laos' innovation capability platform building.
Simone Phichit, director of the Institute of Energy and Mine, said at the signing ceremony that the research center under negotiation will provide technical support for the engineering design and metallurgical industry, which is of great significance to the cooperation in the field of energy and mine between the two countries.
Laos is rich in energy and mineral resources, but presently, the country suffers from the shortage of professional and technical personnel, weak research and development ability, relatively backward research platforms and insufficient innovation capabilities.