Beijing issues action plan to promote AI industry
BEIJING, Nov. 14 (Xinhua) -- Beijing issued an action plan on developing artificial intelligence (AI) and established an AI research institute Wednesday to promote the AI industry.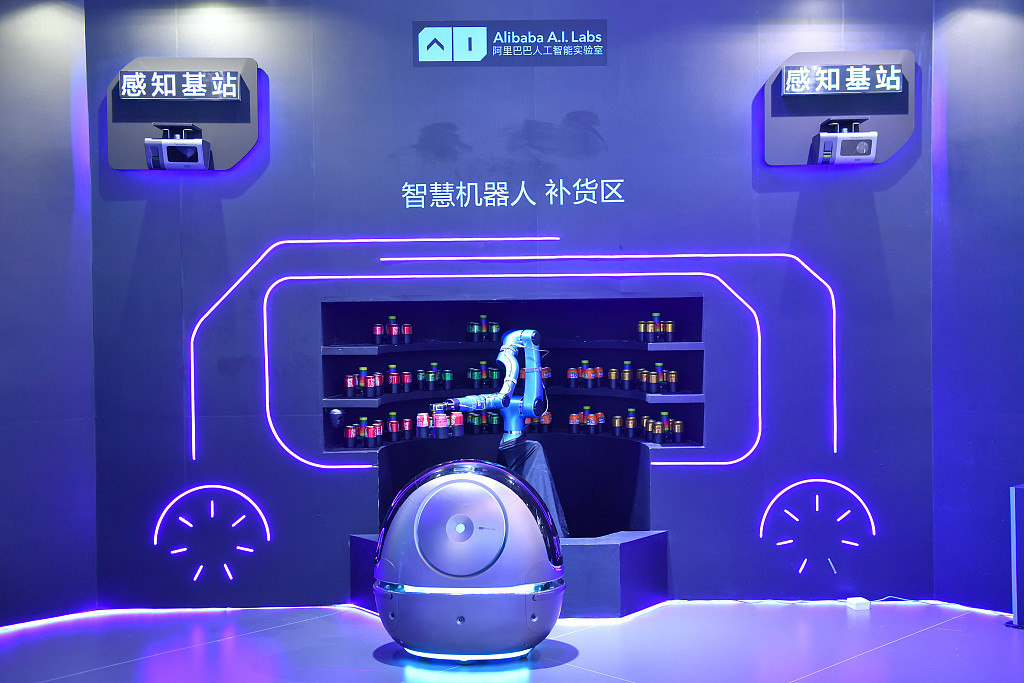 (Photo: VCG)
The action plan, under the guidance of the Ministry of Science and Technology and Beijing municipal government, aims to encourage scientists in frontier research, push forward breakthroughs in AI theories, methods, tools and systems and create a deeper application of AI technologies.
The action plan is an open and inclusive system that will be used to build an open AI service platform and joint labs, train talents, promote research-university-research cooperation and academic communication, said Xu Qiang, director of Beijing Municipal Science and Technology Commission.
According to the action plan, the AI research institute is established to build the open AI service platform, with universities in Beijing and leading companies in the AI industry taking part.
In October, the central government stressed that it would boost the development of the country's new generation of AI. Last year, Beijing also issued guidelines to further promote innovation in the AI industry.