United flight returns to Beijing after passenger altercation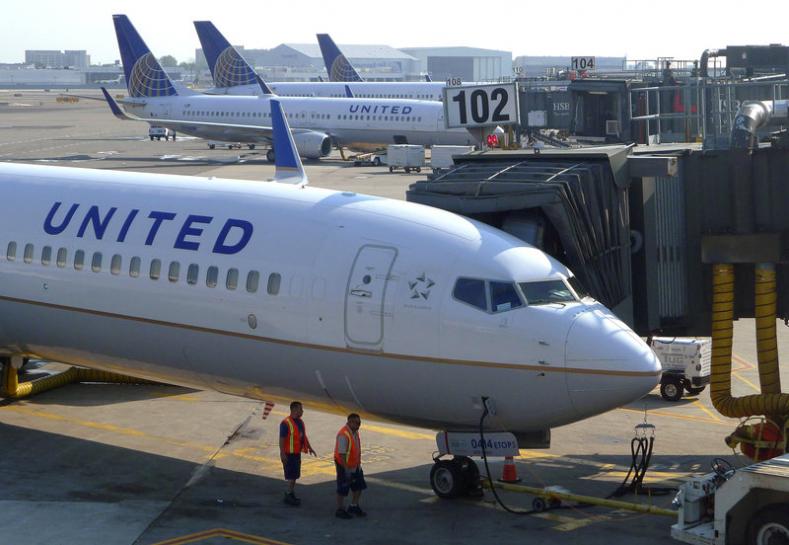 Photo: Reuters
An altercation between a passenger and a member of the flight crew forced a United Airlines flight bound to Washington to turn around and return to Beijing.
The South China Morning Post reports that the jet carrying 212 passengers took off from Beijing Capital International Airport at 7 p.m. Friday and landed at the airport again about 3½ hours later.
In an email, United's director of corporate communications Frank Benenati said the altercation "initiated" by the passenger raised safety concerns. He said that police met the aircraft at the gate and the passenger got off the plane without incident.
He says other passengers on the flight to Washington Dulles International Airport were booked into a hotel, given meal vouchers and rebooked on a Saturday flight.