Shanghai Customs announces new steps to help companies cope with epidemic
Shanghai Customs unveiled 10 measures on Saturday to help enterprises' operation under the current epidemic situation in the city.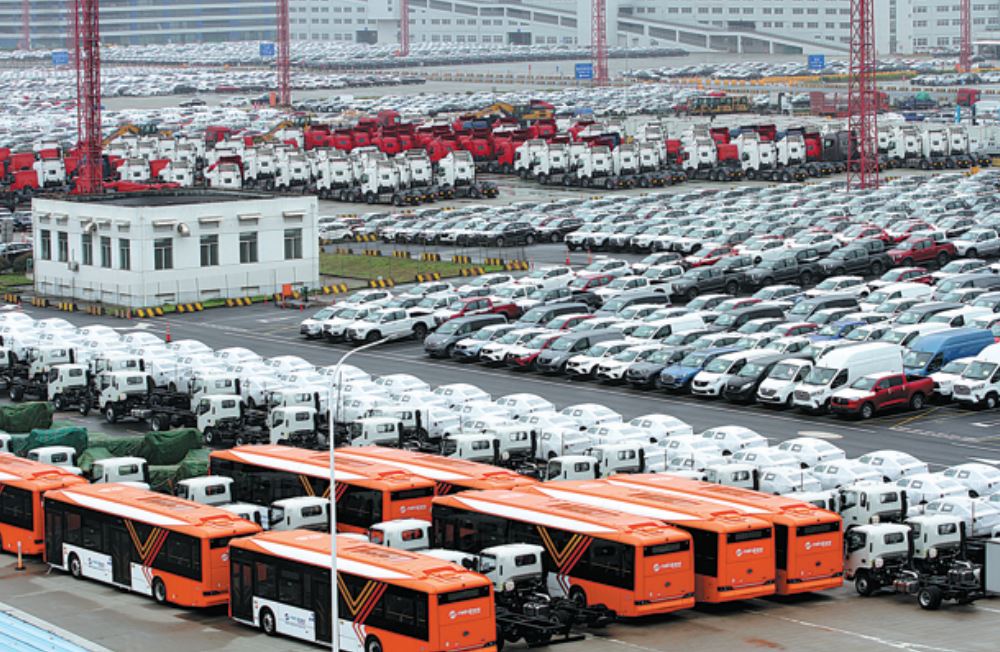 The new steps include allowing companies to forgo some of the customs formalities and guarantee the epidemic prevention materials go through the customs as rapidly as possible.

The authority, however, stressed that it will insist on conducting strict prevention and control inspections on both goods and personnel and prevent the novel coronavirus from entering the country.