Drug firms caught breaking law to face tougher punishment
chinadaily.com.cn
1555729585000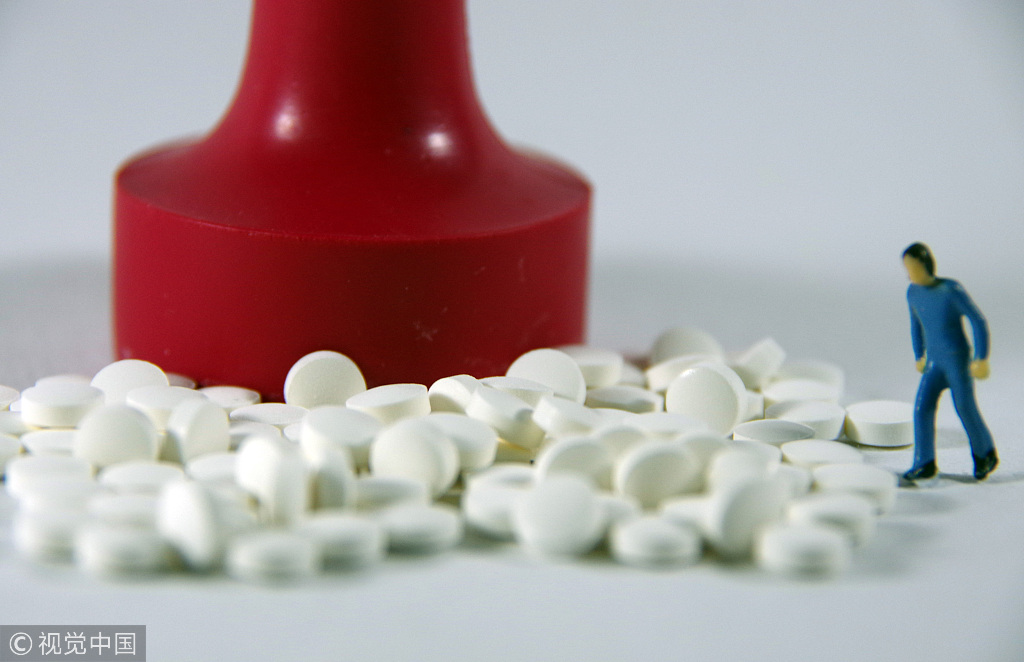 (Photo: VCG)

Law violators involved in the production and sale of pharmaceuticals will pay higher costs and face harsher penalties, according to a draft amendment to the Drug Administration Law submitted to China's top legislature for review on Saturday.
Violations such as producing or selling drugs without permit and producing or selling fake or substandard drugs will result in heavier fines, Cong Bin, senior legislator of Constitution and Law Committee of the National People's Congress, said while submitting the draft amendment to the National People's Congress Standing Committee.
Producers of fake or substandard drugs and sellers who sell such drugs with knowledge will be subjected to punitive compensation to victim patients if serious health consequences or death occur, according to the draft amendment.
The draft amendment also holds more behaviors legally accountable, including pharmaceutical companies failing to follow regulations to monitor side effects of drugs and e-commerce platforms failing to perform duties such as inspecting qualification of drug sellers on the platform, the draft amendment said.
The draft law on vaccine management, also proposed to the NPC Standing Committee for review on Saturday, increases penalties to violations such as producing or selling fake or substandard vaccines, and providing false data in the application for vaccine registration.
Vaccine sellers and medical institutions which sell or use problematic vaccines with their knowledge will be subject to punitive compensation to those who receive the vaccination or their relatives, if death or serious health consequence occurred, the draft said.