Beijing to have 288 first-aid stations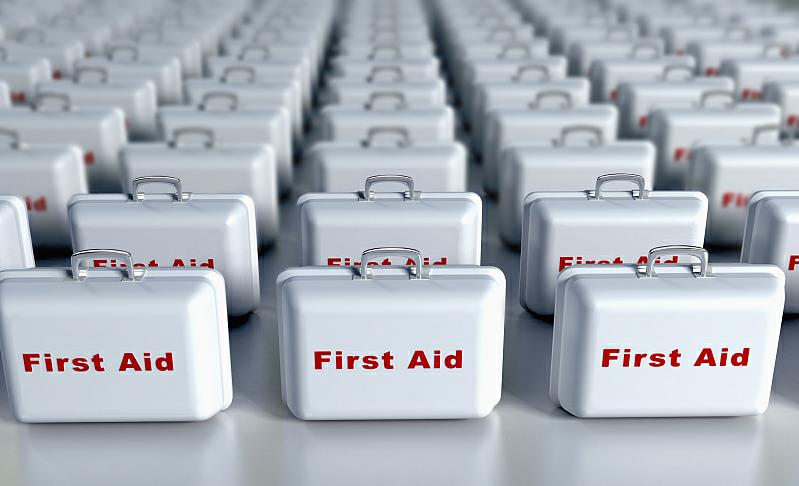 (Photo: VCG)
BEIJING — Beijing plans to set up 288 first-aid stations to improve the city's emergency services, the Beijing Daily reported on July 23.
Chaoyang District will have the largest number, with 55 stations, according to a guideline released recently by the Beijing Municipal Commission of Health and Family Planning.
The plan has considered factors including the urban and rural layout, population distribution, traffic conditions, and the distribution of emergency institutions.
Beijing's emergency service system consists of emergency centers, sub-centers, and first-aid stations. Emergency centers are the core for emergency resources management, and each district has one sub-center, responsible for daily emergency treatment and public first-aid training.
First-aid stations are the basic guarantee for shortening emergency response time and improving emergency call services.
Furthermore, there will be one ambulance for every 30,000 people, said the guideline.
Beijing is one of the few cities in China that has two emergency service systems: the 120 Emergency Center under the municipal government, and the 999 Emergency Center under the Beijing Red Cross Society.
According to the 120 Emergency Center, it receives about 4,000 calls and dispatches ambulances about 900 to 1,000 times per day on average.
First-aid resources are tight. According to China's basic standards for medical institutions, since 1994, there has been one ambulance for every 50,000 people. However, this standard is expected to be updated to keep up with the speed of urbanization and growth of the aging population.