Most young Chinese oppose arranged marriage: survey
BEIJING, June 22 (Xinhua) -- A recent survey shows that more than 61 percent of Chinese young people oppose arranged marriage, expecting their parents to only give suggestions when finding a spouse.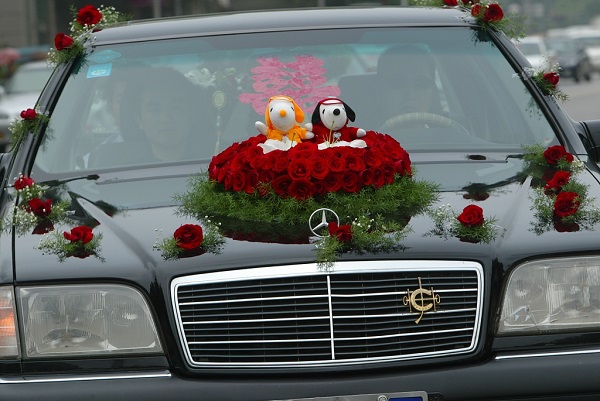 (File Photo: VCG)
The survey, released by China Youth Daily Thursday, found that the most unacceptable parental interference among young Chinese is parents attending a blind date in place of their children, making up to 45 percent.
The second most offensive interference was parents joining their child on a blind date, accounting for 25.1 percent of those surveyed.
"I don't like that parents control the whole process of my marriage as well as the blind dates," said Lin Peng, from Nanchang, Jiangxi Province. "I hope I can have more freedom."
About 57 percent of the respondents said they hope that instead of imposing ideas on their children, parents should learn more about what their children want, according to the survey, which covered 1,953 unmarried young people.
According to Ling Zi, a marriage consultant, it does more harm than good for parents to be overly involved in children's marriages. "It shows the distrust of the parents, and transfers their anxiety to their children," said Ling.
It has become common in China for pushy parents to look for spouses for their children who are too busy or slow in finding love, the paper said.