China's power generation up 4.2% in Q1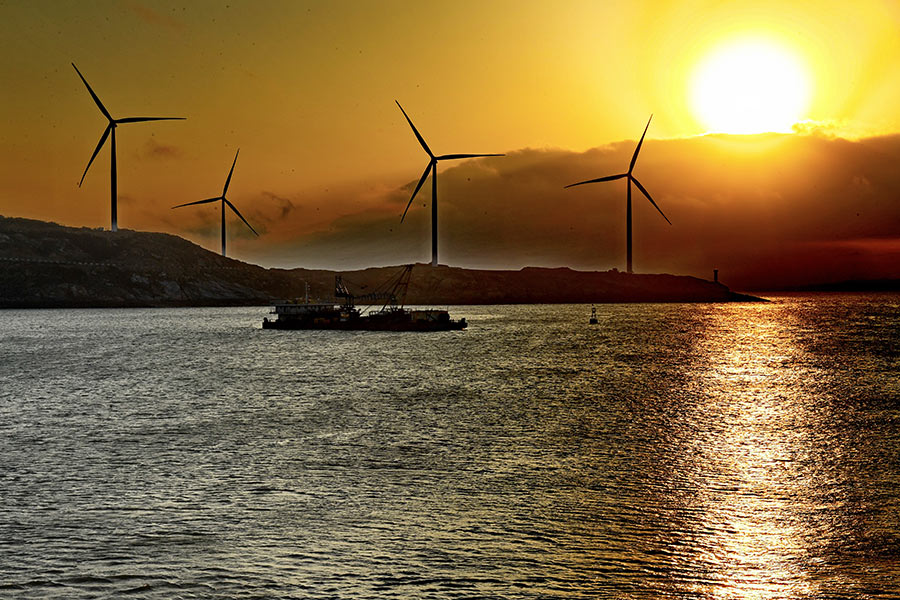 In March alone, power generation rose 5.4 percent from a year earlier. (Photo: Xinhua)
China's power generation climbed 4.2 percent year-on-year in the first quarter of 2019, official data showed.
The pace of growth eased from 8 percent registered in the same period last year, according to the National Bureau of Statistics.
In March alone, power generation rose 5.4 percent from a year earlier, up from a rise of 2.9 percent in the first two months.
Generation of hydroelectricity expanded 22 percent year-on-year in March, the highest growth since March 2016, due to abundant water from southern regions.
The generation of nuclear power and solar power both posted faster year-on-year growth, at 31.7 percent and 12.9 percent respectively.