Man jailed for stealing over 1,000 shared bikes in Guangdong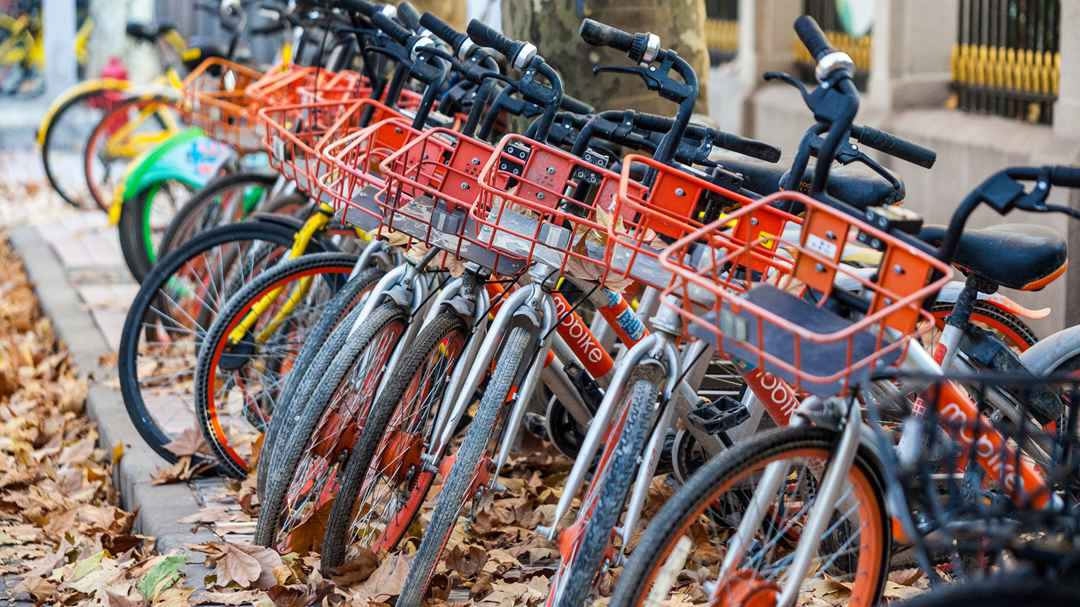 File photo: CGTN
A man was recently sentenced to three and a half years in jail for stealing more than 1,000 shared bikes in south China's Guangdong Province, according to a local court Wednesday.
The man, surnamed Huang, was ordered to pay 200,000 yuan (about 28,803 U.S. dollars) to compensate the bike-sharing company and was also fined 5,000 yuan, according to the People's Court of Baiyun District in Guangzhou, capital of Guangdong.
A bike-sharing company reported to the local public security department in early June 2019, after a citizen found a large number of shared bike parts at a recycling plant. Following the clue, local police launched an investigation and arrested the suspect.
Huang was taken into custody on June 28, and the court verdict was made in late December 2019.
Police noted that shared bicycles are property of service providers. Acts of making marks or drawings, dismantling bicycle parts or maliciously destroying bicycles may be regarded as embezzling or damaging other people's property. Offenders will face punishment from fines to detentions.