China shares true picture of Xinjiang with Malaysia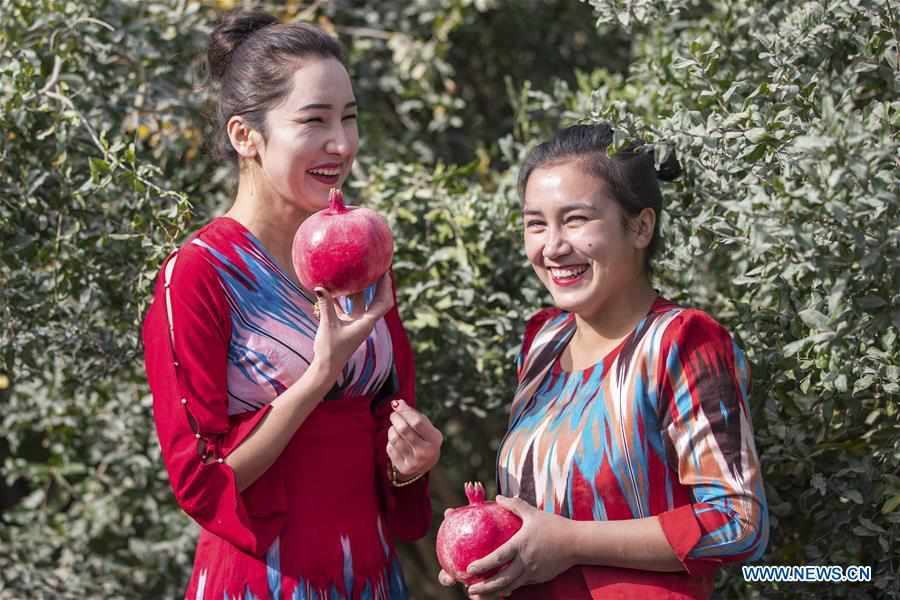 The China's embassy in Malaysia and the Xinjiang regional government on Friday jointly held an online event via video link to help the local people in Malaysia understand Xinjiang more comprehensively, deeply and truly.

During the webinar, Shohrat Zakir, chairman of the Xinjiang regional government, made a keynote speech, welcoming more people to visit the region to see a true Xinjiang.
He said residents in the region are enjoying stable and better lives in recent years, with an increasingly strong sense of fulfillment, security and happiness.
Thanks to joint efforts and effective measures taken, there have been no terrorist attacks in Xinjiang in the past four years, he said.
Shohrat Zakir also shared measures and stories on how the region shook off extreme poverty under the guidance of the central leadership.
Some representatives from Xinjiang also spoke online and introduced local developments in economy, poverty alleviation and people's living standards.
The chairman, with some other representatives from Xinjiang, such as those with the cotton industry, educational institutes and religious associations, also defended China's policy and debunked ungrounded foreign accusations such as "forced labor" and "genocide" in Xinjiang.
During the online event, China's ambassador to Malaysia Ouyang Yujing also extended invitation to Malaysian people to visit Xinjiang.
He said he hoped the online exchange would offer local people more accurate and comprehensive understanding of Xinjiang, and could promote the friendship between peoples from the two countries.