No direct link found between religious gatherings and source of infections in N. China's Shijiazhuang
Global Times
1610242738000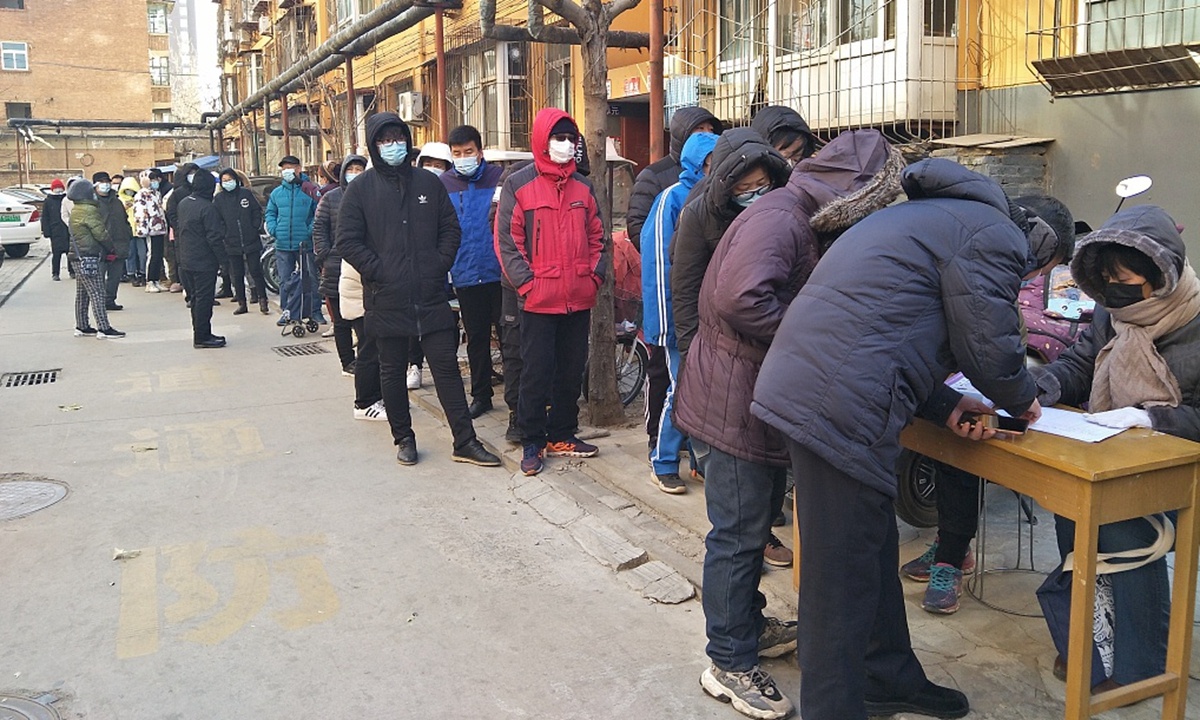 There is no evidence suggesting any direct link of religious gatherings with the source of cluster infections in the coronavirus-hit county of Gaocheng district in Shijiazhuang, North China's Hebei Province, with all relevant venues being closed and activities suspended right after the local COVID-19 outbreak, local authorities said on Saturday.
Among all 4,721 villagers in the Xiaoguozhuang village in Gaocheng district, 122 are religious people who are Christians, not Catholics, CCTV News reported on Saturday. Claims of the place being a Catholic village were also denied.
Before the outbreak, some religious people attended a group activity in a villager's house, which like other gatherings, may spread infections. But there is no evidence that proves any direct link between such activities and the source of the latest COVID-19 spike in the region.
Posts which claimed that several priests from Europe and the US were preaching in the village and had attended the activities, were also refuted on Saturday by local government.
All religious venues have been closed down right after the local outbreak, and all religious activities suspended.