Top court to review child rapist's reduced sentence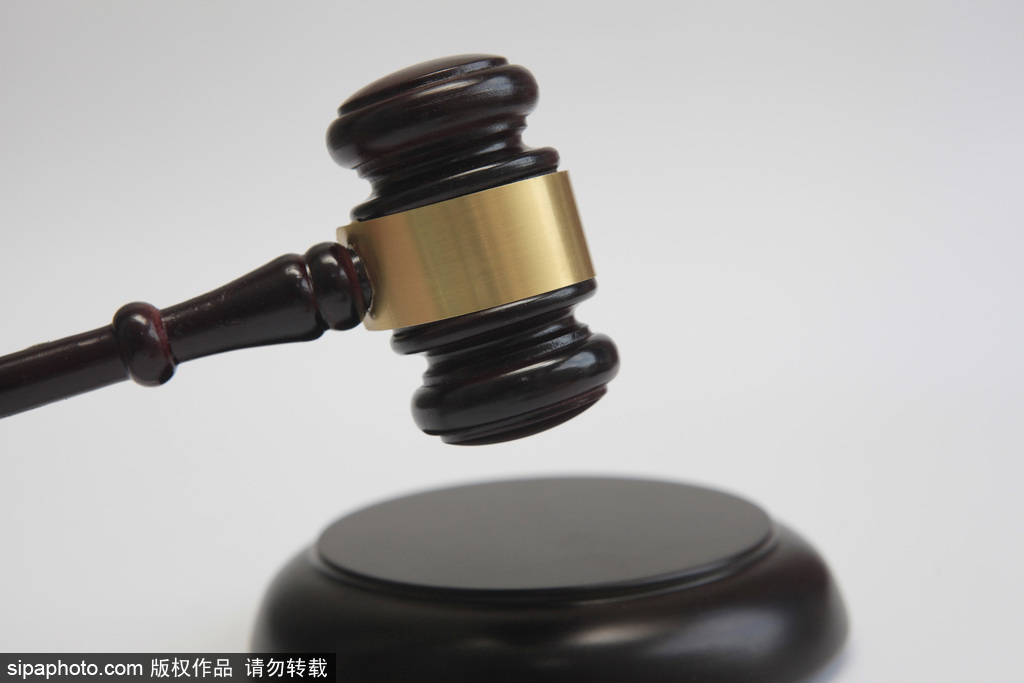 Photo: Sipa
China's top court said on Sunday that it has decided to review a case in the Guangxi Zhuang autonomous region, less than two months after a convicted rapist's death sentence was reduced to a suspended death sentence.
The Supreme People's Court issued the decision via its official accounts on social media platforms, noting it had taken files related to Yang Guangyi's case from the high court in the region.
On Oct 4, 2018, a 10-year-old girl went missing in Lingshan county, in Qinzhou, Guangxi, while she was on her way home after picking passion fruit for sale, according to a report by Red Star News, a news outlet based in Sichuan province.
Two days later, Yang, then 29, confessed to raping and killing the girl. Local police detained him, and his confession led them to her body, the report said.
In July last year, the Qinzhou Intermediate People's Court sentenced Yang to death, saying he was not deserving of lenient punishment because of his "extremely cruel" behavior, even though he turned himself in.
The original ruling said that Yang wanted to rape the girl when he saw her. To prevent her from shouting and crying, he seized her by the throat, rendered her unconscious, put her into a bag and took her to a mountain.
Yang injured the girl's neck and eyes with a knife when she regained consciousness, and then raped her and took the 32 yuan ($4.50) she had earned from selling the fruit. Later, he put her into the bag again, moving, rolling and soaking it in water. Finally, he discarded it on a hill, the ruling said.
An examination of the girl's body showed that she died from asphyxiation as he raped her, it added.
On March 25, the Guangxi High People's Court overturned the original ruling after Yang appealed, changing his death sentence to death with a two-year reprieve. It said Yang's act of going to the police, accompanied by his father, to confess to the crime could be seen as a surrender, so the death sentence was unwarranted.
The case, particularly the reduced sentence, quickly went viral on Chinese social media, triggering public attention and becoming one of the most discussed topics online.
Under China's Criminal Procedure Law, the top court is allowed to review cases or order retrials if it finds that rulings made by lower courts are problematic.
"The review decision on Sunday not only shows the top court invoking the law and playing its supervisory role, it also means it has attached importance to the controversy caused by the case and is determined to solve the problem," Xu Hao, a Beijing lawyer who is following the case, said on Sunday.
However, "reviewing a case and related files doesn't necessarily mean the top court will rehear the case or urge a lower court to do so," he added.