Police bust major betting syndicate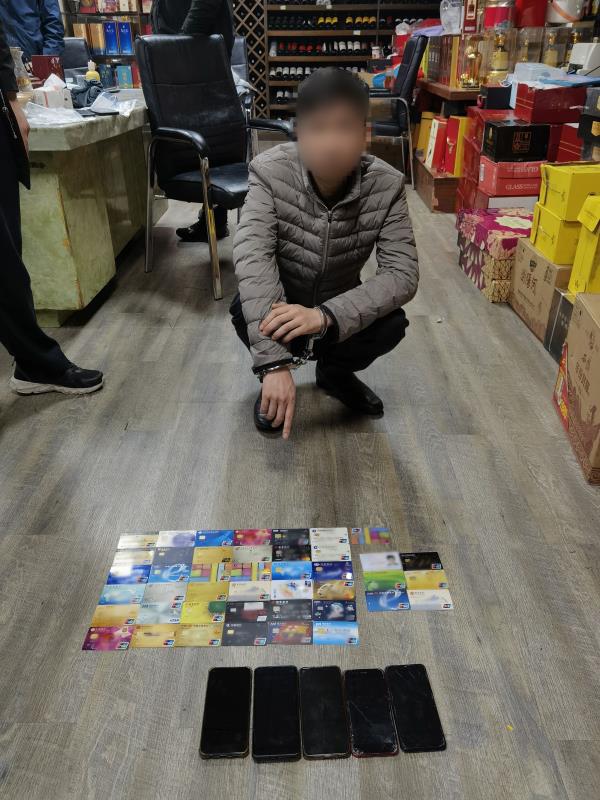 Police have detained 48 suspects and frozen gambling money valued at more than 45 million yuan ($6.43 million) after busting a major soccer betting syndicate in a special operation simultaneously launched in five Guangdong cities earlier this month.
According to a statement released by Guangdong Provincial Department of Public Security on Sunday, 146 computers - portable and tablet, 561 bank cards, 221 mobile phones, eight POS machines and some other betting equipment, plus a large number of account books and documents and cash valued at 923,100 yuan were seized on site , said the statement.
The raid launched in the cities of Jieyang , Guangzhou, Shenzhen, Foshan and Shanwei on December 6 has given a heavy blow to the online gambling events and helped effectively block the expansion and spread of online gambling in the domestic cyberspace during the ongoing Qatar World Cup competition after busting the major gambling gang, the statement said.