Shanxi deputy governor expelled from Party, tried for corruption
chinadaily.com.cn
1629194514000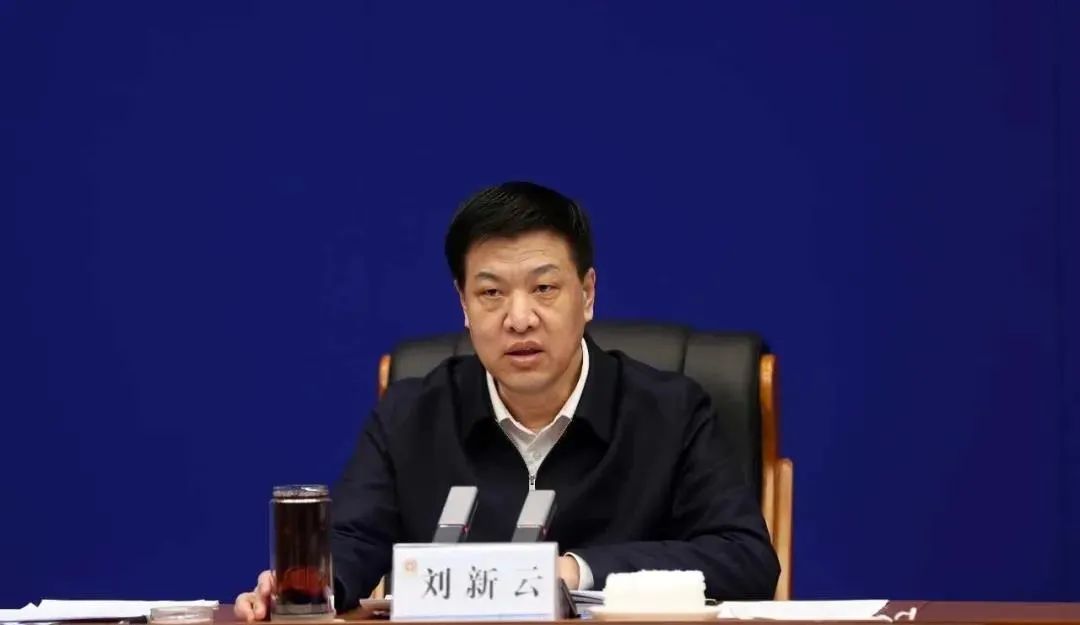 Liu Xinyun, former deputy governor of North China's Shanxi province, has been expelled from the Communist Party of China and removed from public office for seriously violating political discipline and laws, according to the country's top anti-graft watchdog on Monday.
Following an investigation by the CPC Central Commission for Discipline Inspection and the National Supervisory Commission which began in April this year, Liu was found to be using his position to seek profit for others, and is suspected of taking a large number of bribes.
The 59-year-old, who is also former director of the province's public security department, was born in Shandong province, and spent all of his 40-year political career in public security organs.
Liu served in Shandong for over 30 years before he was dispatched to work in the Ministry of Public Security in 2014, and he began his service in Shanxi four years later.
According to the investigation, Liu not only attended banquets that could have affected the impartial execution of official duties, but also formed a political clique and became a political opportunist. His academic credentials were also found to have been faked.
The statement released on Monday showed that all of Liu's illegal gains had been confiscated, and his case will be passed to the procuratorate for further investigation and prosecution.