5 Chinese sites receive UNESCO Global Geopark Label
Three Chinese existing geoparks and two new ones appeared in the list of the 11 designated sites in Asia, Europe, and South America which receive the Global Geopark Label of United Nations Educational Scientific and Cultural Organization (UNESCO), the Paris-based UN body announced on Wednesday.
"UNESCO's Executive Board today approved the designation of eight new sites demonstrating the diversity of the planet's geology as new Geoparks and also approved the extension of three existing Geoparks," the organization said in a statement.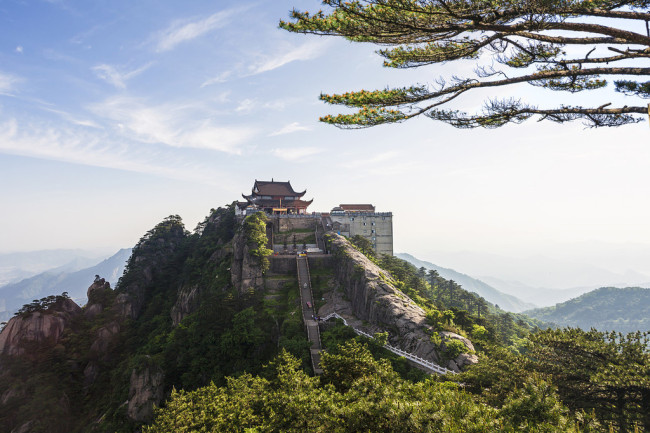 Jiuhuashan (File photo: IC)
Among the newly designated sites, the Global Geopark of Jiuhuashan, or the "Nine Glorious Mountains," is located in the Qingyang County of China's Anhui province. These mountains provide a major source of the fresh water that feeds the Yangtze River system, in addition to their religious, historical and cultural significance.

With 9.9 million visitors in 2016, "Jiuhuashan's unique and favorable geological conditions have contributed to the flourishing of the region's biodiversity and cultural traditions," the statement added.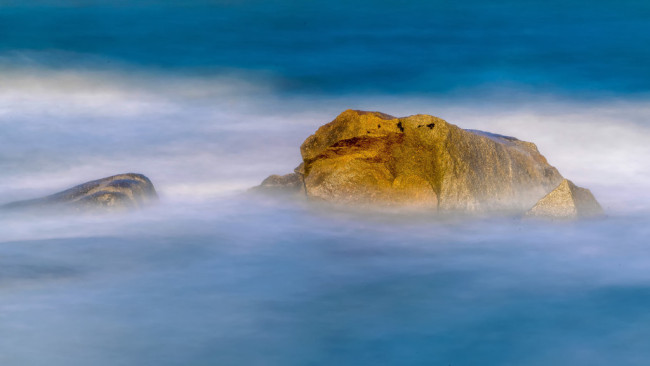 Yimengshan (File photo: IC)
The second new Chinese site is the Yimengshan geopark which is located in Shandong province in east China. Home to one of Asia's largest kimberlite-type diamond mines, it has a landscape dotted with Daigu, castle-shaped land formations, as well as multiple sites of cultural heritage, including the Zhou dynasty Wanshou Palace.

Besides, UNESCO approved the extension of Funiushan, in the east section of Qinling Orogenic Belt and collision zone between the North China plate and Yangtze plate.

"Its unique geological structure and complex activities account for its rich geoheritage, which includes paleontological fossils and exquisite granite land formations," it said.

The list of extended Chinese sites also includes the Sanqingshan UNESCO Global Geopark with "natural beauty of Mount Sanqingshan derives from the juxtaposition of granite stone and vegetation in a landascape that is ever changing visually due to meteorological factors."

It also retains 238 Taoist relics and other important emblems of cultural heritage such as ancient academies, dwellings, a theatre, monumental halls and more, according to the organization.

The third site is Taishan. Located in the eastern part of the North China Plain, at the centre of Shandong province, it's considered as "a natural geological museum" due to "its unique, abundant geoheritage."

The other sites that received the label are Kutralkura in Chile, Vis Archipelago in Croatia, Imbabura in Ecuador, Trollfjell in Norway, Colca y Volcanes de Andagua in Peru and Courel Mountains in Spain.