China continues anti-dumping measures on cellulose pulp imports
China's Ministry of Commerce (MOC) announced Friday that it will continue to impose anti-dumping duties on cellulose pulp imported from the United States, Canada and Brazil.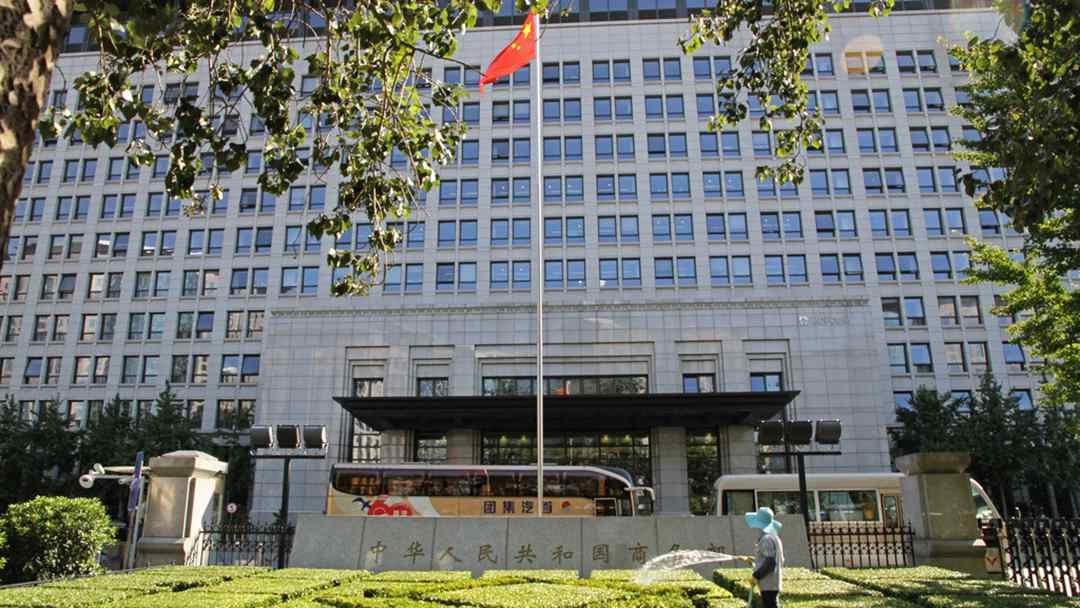 (Photo: CGTN)
The decision was made upon reviewing anti-dumping measures following a World Trade Organization dispute ruling over such restrictions on cellulose pulp imports from Canada in August last year, the MOC said in a statement.
China started to impose anti-dumping duties on cellulose pulp imported from the above-mentioned countries from April 2014 for five years after a probe found companies from these countries have dumped cellulose pulp on the Chinese market.
After reinvestigating the case, the MOC ruled that during the original probe period, such dumping has caused substantial damage to the domestic industry, and there was a causal relationship between the dumping and damage.
Anti-dumping duty rates for US imports range from 16.9 percent to 33.5 percent, while those for Canadian imports range from zero to 23.7 percent, and Brazilian companies are subject to rates from 6.8 percent to 11.5 percent, with the exception of products from Bahia Specialty Cellulose, according to the original decision.
Cellulose pulp, made from plant fiber, is used as a raw material in the production of viscose and acetate fiber.