Art, music teachers increasingly involved in compulsory education
People's Daily app
1555384459000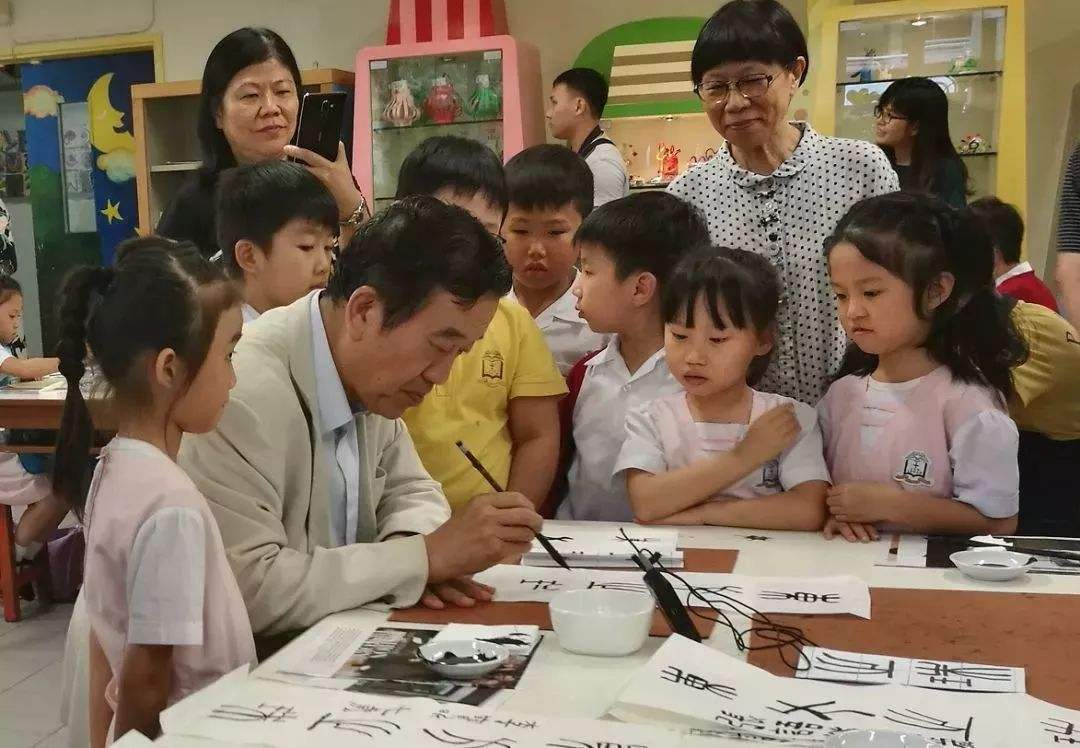 (File photo: Chinese Calligraphers Association)
China has made a breakthrough on aesthetic education in recent years. Some 282,900 new fine art and music teachers got involved in compulsory education, according to a media brief from the Ministry of Education on April 15 in Suzhou, Jiangsu Province.
The number of fine art and music teachers in China's compulsory education stage increased from 434,100 in 2008 to 717,000 in 2018, an average growth rate of 5.1 percent in the past decade. From 2008 to 2018, the compliance rate of art equipment in primary schools increased from 45.6 percent to 93.8 percent, and that of junior middle schools increased from 59.8 percent to 95.5 percent, an increase of about 42 percentage points in 10 years.
At the stage of compulsory education, the total number of music and fine arts courses in 93.5 percent of provincial-level regions reached 9 percent of the class hours stipulated by the state. In senior high school education, 92.1 percent of schools in China are able to offer six credits of compulsory art courses. 75.7 percent of the secondary vocational schools in China have included art in the compulsory public basic courses, with a guarantee of 72 class hours. And 84.6 percent of Chinese universities offer public art courses to all students.