China attaches great importance to Malaysia's detention of 60 Chinese nationals: Embassy
Global Times
1602404702000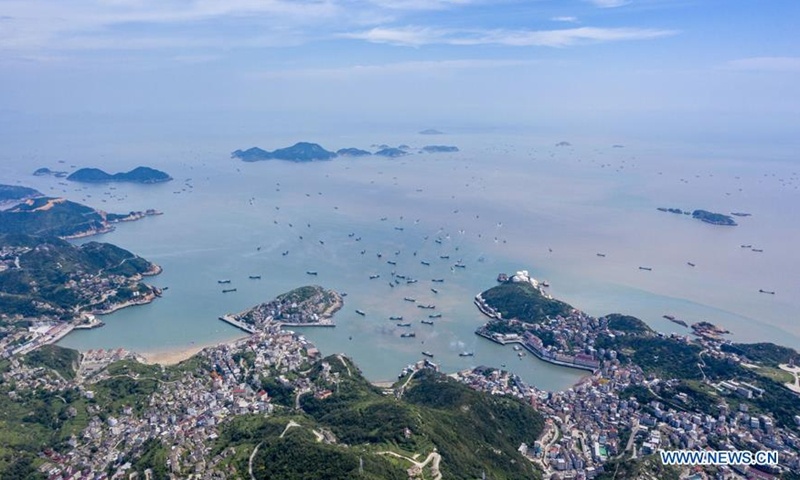 Responding to reports that Malaysia has arrested 60 Chinese nationals and seized six vessels, the Chinese Embassy in Malaysia said it attached great importance to the case, and has been in contact with Malaysian officials for further investigation.
The embassy has been in contact with the Malaysian Maritime Enforcement Agency officials to further verify the situation, said the spokesperson of the Chinese Embassy in an email to the Global Times on Sunday.
The embassy has asked Malaysia to safeguard the legitimate rights and interests of the Chinese seafarers, and sent staff for consular visits to the Chinese nationals involved. The embassy vowed to assist the shipping company in handling any follow-up matters.
Malaysia's maritime authorities said on Saturday that they had detained 60 Chinese nationals and six Chinese fishing vessels off the coast of Johor, Malaysia, claiming they were "trespassing" into the Southeast Asian country's waters, local media the Star reported.
Between 2016 and 2019, Malaysia reported 89 intrusions by Chinese coastguard vessels amid worsening China-US tensions in the South China Sea, reports said.