Bereaved family sues recruitment app over deadly job scam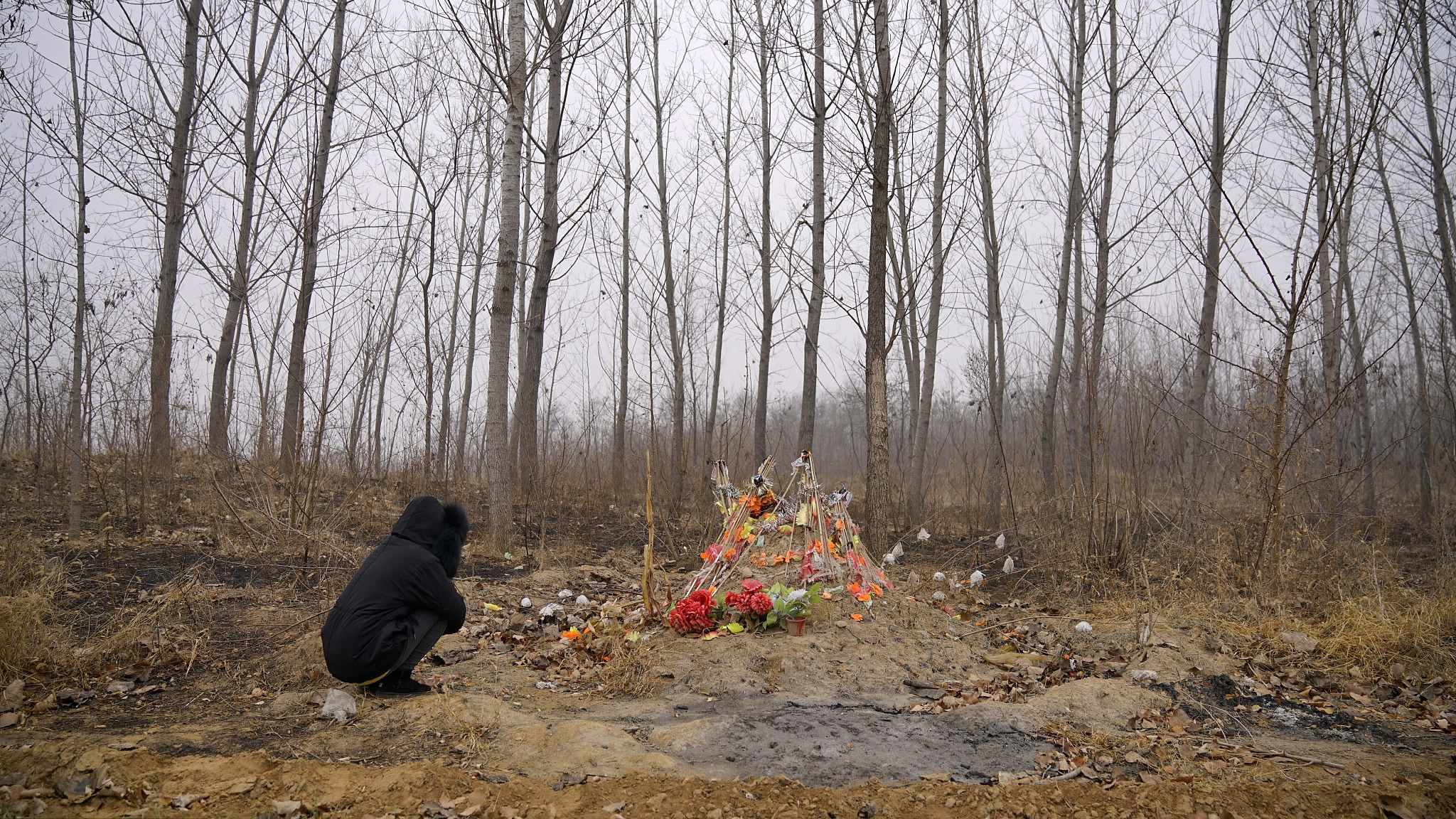 (Photo: CGTN)
A bereaved family is taking an online recruitment platform to court in Beijing a few months after their son died in mysterious circumstances. The 24-year-old man is believed to have been duped by a pyramid scheme that posed as an IT company on the app.
A court in Beijing's Chaoyang District has accepted the case and the family of Li Wenxing hopes to get around 2.3 million yuan in compensation from Boss, the recruitment platform which the man used in the hope of landing a job.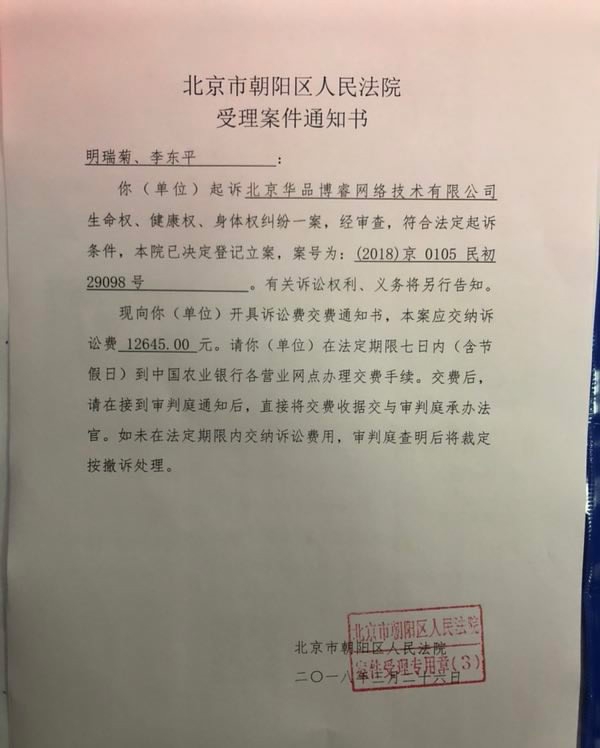 Chaoyang District Court has accepted the case of Li's family. (Photo:CGTN)
Li's fatal journey began in May 2017 when he sent out his resume to around 20 prospective employers on Boss. One company showed interest in him, and a telephone interviewed ensued, followed by an attractive job offer.
The benefits package included a basic monthly salary of 5,000 yuan, plus free accommodation, reimbursement for transportation costs, and 25-yuan meal allowance every day. It was agreed that the probation period would be one month.
If the offer was too good to be true, it's probably because it was. Little did Li know that the software enterprise was a cover for a pyramid scheme organization.
Having quit several jobs and feeling increasingly frustrated because of the job hunt, Li decided to accept the offer despite reservations. The young man had reportedly been suspicious of some of the questions the company had asked him, and doubted it could be a pyramid scam.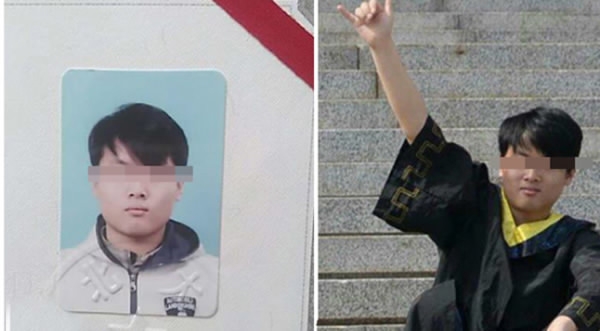 Li Wenxing.(Photo: CGTN)
Li was ordered to work in different offices in Tianjin, some 70 kilometers away from Beijing. In the following months, Li's family members and friends received numerous messages from Li asking for loans, according to Tianjin police, who found his dead body floating in a pond in July last year.
Three months of investigation led to the arrest of five suspects involved in Li's death, however the circumstances remained murky. The cause of his death has been identified as drowning, according to Beijing Times; but questions about whether he was murdered or committed suicide remain unanswered.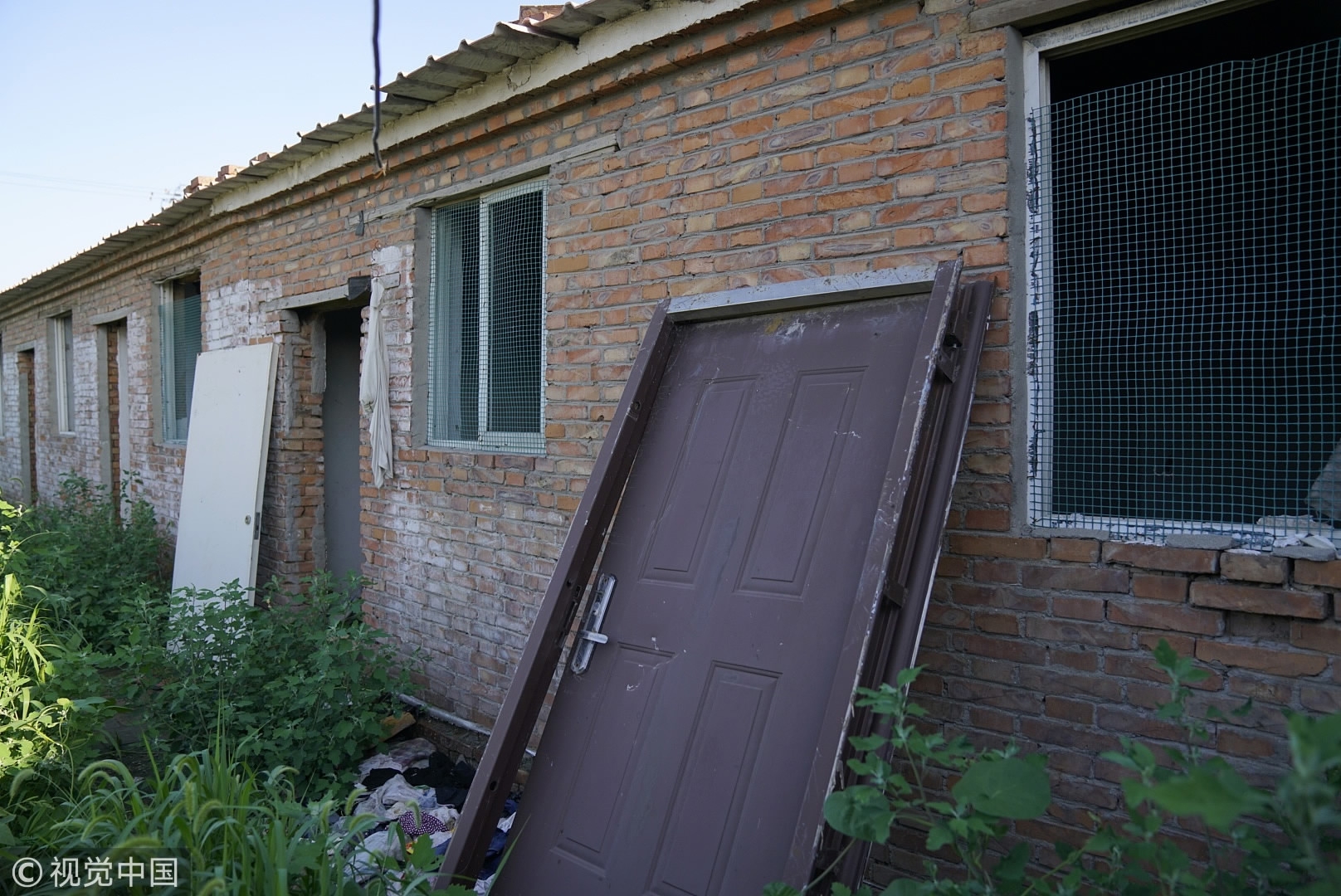 One of the offices where Li was asked to work. (Photo: VCG)

Li's family have disputed the conclusions of the investigation and are suing the app for loopholes in reviewing users' profiles.
Wang Dianxue, a lawyer who is involved in the case, has argued that the pyramid scheme organization should be held accountable for Li's death and asked to clamp down on the organization, according to a voice recording released by the Beijing Times on Wednesday.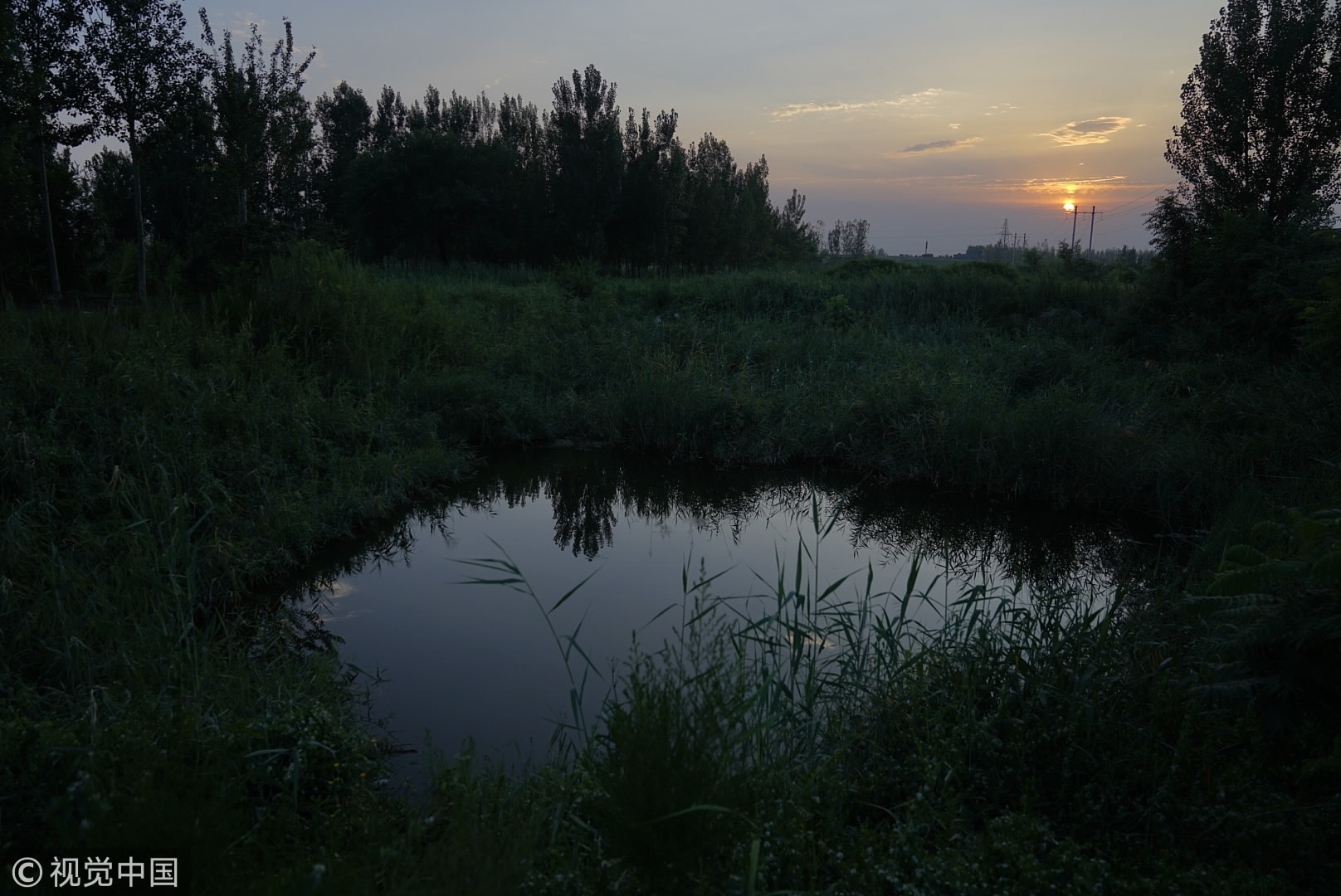 The pond where Li was found drowned. (Photo: VCG)
Cyberspace authorities in Beijing and Tianjin have asked the app to review and double-check the identity of its recruiters, and the operator has promised to enhance its oversight on users' profiles and to assume legal responsibility.