Improving weather satellite detectors 'major task' after 50 years of progress
chinadaily.com.cn
1602562710000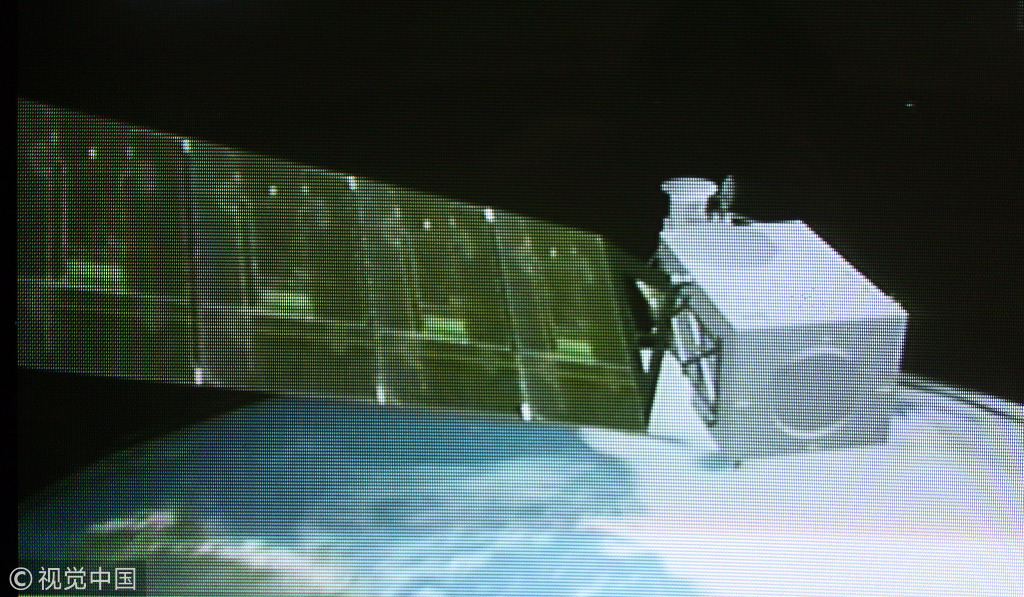 China's efforts to develop meteorological satellites have made major strides over the past 50 years, but challenges remain, satellite experts have said.
Yang Jun, director-general of the National Satellite Meteorological Center, said the satellites have not only helped reduce the impact of natural disasters but also helped improve the environment.
"Fengyun satellites play a key role in weather forecasting and data monitoring in sectors such as agriculture, forestry, water resources, transportation and aviation," Yang told a briefing on satellite research and development held last month to mark the 50th anniversary of China's Fengyun satellite program.
"Nearly 70 percent natural disasters occur due to meteorological factors," he said, adding that the center estimated the economic benefits of the Fengyun satellites at between 50 billion and 100 billion yuan ($7.4 billion and $14.8 billion) a year."
The World Meteorological Organization has listed Fengyun satellite monitoring products as major resources to help other countries boost their monitoring of meteorological hazards ranging from flooding in southern Iran to cyclones in the Bay of Bengal.
China began developing its polar-orbiting meteorological satellites in the 1970s.
"After five decades, our satellites have surpassed some developed countries in some aspects, such as forecasting the path of typhoons," Yang said.
Dong Yaohai, chief designer of the Fengyun 4 satellites, said, however, that the accuracy of the satellites' detectors needs to be improved.
"More accurate detectors can provide more accurate weather forecasts," he said. "We still lag behind the global average level. And this is the major task that we need to tackle."