China closes 9 instant messaging tools in campaign
China's Internet regulators have launched a special campaign to clean up instant messaging tools that are involved in spreading illegal information, fraud, and other malpractices.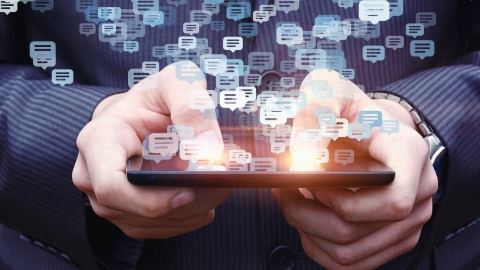 File photo
Authorities have closed the first batch of nine instant messaging tools, including Inbilin, Liaoliao, and Metalk, for spreading pornographic content or providing services for prostitution and the sale of pornographic audio and video products, according to the Cyberspace Administration of China.
An official with the administration said instant messaging tools have a low entry level and a large number of users, posing challenges for management.
"Some of them have severely threatened public security and undermined the legitimate rights and interests of Internet users," said a statement posted on the administration's website.
The administration also encourages tip-offs on malpractices of instant messaging tools.