Scholars reach out to youth through popular video platform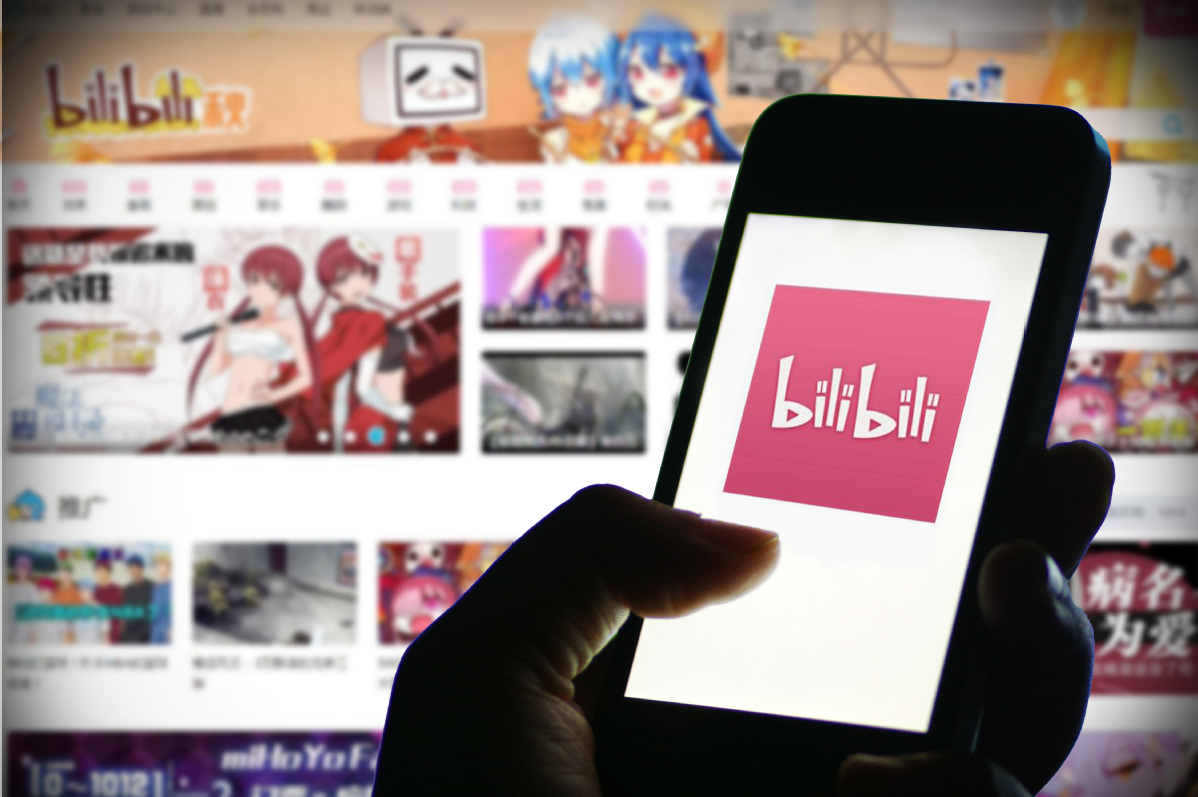 On Bilibili, a video platform favored by younger generations, you can engage in all kinds of leisure activities: watch cartoons, see someone play video games or learn to bake. Now you can also do some serious learning from scholars and professors on the site, according to a report from China Discipline Inspection and Supervision News.
More and more professors have started courses on Bilibili, whose active users amount to 223 million with an average age of 22.8.
Wang Pinxian, a marine geologist and academician of the Chinese Academy of Sciences, has more than 1.4 million followers on the website. The 86-year-old professor at Tongji University published his first video in June and shares his knowledge of the ocean regularly. One video about the Bermuda Triangle has gotten 3.78 million views.
Dai Jianye, professor of the School of Chinese Language and Literature at Central China Normal University, has become an internet celebrity due to his unique way of speaking. His teaching of ancient Chinese poems attracted more than 2.8 million followers. Many viewers sent poems they created after attending his courses, so he opened a column to share the poems with the public. The 66-year-old professor wrote in his account tag "Don't call me Grandpa. I want to stay young on Bilibili."
Data show more than 300 teachers and scholars, over 800 universities and nearly 10,000 schools have opened accounts on Bilibili as of September 2021. The content covers nearly 100 majors.
"As mobile internet becomes a main trend, it's a popular choice for young people to conduct learning on video platforms," said Sun Jiashan, a researcher with Chinese National Academy of Arts.
Sun said the main reason young people choose to learn on a video website is that they can make use of their fragmented free time and it's a lively method of study.
User "Abby Xiaolingdang" is a sophomore majoring in civil engineering. He is interested in social science content. "I found the professors put a lot of effort into their videos. These courses are attractive and easy to remember."
For scholars, teaching on a video platform is more demanding because netizens have a varied background compared with college students. It's a challenge to make academic knowledge understandable to all.
Li Ruoshan, a professor at Fudan University who uses accounting knowledge to explain news stories, said he could interact with young people on Bilibili and learn from the communication.
As fragmented learning from videos gains momentum, the academic circle has voiced some concerns, however. Will academic rigor be diluted?
"Learning through fragmented time is not systematic, but it's a good way to trigger interest in young people," Li Ruoshan said. But he also suggested if they have the chance, they should go to school or use a textbook to do serious learning.
"We encourage more scholars, experts, universities and research institutions to open courses on video platforms to spread valuable knowledge and improve the cognitive level of the whole society. It's good for social development in the long run," Sun Jiashan said.