China calls for taxation cooperation to help trade, investment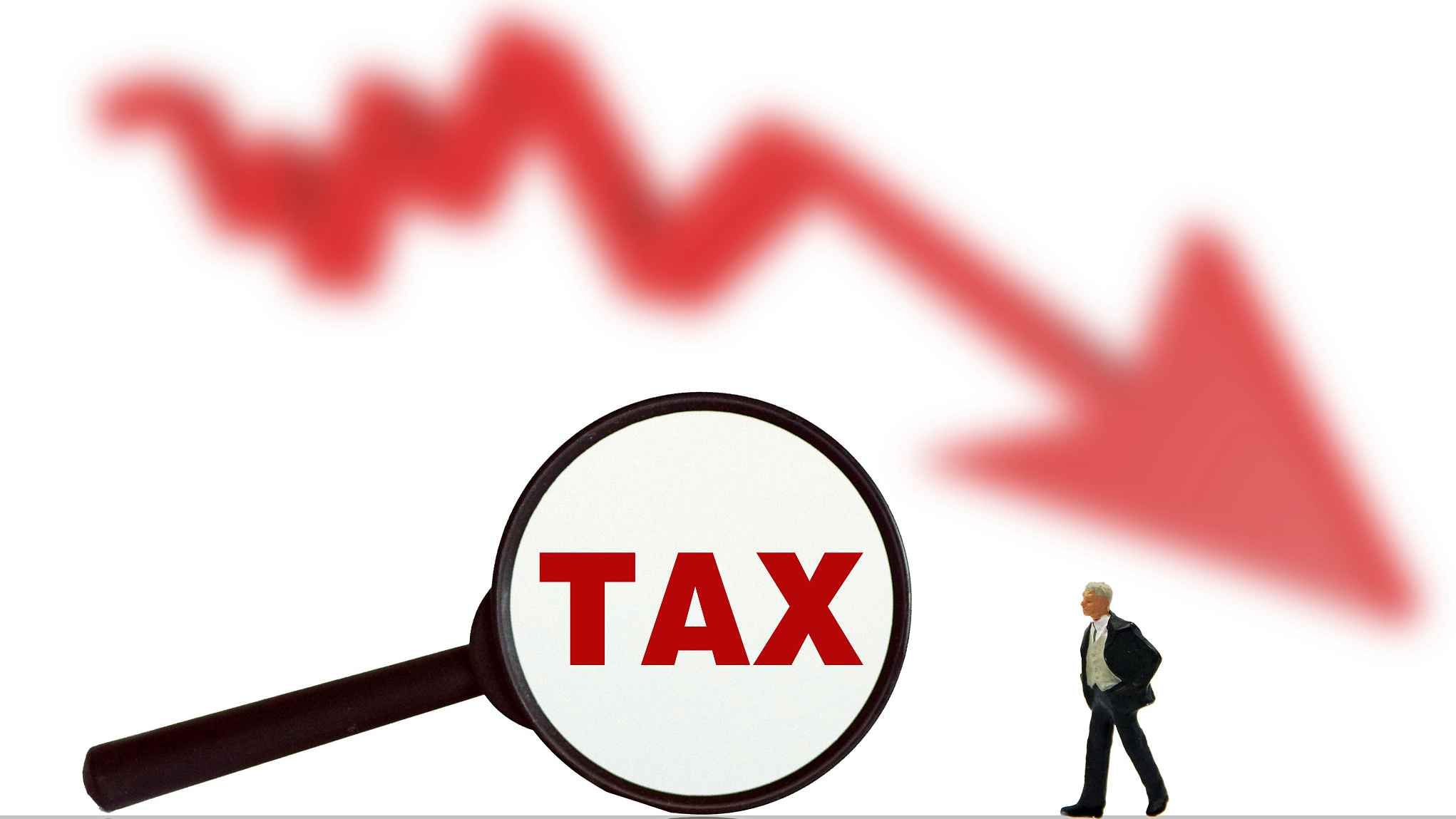 (Photo: CGTN)
HANGZHOU, Nov. 13 (Xinhua) -- A senior Chinese taxation official Tuesday called for strengthened cooperation among taxation authorities of Asian and Oceanian regions in an effort to smooth trade and investment in the face of increasing challenges.
"We should jointly improve modern taxation policies and collection systems...and support each other in promoting economic stability and sustainable development in the Asia-Pacific region," Wang Jun, director of the State Administration of Taxation, said at the annual meeting of the Study Group on Asian Tax Administration and Research (SGATAR) that opened Tuesday in Hangzhou, east China's Zhejiang Province.
Wang urged SGATAR members to share successful experience, expand taxation reform in an open and inclusive manner, and work to lower tariff barriers.
The Chinese government is stepping up taxation reforms to build a better business environment. Separated national and local taxation systems are being unified for higher efficiency, and value-added tax rates were reduced to help the real economy. New individual income tax and environmental protection tax were also put into effect.
China's latest round of taxation reform in part aims to meet the national strategy and provide better services for taxpayers, Wang said.
According to the World Bank Group in its annual doing business report released on Oct. 31, China advanced to a global ranking of 46 for ease of doing business this year, up from 78 last year. The country also moved up 16 positions in terms of the sub-index on taxation.
Naomi Ferguson, Chief Executive and Commissioner of the New Zealand Inland Revenue Department, spoke highly of China's moves during the conference and expects closer cooperation between the two countries. This year marks the tenth anniversary for the China-New Zealand free trade agreement.
The SGATAR meeting runs from Tuesday to Thursday and is the third time for China to serve as host since 1998.