China to improve cultural, medical, scientific infrastructure in rural areas
Global Times
1516575888000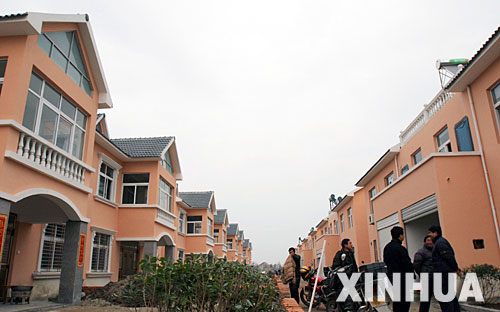 China plans to improve cultural, medical, scientific and technological infrastructure and services in rural areas, particularly impoverished areas, according to a notice jointly issued by several ministerial level departments.
Free film screenings and library services will be continued in remote villages and more scientific and technological infrastructure and services will be built, said the notice, which was jointly issued by the Publicity Department of the Communist Party of China (CPC) Central Committee and other relevant departments.
Specialized medical teams will dispatched to treat patients in former revolutionary base areas, ethnic minorities areas, border areas and impoverished areas, the notice added.
The CPC and relevant government departments should carry out events in poor regions and provide favorable policies in these areas in terms of funding and services, it said.
The notice also called for contributions from individuals and private businesses.