China to merge state media broadcasting giants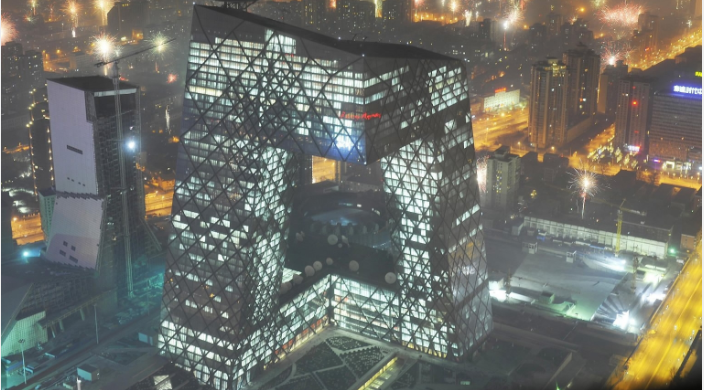 (Photo: CGTN)
China's largest state-owned television and radio stations are merging into one broadcasting platform tasked with better telling the country's stories to the world.
China Central Television (CCTV), China Radio International (CRI), and China National Radio (CNR) will form the new Zhongguo Zhisheng, which translates to "Voice of China" – although the English name has yet to be announced.
A state radio and television administration will be established by unifying the three broadcasters, according to a plan by the Central Committee of the Communist Party of China (CPC) unveiled on Wednesday, one day after the first session of the 13th National People's Congress (NPC) concluded.
China Global Television Network (CGTN), the group of six international language channels launched by CCTV on December 31, 2016, is also included in the merger.
The new platform will come under the Publicity Department, and is tasked with the enhancement of China's international broadcasting capacities and promoting the convergence of the three platforms.
The setup will also spread the Party's guiding principles and policies.
Internally, the three entities will keep their names.